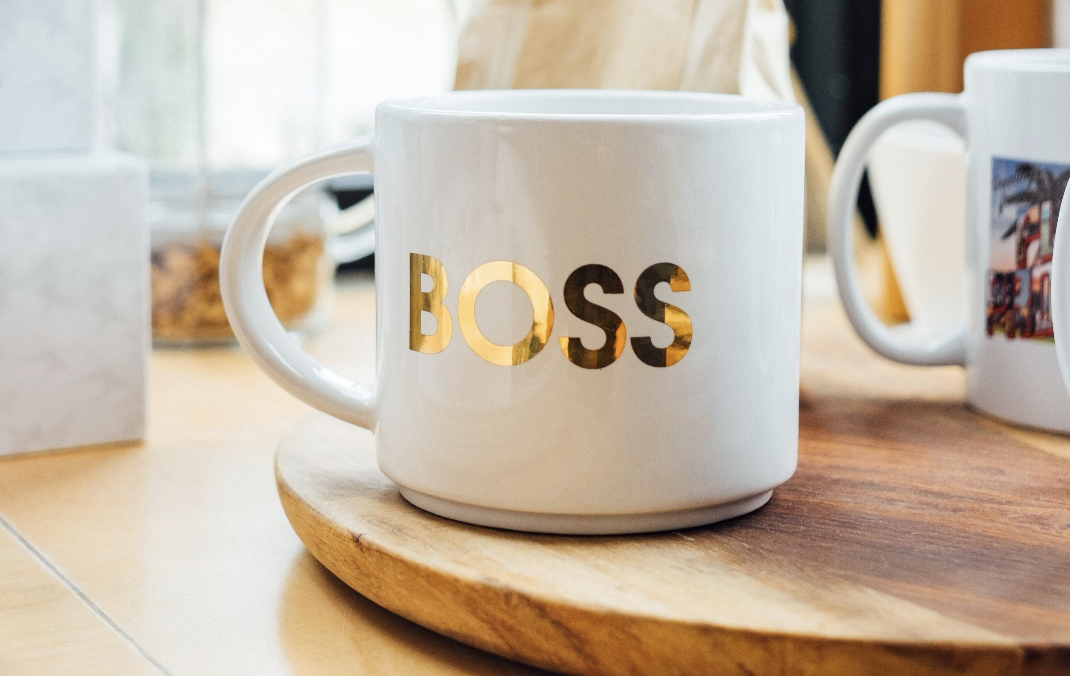 Live chat has gone from being a mere add-on on a website to something of a necessity. Customers all over the world are finding solutions to their problems through this seemingly little feature.
But despite the growing popularity of live chat, many company heads still don't realise just how integral the feature can be to increase sales. There are even some people who still buy into the various misconceptions regarding live chat. Here are just 10 common misconceptions and why you should ignore them.
Live chat requires more staff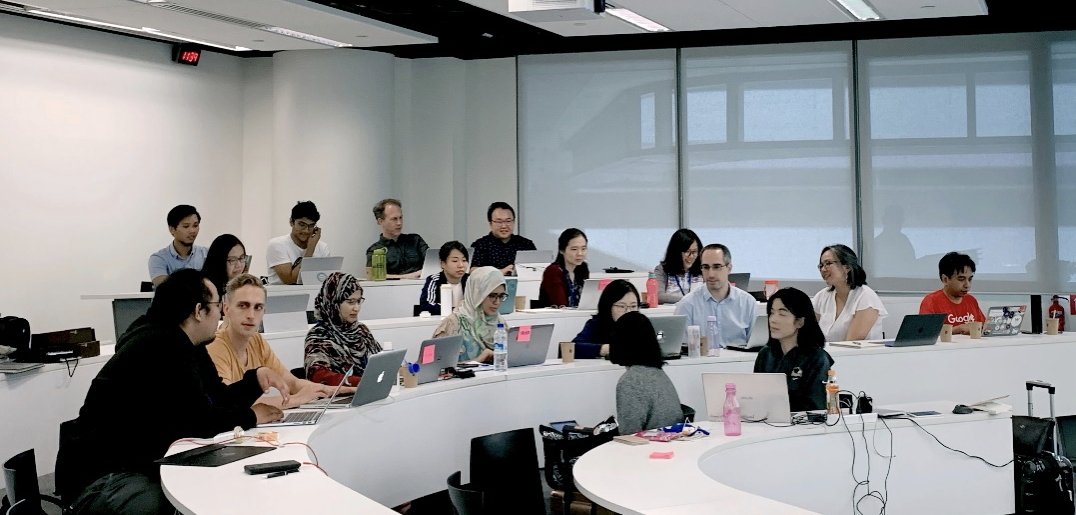 Nothing can be farther from the truth. In fact, a keen comparison with traditional telephone calls reveals that customer support staff can only have a conversation with one caller at a given time. On the other hand, live chat allows the same customer support staff to hold multiple chat conversations with different clients making it possible to resolve more issues within a shorter time.
Live chat is expensive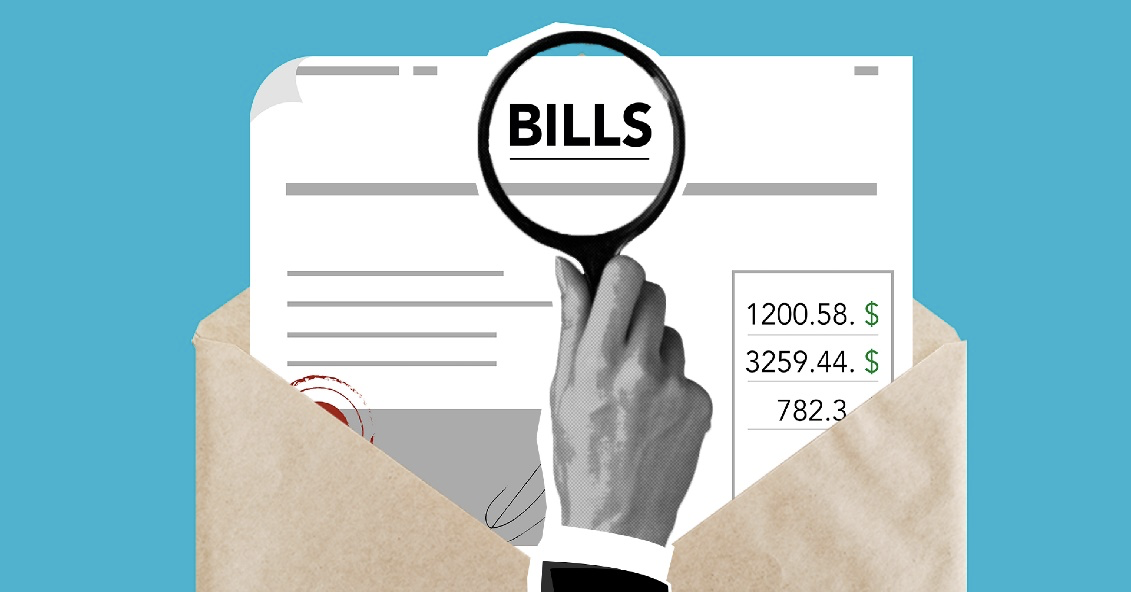 Every telephone call costs something and that means the more customers call the higher the cost of communication will be. This applies both to the customer and business depending on who is footing the bill. However, live chats cost only a fraction of phone call enquiries. Live Chat not only helps generate additional revenue, it helps reduce customer service load by reducing phone calls. What's more, live chat is available for international customers. That effectively solves the issue of having to spend a lot of money making internationally telephone calls.
Live chat is not personal enough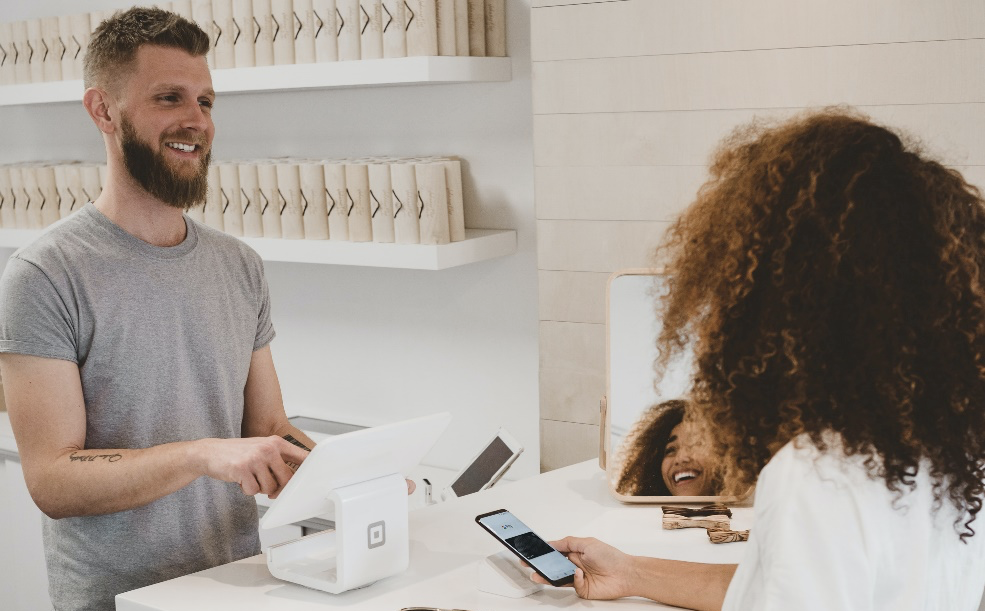 Any average person will tell you that they hold most of their social communications through computers and other electronic devices such as smartphones and tablets. The truth is that a lot of people communicate through short message services (SMS) or social media chat options such as Facebook Messenger. These mediums do not make customer engagements any less personal. In fact, a lot of people find it easy to communicate through these avenues rather than having to talk with someone face to face or on phone. Research shows 66% of customers have a positive reaction to the live chat experience.
Live chat is time-consuming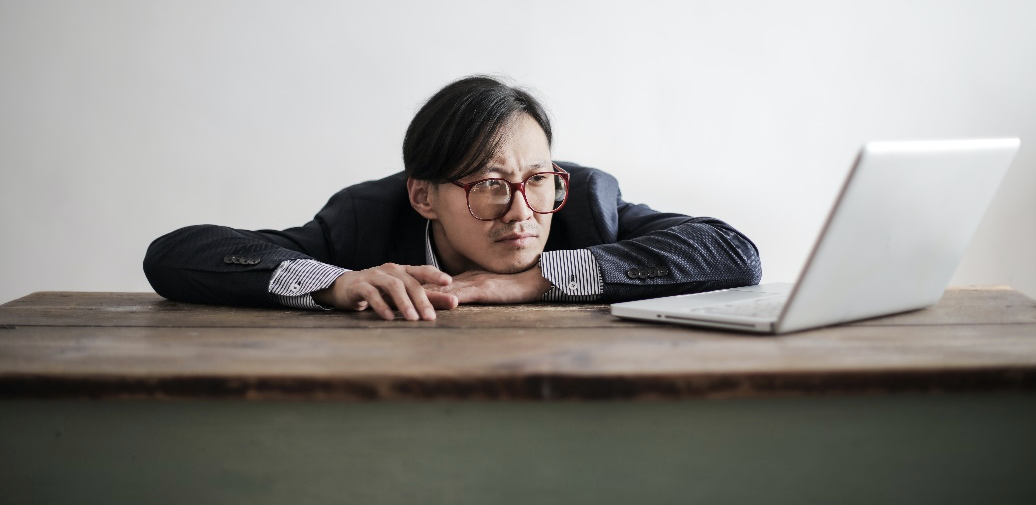 On average, it takes Live Chat staff approximately 23 seconds to respond to an initial chat prompt. They end up solving the client's issue within 43 seconds. Different studies have shown that about 75% of clients prefer using live chat because it doesn't have the common waiting time associated with calls. Additionally, there are chat options that allow Live Chat staff to preview what customers are typing in real time and that reduces response time tremendously.
Live chat only works for big companies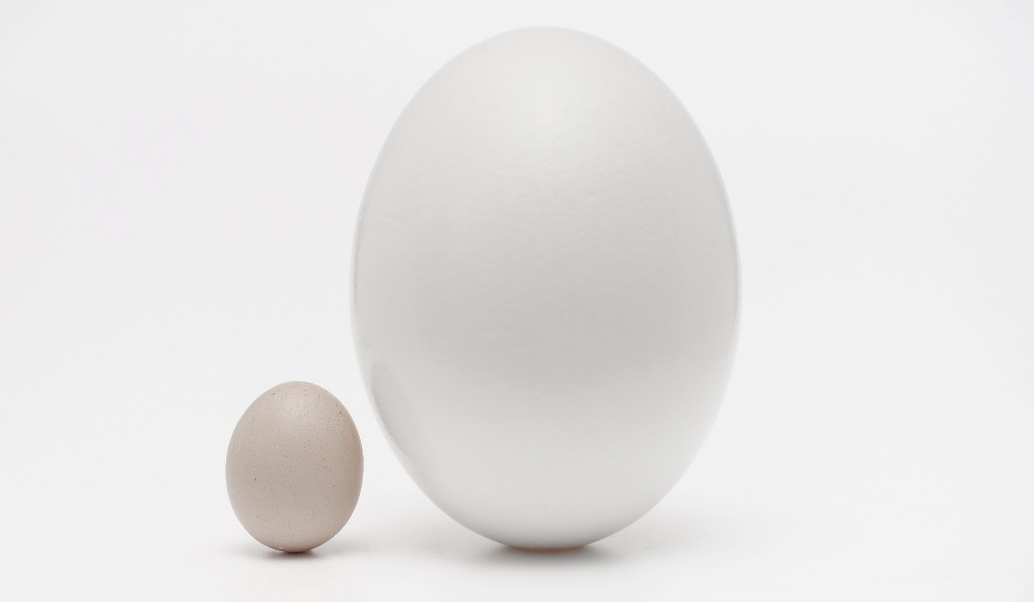 If you are running a small business and think live chats are only beneficial to big companies, then you are only sabotaging yourself. Live chat offers you a fighting chance against big companies and that is why you should integrate it into your communication strategies. The cost is directly proportional to the traffic on your site. That makes it an ideal option for both big and small companies.
Live chat is for a specific demographic
There was a time when computer and Internet literacy was seen as a thing for the youth. But today, even the most unlikely of grandparents can use computers and the Internet with relative ease. Chatting to a 20-year-old is as easy as chatting to an 80-year-old on the Internet so don't waste the opportunity.
Live chat is limited to texts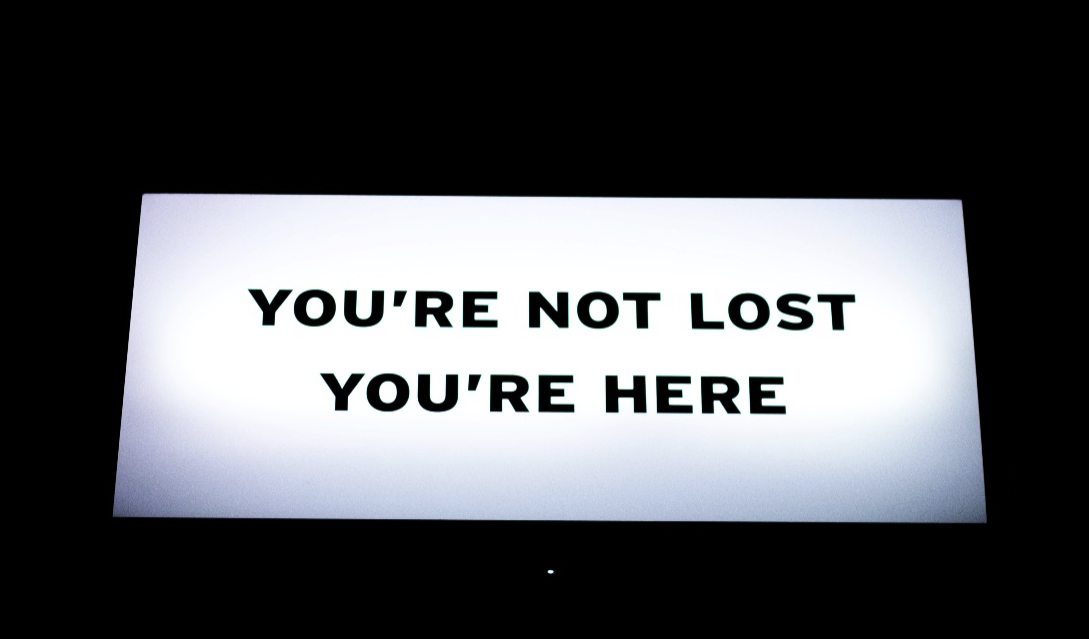 While a lot of people use live chats to send texts there is much more to it than meets the eye. A lot of live chat services have integrated audio/video capabilities plus document sharing options to ensure convenience. With live chat, you can share important documents without having to hang up the phone and take a screenshot of something just so you can send it via email.
Live chat is only for simple queries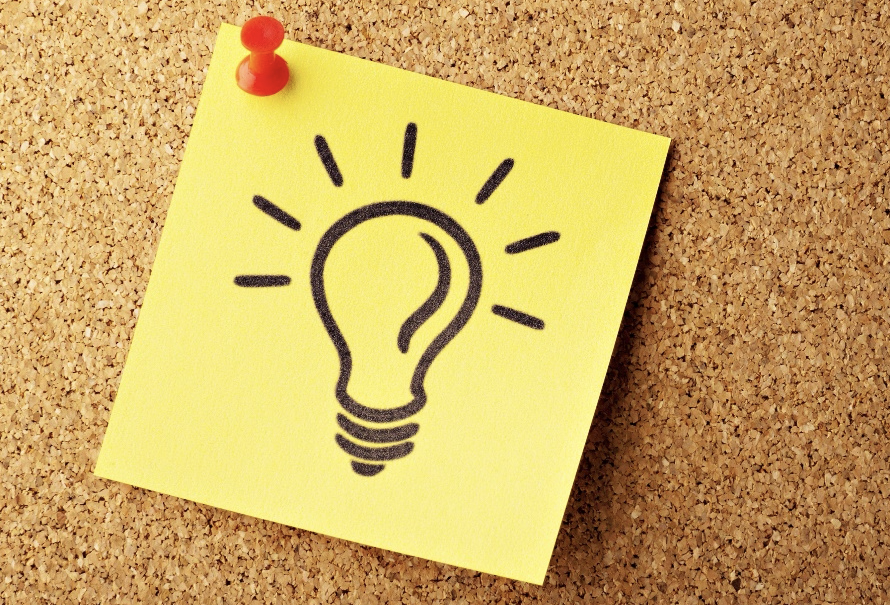 Live chats have various features that make them the perfect way to solve both simple and complex queries. With the option of video/audio communication, call connect, document sharing and co-browsing, it is easy to understand why this simple feature can make a huge difference. Additionally, by answering most basic queries, visitors feel connected and that helps to get 40% more conversions from visitors who otherwise would have left the site without converting.
Live chat isn't flexible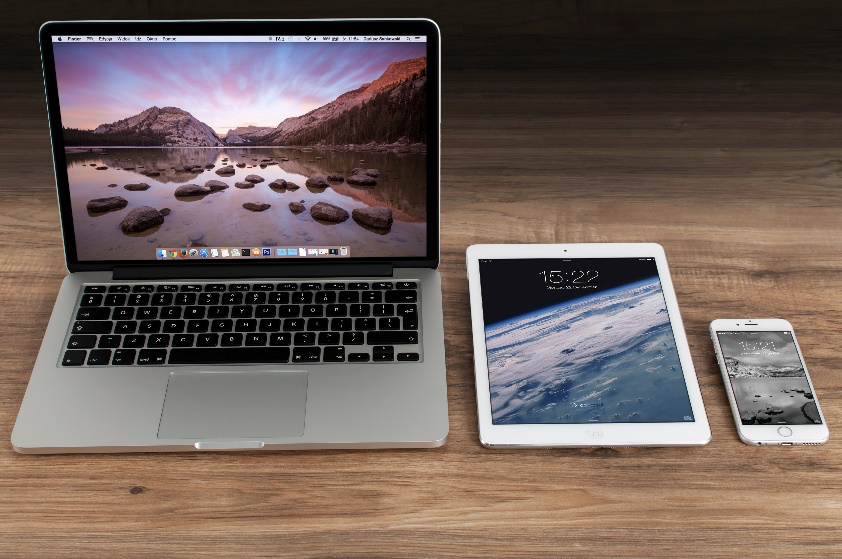 Some people think that live chat can only work on a desktop computer but that is not true. There are many live chat platforms designed to work seamlessly on different devices including mobile phones and tablets.
Live Chat is not needed after business hours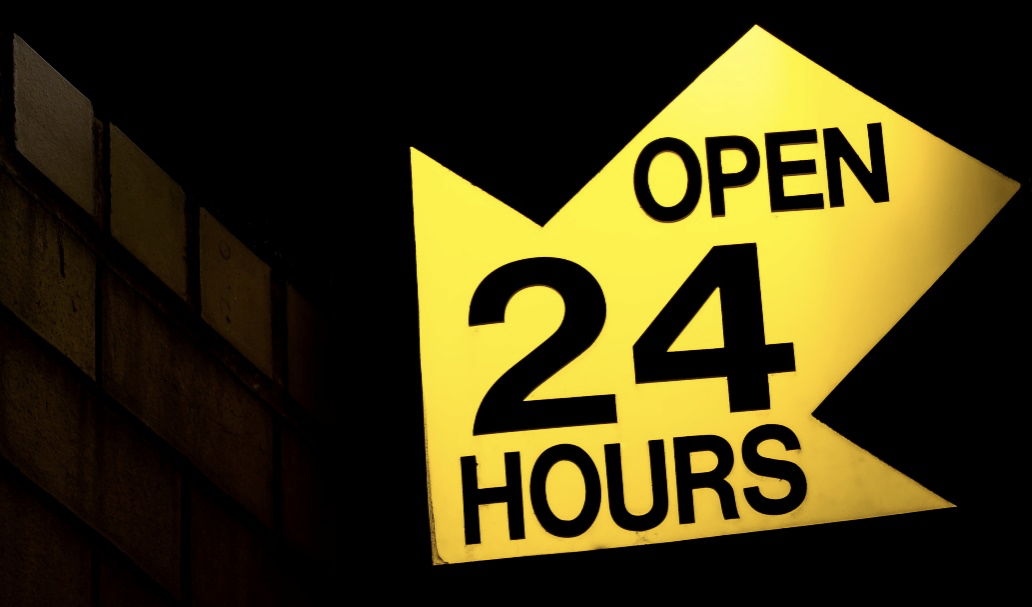 40% of the traffic visits the site after business hours. If there is no one available to address visitor's query at that time, then it's easy for visitors to just forget about the business the next business day when the sales team is available to answer their call. Even worse business can lose that sale as the visitor decided to go ahead with another company in the meantime.
24/7 live chat: why do it?
24/7 live chat has a myriad of advantages as you have already found out and that is why you should seriously consider adding the feature to your website. At Greechat, we offer fully managed 24/7 Live Chat service that includes software, agents, quality assurance team and a dedicate account manager. Go ahead and get in touch if you want to convert your online traffic to tangible sales.
Explore More Topics