When Live chat was first introduced to the world, only a few established businesses used it. It was a sort of luxury feature, but with the rapid development of the internet, Live chat has become a necessity for any business that wishes to compete.
At Greechat, we offer some of the best Live chat services including experienced customer support agents and state of the art software for easy interactions. We offer our services on a 24-hour basis meaning your clients will not be put on hold for more than a few seconds. Our rates are among the most competitive globally.
Below are just some of the reasons why you should integrate Live chat into your communication channels.
Real-time communications
There are literally hundreds of people browsing through the internet in search of services and products. But before making any purchases, these people may have a few queries to make. Such people want quick answers and that is where Live chat comes in.
Real customer support agents are always on hand to respond to any inquiries that are made and this offers clients quick solutions. These quick responses reassure clients and win them over and that is why they are more likely to place their orders through the same website.
Companies that use email for communication do not always provide prompt answers and that may easily lead to a loss of customers. Remember that different companies offer similar services and products and the one that answers clients fast is more likely to enjoy higher sales than the one that takes a long time to answer simple questions.
Cost cutting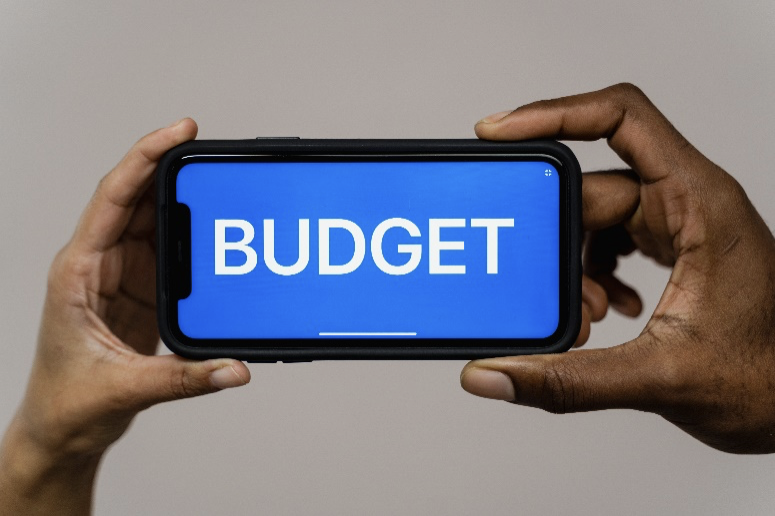 To maximise profits, every business must find ways of cutting down on costs. One of the best ways to ensure the company is not using too much money on communication is by integrating Live chat options. The initial cost of downloading and installing a Live chat software is relatively low. The cost of outsourcing customer support tasks is also quite low compared to hiring in-house support staff.
Traditional telephone calls can be quite costly to both the company and clients depending on who is making the call. If the issue being resolved is complex, the costs may be quite steep because most telephone service providers charge according to the duration of the call made. Live chat is an inexpensive alternative to telephone calls and still manages to ensure customer satisfaction.
Boosts credibility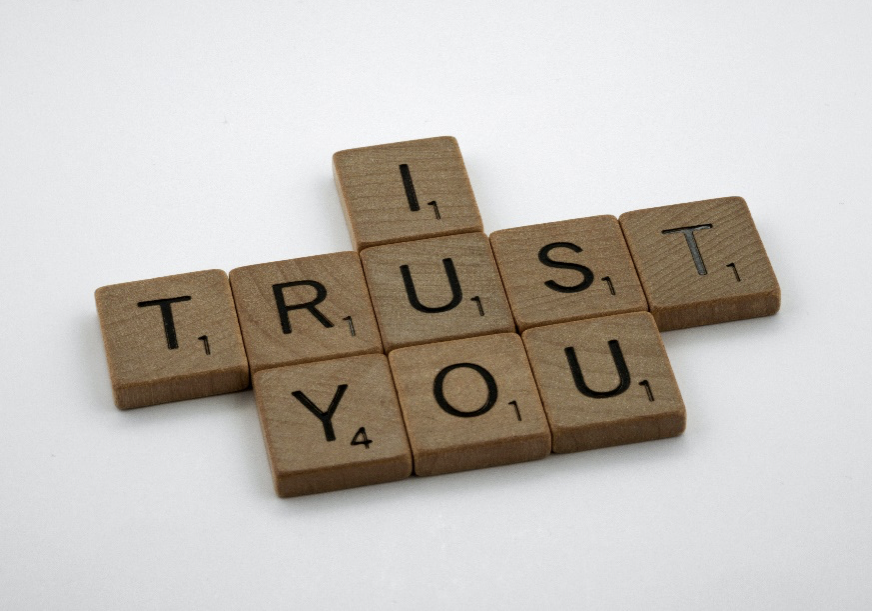 People love to interact with other people especially when they are trying to make serious decisions regarding the services or products they wish to get. Live chat makes it possible for clients to talk to someone and connect on a personal level.
In most cases, Live Chat agents offer clients a lot of information regarding the services or products on sale and this allows the customer to make purchases. Websites that do not make use of Live chat do not always come across as trustworthy because there is nobody to hold accountable.
Customers feel more confident when making purchases from a website that responds to their issues with a human touch. They also come back to the same website whenever they need more services or products because they know there is always someone at the end of the computer waiting to solve their issues.
Increases sales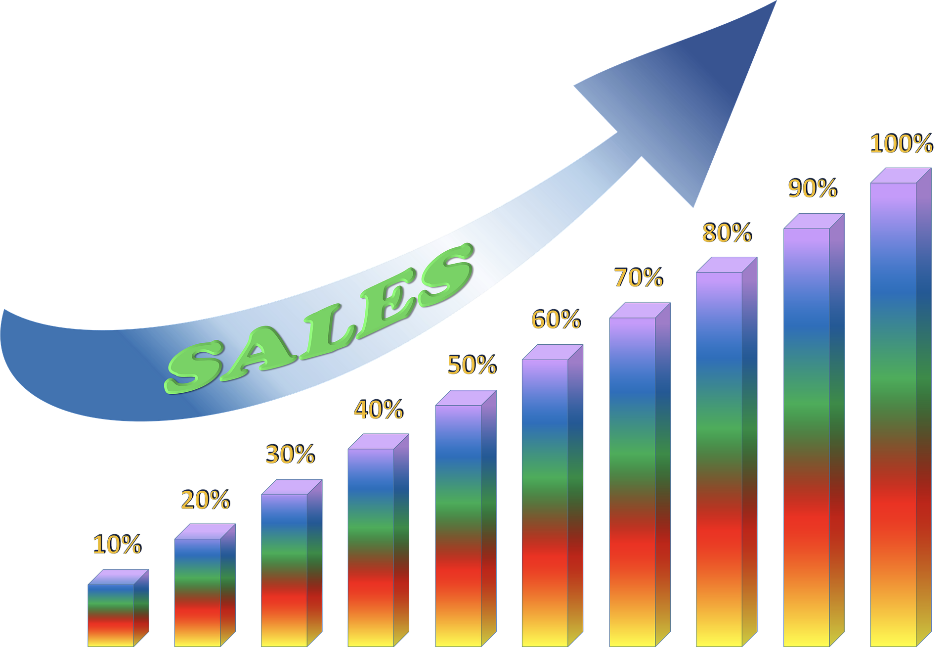 Live chat also features key performance indicators and these can be quite helpful in coming up with sound strategies to boost sales. For instance, managers and team leaders can carry out comparisons on different conversations by the various agents and come up with answers as to why one agent seems to convert a lot of traffic into sales.
The data that is gathered can be used to optimise conversations across the board. It is also important to note that sometimes clients cannot really find a product or service they are looking for. However, the company may have an alternative that can work. Agents can convince such clients to use what is available instead of going to a competitor.
Agents can understand what clients want and therefore can hit right when it matters the most. Email responses on the other hand may take longer and hardly ever convert many prospective clients into buyers.
Simplifies troubleshooting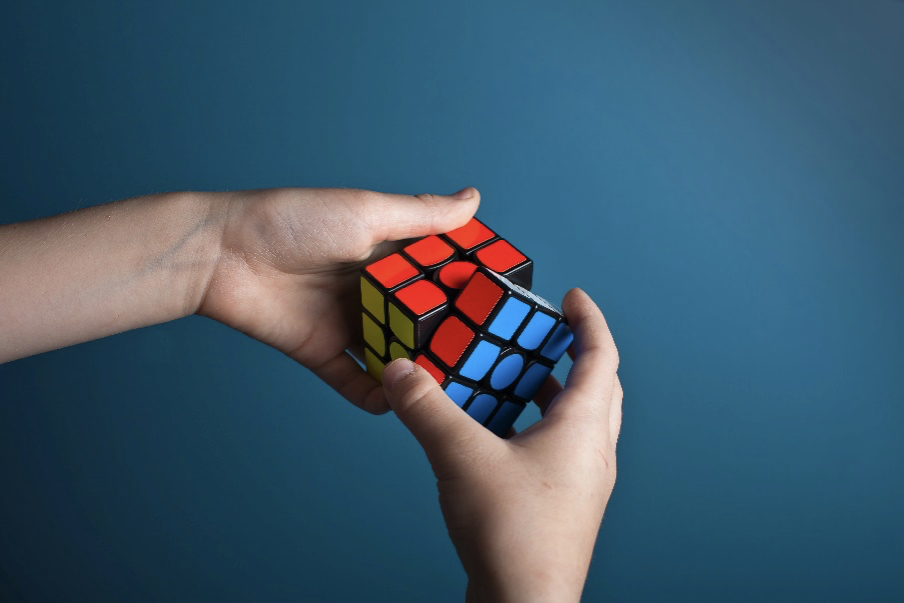 The best businesses are those that do not cut links with customers after-sales. Continued collaboration helps boost trust and credibility. Live chat is a simple yet effective tool in keeping clients loyal. Additionally, it makes troubleshooting much easier.
Live chat features such as call connect can be the ideal way to optimise customer engagements. There is also the option of file sharing which is not available on telephone calls. Live chat offers a myriad of features that help make communication and troubleshooting easy and fast.
Live chat can make the difference
You may have a good website with helpful information on the services and products you are offering but without Live chat for easy communication, your traffic may not convert into sales. At Greechat, we have a team of experienced agents with 24 x 7 global operations ready to engage your clients and boost sales.
Explore More Topics