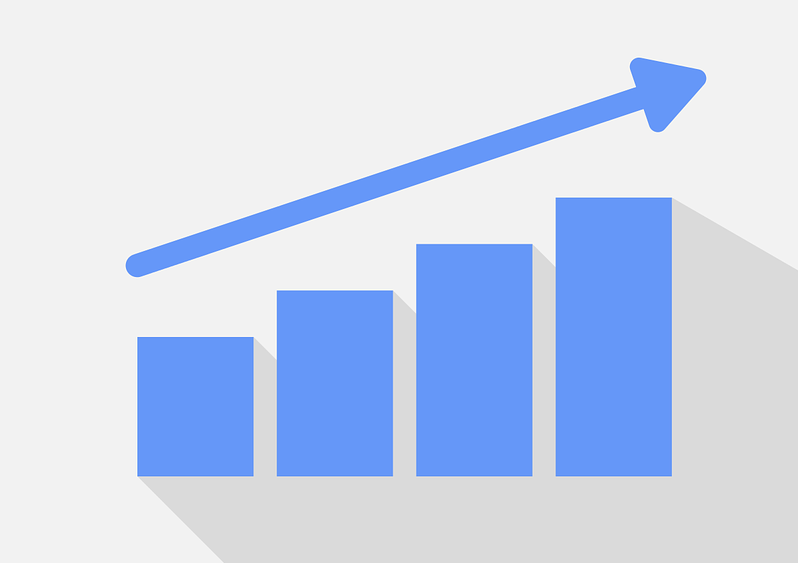 There is no doubt that the internet opens up a whole world of opportunities for sales. However, you must put serious strategies in place to reap benefits. LiveChat is one of the things that can work to your advantage but only if you utilise it properly.
Remember that you are in competition with several services or product providers and must therefore cut an edge for yourself. It is worth pointing out that succeeding with LiveChat is not rocket science, in fact, here are 5 things you learned in kindergarten that can help you boost website sales.
Say hello to everyone you meet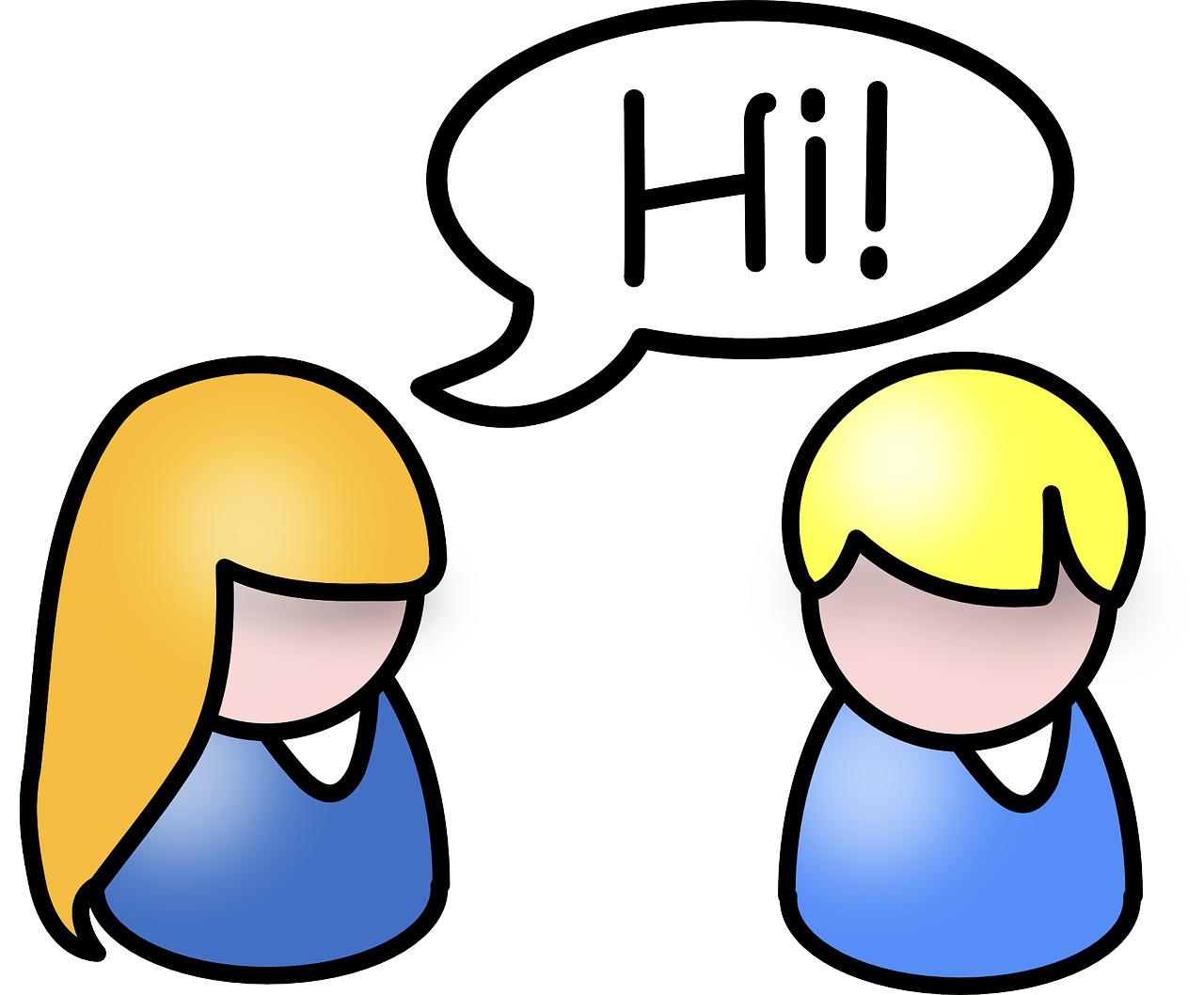 Remember whenever your kindergarten teacher stepped into the class you had to say hello? Meeting your teachers out in the shopping mall or anywhere else had to be followed by a respectful greeting too. As you grew up you learned that greetings were a great way of showing concern to others and letting them know that you appreciate their presence.
The same practice takes place when an individual walks into brick and mortar business premises. A sales representative or receptionists always greets visitors. The impact of greeting everyone that visits your website can be tremendous because it immediately multiplies site engagement by up to 7 times.
To achieve such engagement and possible retention of clients, you must have a proactive LiveChat managed by real human beings. When visitors realise that the site is not just a library of information but rather has real humans working behind the scenes, they are likely to pay more attention to whatever you have to offer.
Be genuine and courteous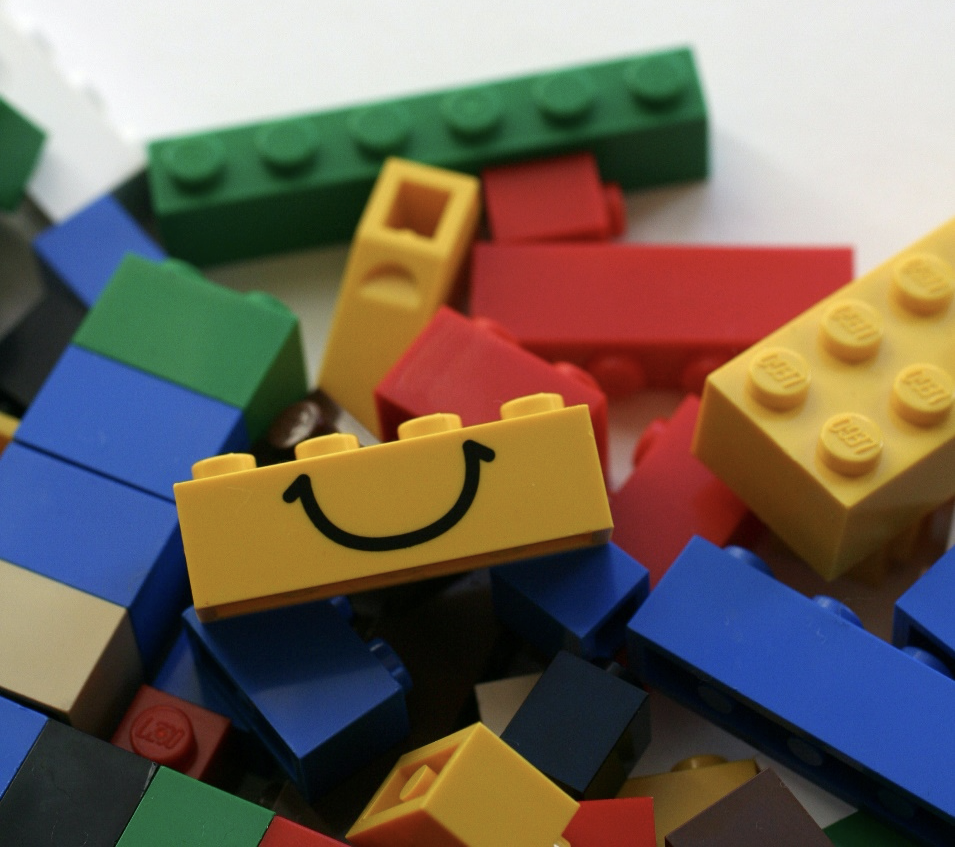 No matter how much of a bad day a customer may be having nothing can calm them down as much as interacting with a genuine and courteous LiveChat support staff. People get angry and frustrated when their orders are delayed or something seems to be wrong with their request but a genuine apology from a real human being can instantly change the mood of the angry customer and win them over.
Saying simple words such as 'thank you', 'sorry for keeping you waiting' and 'we apologise for the inconvenience' can go a long way in making people feel important and respected. It is with this in mind that you should consider hiring the services of well trained and experienced LiveChat support staff. Such individuals know how to diffuse tense moments and create a sense of calm regardless of the type of personality they are dealing with.
Be a good listener
A lot of salespeople and customer support staff have dealt with numerous inquiries and concerns and sometimes they assume that they know it all. But that is not the right approach to take when dealing with customers.
Before attempting to solve any problem, pay close attention to what the client is really saying. Sometimes the issue requires just a little clarification but other times the client is genuinely facing a unique problem that requires more attention to detail.
Let the client share their problem so that you can understand what they really need. Afterwards, you can give a helpful response that will be sure to win the customer's loyalty. If you are only interested in capturing leads and closing chats the result will be quite disheartening to the client and can create a bad rapport for the website.
Don't be scared to say you don't know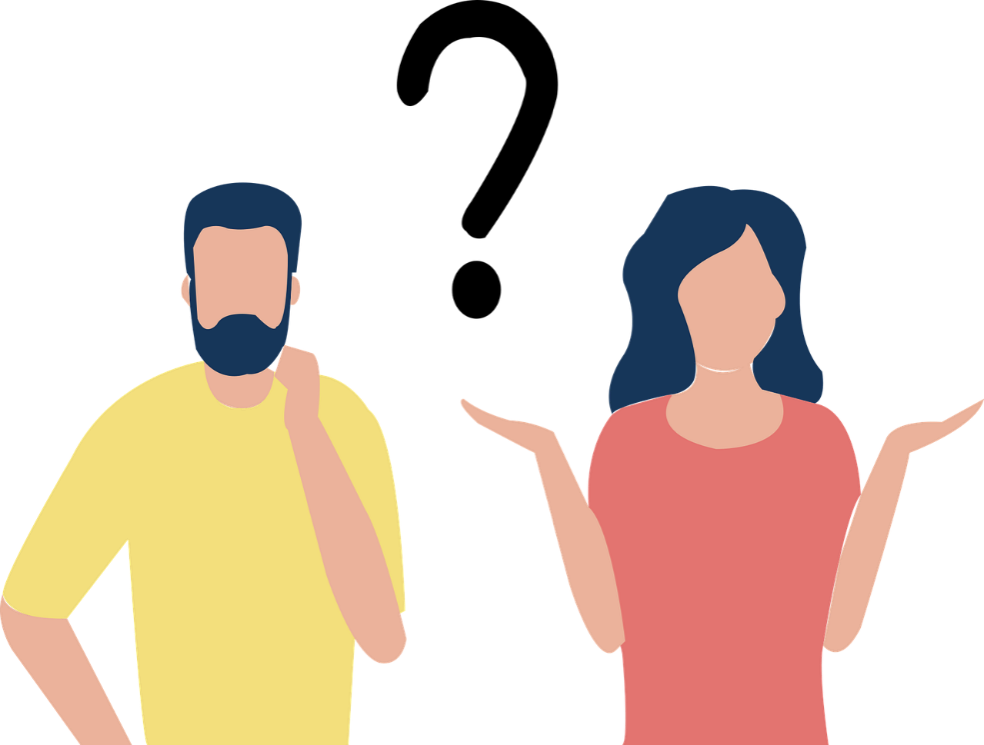 Back in kindergarten your teacher always encouraged you to admit when you do not know something so that you may be assisted. Saying that you don't know this or that is the first step to learning and being of assistance the next time someone makes a similar inquiry.
However, a lot of salespeople and customer support staff feel obliged to give a response even when they don't know the correct answer. They suppose that a lack of quick response will lead to loss of sale. But inconclusive or wrong information is what can frustrate a customer and even make them go away.
A genuine response requesting the customer to wait for a few moments as you look up information can be key to retaining them. Remember, the client wants the right information and will be more than willing to wait a few moments as long as they yield fruitful results.
Seek permission before taking anything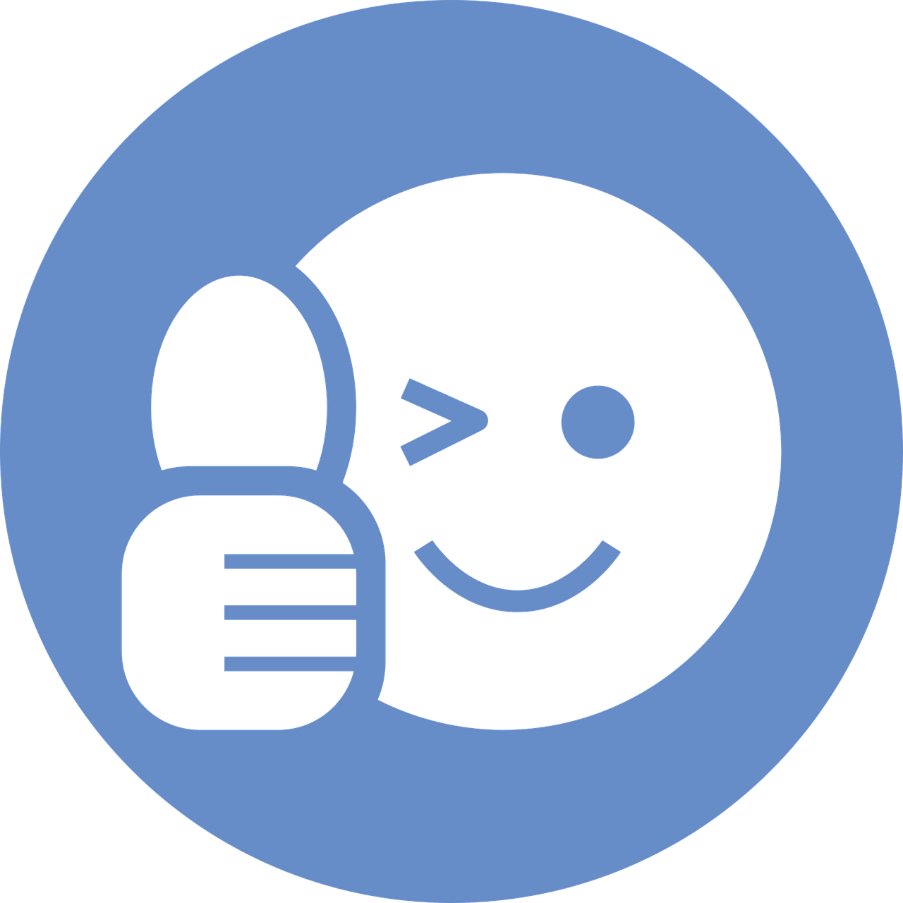 Your kindergarten teacher must have told you that it is bad practice to take people's things without permission. It is rude and can sometimes be termed theft. That is why you must seek the client's permission whenever you have to take their contacts, names or any other information to assist them to resolve an issue. In most cases, LiveChat support staff that ensure to observe the four points above usually get a positive response when asking for permission to get the client's information.
LiveChat really works
While LiveChat was a luxury in the past, today it is a necessity for any business that wants to make reasonable sales. Get in touch with Greechat for the most competitive rates and unmatched LiveChat products and services.
Explore More Topics