Did you know the average conversion rate of a website is 2.35%? This means only 2.35% of its visitors convert into an enquiry or sale!
This article and infographic explain how Greechat's 24/7 proactive live chat can grow your business by increasing visitor engagement and lead conversions on your website.
Providing service after business hours and on weekends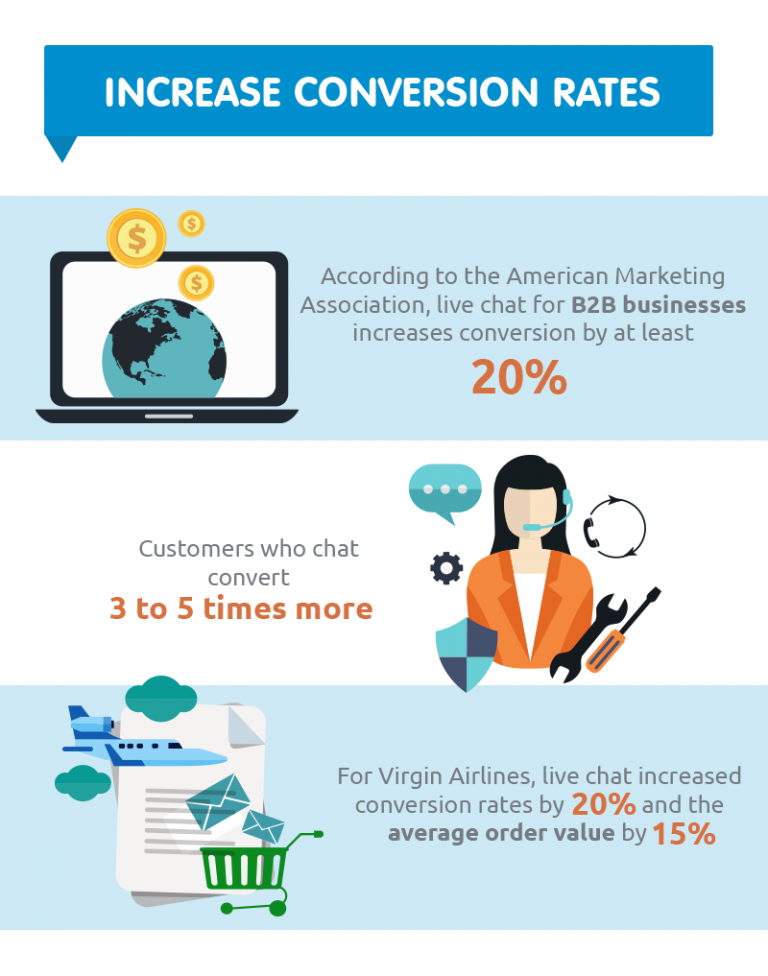 Having a service team readily available for customers after hours and on weekends allows you to generate leads even while you sleep. This means you'll be able to capture what would otherwise have been missed opportunities.
Having round-the-clock service also means that your business is better positioned for international customers, who may visit your site from a different time zone. Greechat brings your business international and creates more opportunities for growth.
Improving customer experience on your website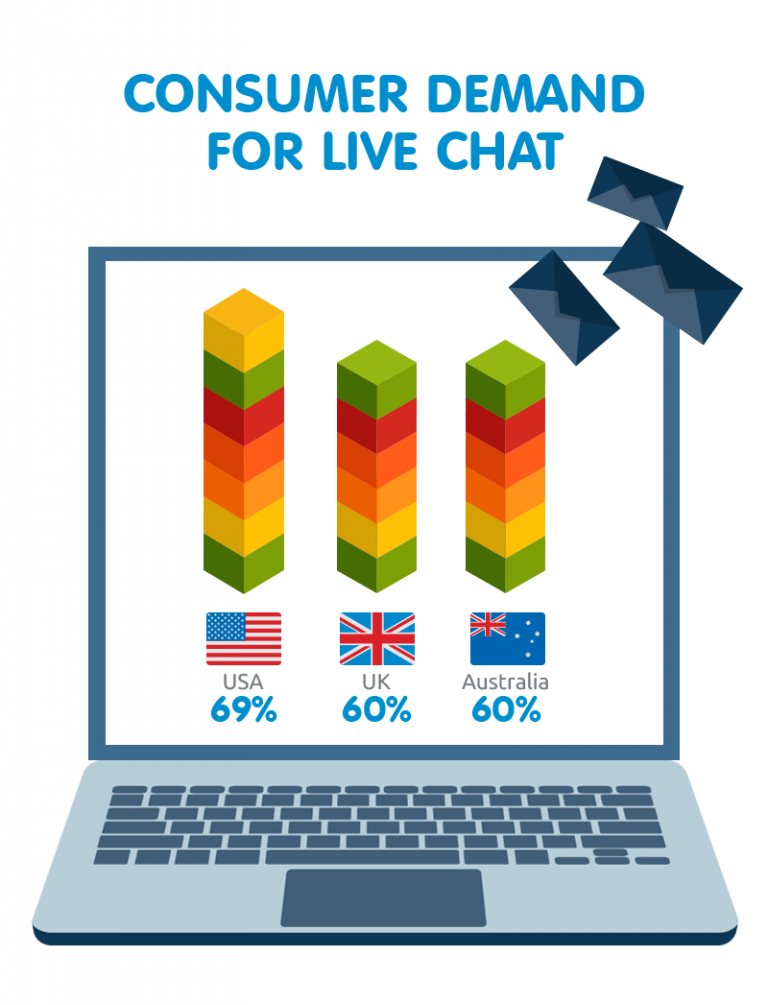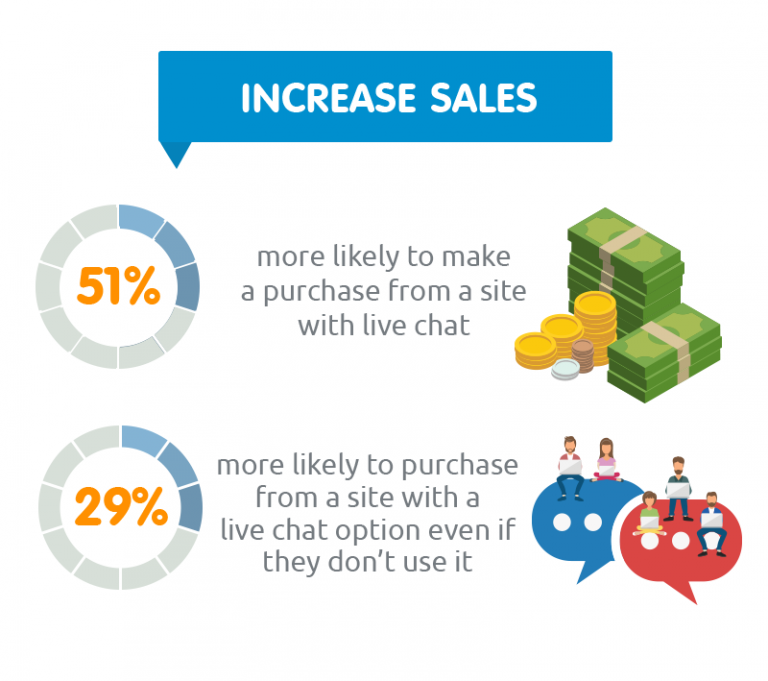 In today's culture of short attention spans, visitors to your website expect to find what they're looking for within a few seconds. If navigation is tedious or they have to scour through the site for answers, more likely than not, they'll just exit the site without locating what they came for.
If you wouldn't leave a physical store unattended without any sales or service staff, why would you do that for an online store? Proactive live chat fills this missing link by having a sales and service team ready to greet your customer at the right place and time.
Having real people greet visitors upon arrival provides convenience, efficiency, and reassurance that they'll be able to find exactly what they're looking for instantly. Your live chat team will also be able to answer questions that could make or break a sale and play a key role in minimising cart abandonment.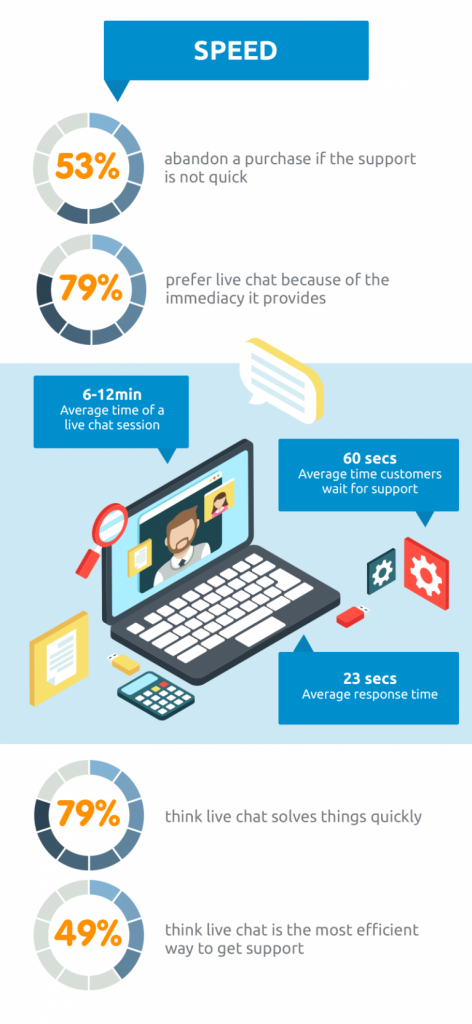 Greechat's highly skilled live chat agents are able to provide personalised responses to visitors and build a personal connection with them. This human touch cannot be replicated by chatbots as human agents are able to sense and respond appropriately to emotional cues and intonation and therefore communicate more effectively.
A positive website experience builds customer trust and loyalty, and these customers will be more likely to return to your business and recommend it to others.
Customers prefer live chat compared to phone and email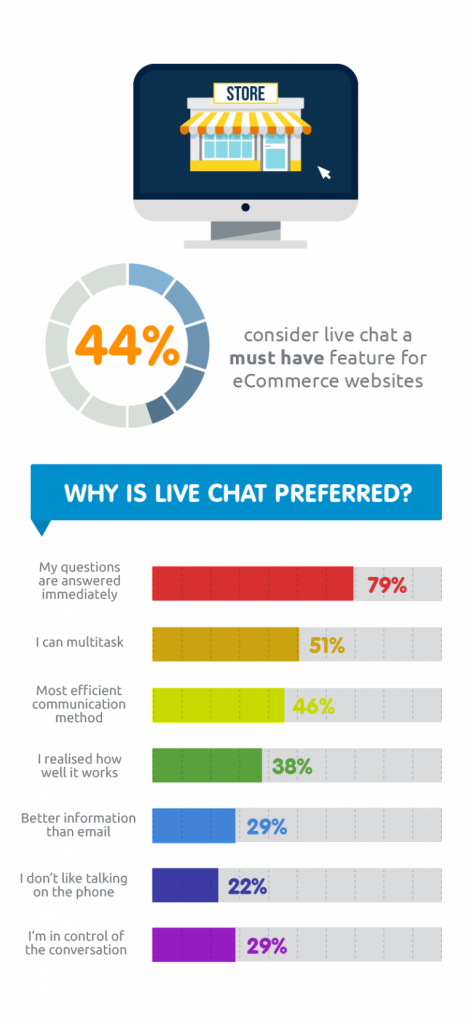 Instant gratification has become the norm. Greechat provides answers in real-time. Having real-time communication enhances customer engagement and reduces bounce rates.
A survey by eDigital's Customer Service Benchmark found that that 73% of people prefer to communicate with a business via live chat, as compared to 61% by email and 44% by phone. The key reason being that they are able to get instantaneous responses. Another main reason is the ability to multitask. Customers can get the answers they want on a chat session while engaging in other activities simultaneously.
Chat box can double up as a pop-up advertisement
The possibilities of a chat box are endless. It doesn't merely function to provide customer service. Use the chat box as a promotional tool to increase chances of upselling with ongoing deals and offers!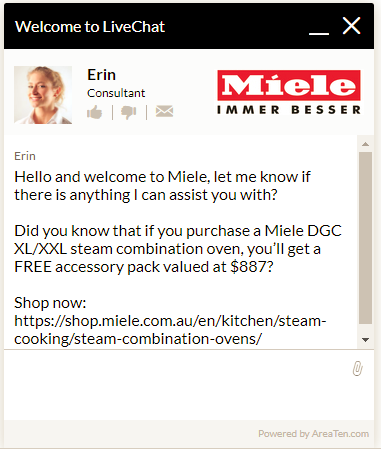 Reduce expenses & get quick results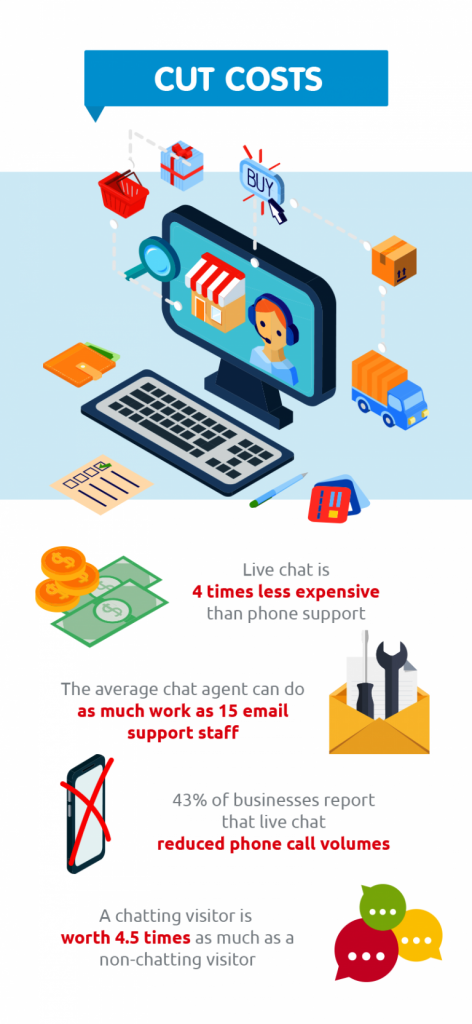 With live chat, the average interaction cost is lower compared to phone support as agents are able to multitask, handing up to 3 chats at once.
Implementing Greechat is also incredibly simple and gets much quicker results than A/B testing. Imagine the amount of time, money, and resources you'll be saving!
We're proud to say that at Greechat, all our clients receive their ROI within their first month.
Why Greechat and what makes it different?
Greechat is the complete solution.
We provide the code, software, agents, and dedicated account managers to ensure we're maximising the potential of live chat on your site.
Live chat needs to be implemented and maintained well in order to generate a high quality and quantity of leads, and this is our area of expertise.
Your chat transcripts are regularly reviewed and meticulously analysed. Chat flows undergo constant optimisation to ensure KPIs are met.
Not to mention, Regus, Miele, Snap are amongst our satisfied clients!
Get in touch with us now to find out how we can help you grow your business within the next month.
Interested in other digital marketing solutions? Check out our parent company, Area Ten!

Explore More Topics