How much of your website traffic could you be converting to sales and enquiries? The average website conversion rate is less than 3%, what happened to the other 97%!
Lead chat is about driving more qualified leads from existing traffic. At Greechat we deliver this through a 24/7 proactive live chat sales team dedicated to converting more of your website browsers to engaged visitors and by doing this, drive more leads from this enhanced engagement.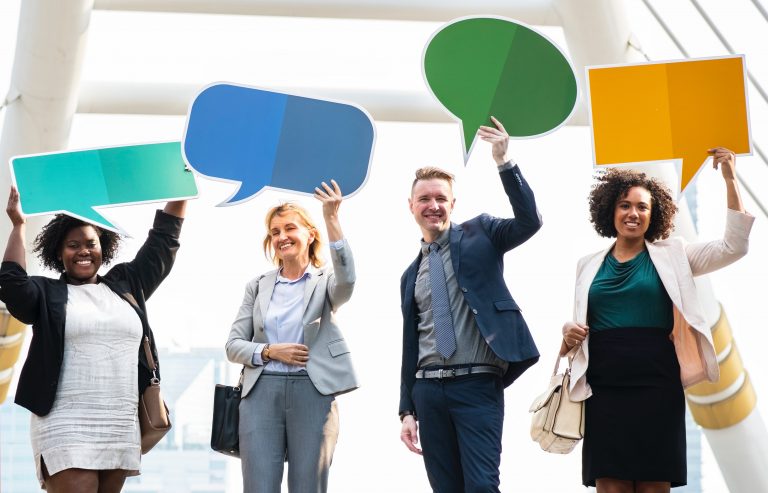 Since most website traffic arrives outside of regular business hours, it is important that these visitors are catered to. With short attention spans, visitors are quick to move to a competitor's site if they can't instantly find what you're looking for. A dedicated 24/7 service team can provide immediate assistance and collect sales leads to follow up during business hours. This also places your website in an excellent position to capture international visitors in different time zones.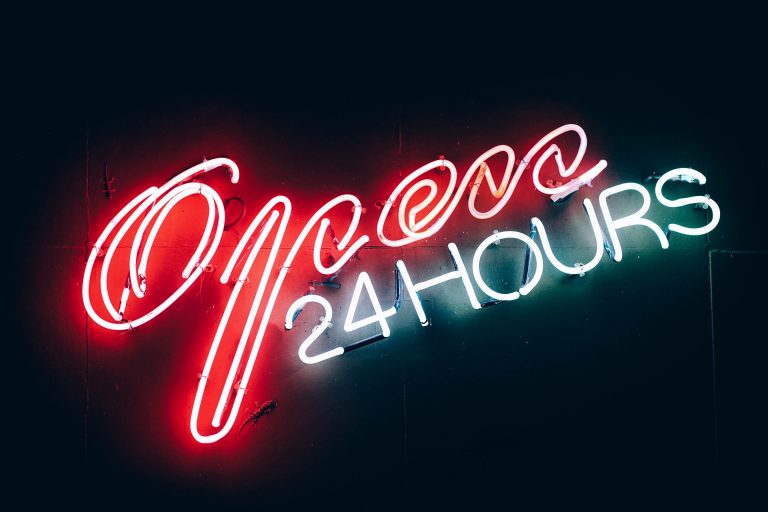 Statistics show that 51% of website visitors are more likely to make a purchase on a site with a live chat service. Even if they don't actually use the service, 29% of visitors are more likely to make a purchase from a website just because the service is available!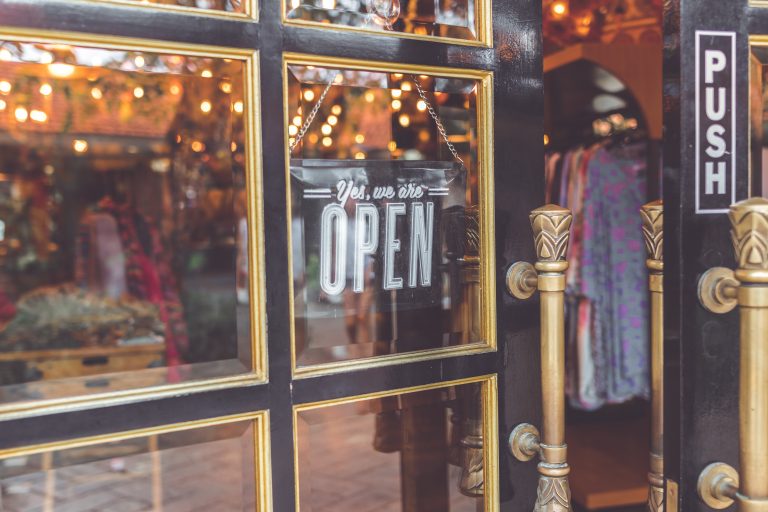 Just like a shopfront which would not leave their sales floor unattended, why should an online store be any different? Greeting customers upon arrival ensures confidence in your ability to provide instant and reliable information when needed. Greechat's lead chat service could be the difference between your visitor abandoning a cart or a form and becoming a paying customer. Studies show that 53% of customers will abandon a sale if service is stale or slow and 79% of online shoppers choose live chat due to its immediacy.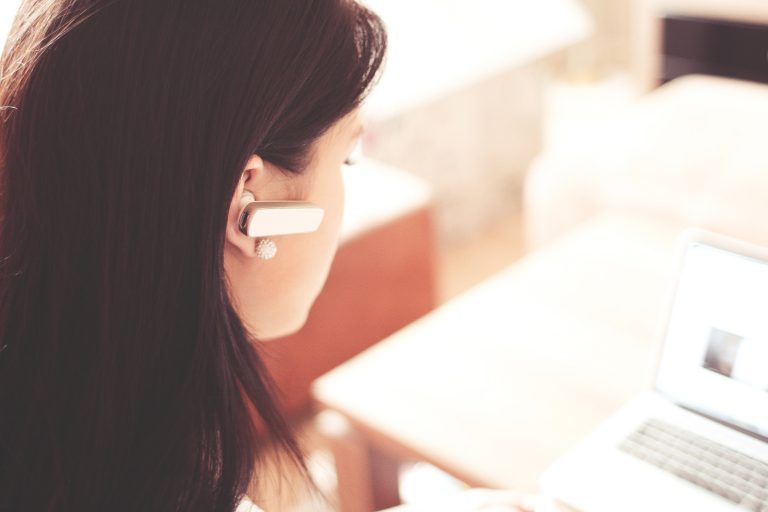 Our lead chat agents are trained to provide skilled and helpful responses which build rapport with your customers and provide a positive browsing experience. Customers are more likely to return to websites that provide effortless and easy transactions. This is why our live chat agents enable you to retain more customers, increase brand reputation, and thus acquire more leads. Get in touch with the lead chat experts at Greechat today!
Explore More Topics