1. We're industry leaders
Greechat is one of the largest and most established providers of Live Chat services. We have a team of over 200 professional agents working across a wide range of industries.
2. We're the <1%
In an industry study of 4,000 sites with live chat software, less than 1% was proactive 24/7. Find out how this makes us different from the rest!
3. Real human, no bots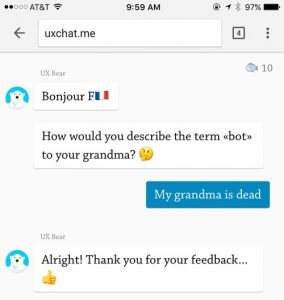 We don't rely on chatbots which often provide unnatural answers and are unable to adapt accordingly to emotional cues. As our focus is on generating revenue for our clients, we find that the human touch is irreplaceable and enables us to outperform on a sales/lead basis.
4. All businesses, all sizes
We have dedicated account managers specialising in a range of industries, handling clients from large corporates to small businesses.
5. We transform customer service to customer conversion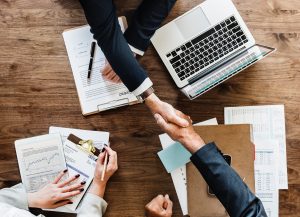 Greechat increases sales by answering FAQs, qualifying leads and streamlining eCommerce transactions. We convert visitors into leads by targeting those who are "more likely to buy".
6. Patented technology fully integrated with marketing
Not only do we track Live Chat events and the behaviour of visitors who engage with Live Chat, our developers have also created patented technology to obtain granular data on the media that drives your leads. Unlike most other solutions in the market, we work with any CRM system and fully integrate with any form of digital marketing campaign tracking.
7. Ongoing optimisation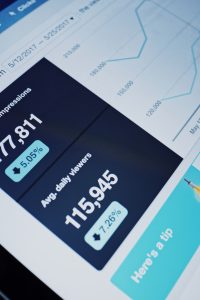 As digital marketing experts, we use data and analytics to constantly optimise the live chat experience for our clients.
8. 100% transparency
Our clients get full access to transcripts, giving them further confidence in the quality of chats. We also provide weekly and monthly reports assessing the performance of live chat, identifying areas that can be improved on.
9. 24/7 global operation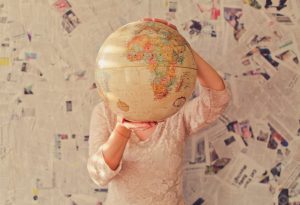 We have extensive experience working with clients across the US, UK and Australia and are trusted by international corporations like Miele and Regus.
10. Confidence Guarantee
There is no contract for the initial month. No set up fees. No nonsense – we have a proven track record of showing ROI in the first month!
Get in touch today for a no obligation consultation on whether Greechat is a right fit for your business!
Explore More Topics