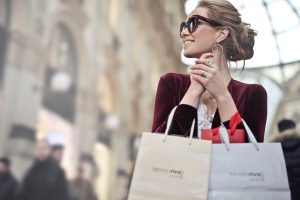 Shopaholic Sally has been scrolling through your clothing site, adding items to her cart along the way. She finally clicks the "checkout" button, stares at everything she's added, contemplates whether she should make the purchase, lingers a while, and then clicks away.
You've lost her. Almost.
She might return another day, stare at her cart again, ask herself if she really needs all of that, or if she even needs any of it at all… then decides she's done too much impulse shopping recently and closes the window.
Now you've really lost her.
Here are some thoughts that were running through Sally's mind:
"I didn't realise I've added that much to my cart."
"I already own 3 white blouses, I don't need another one."
"I've spent too much on clothes this month."
As marketers and ecommerce store owners, you'll want to:
Identify visitors like Sally who are close to checkout i.e. the final part of the consumer's journey
Influence their decision at the most important moment; be able to provide an incentive to give them the final push towards completing their checkout
How do we target visitors like Sally and how do we convince them to follow through with her checkout?
With a sales-focused live chat program, you're placed in a unique position to communicate with and influence the behaviour of your website visitors. You'll be there to answer any lingering doubts – for example, "Will a Size S fit a 27" waist?", "Is the blue dress more navy or deep teal?"
You will also be able to target specific kinds of visitors and guide them towards your desired outcome. For instance, Shopaholic Sally fits the visitor profile of "return visitor who has stayed on the checkout page for more than 90 seconds". This condition could trigger your chat box to pop up with something that would motivate Sally to make the final leap – e.g. "Enter 20OFF at checkout for 20% off your entire purchase! Offer ends today!"
With the right live chat program, you'll be guiding your visitors towards completing their checkout before they think of clicking away!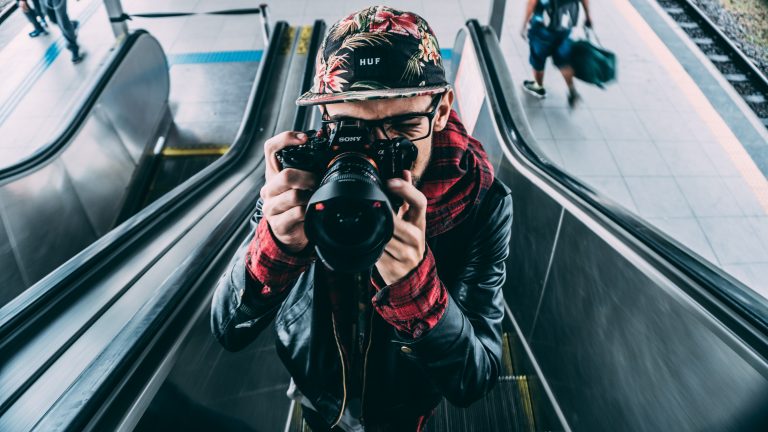 Techy Tom is on a website selling gadgets and is considering which DSLR camera to purchase. He's had his eye on Model X for a while now but Model Y appears to have some exclusive features. He can't make up his mind on which to get! He eventually decides to hop offline and go into a camera store instead, where a sales assistant can explain to him the pros and cons of each model.
Here's what Tom is thinking:
"I need to know whether Model Y is better suited to my needs, even though I originally wanted to purchase Model X."
"I would like to have a personalised consultation with a salesperson, as the website does not have a comparison feature."
"Going to a camera store isn't as convenient as making the purchase online, but at least I will be able to speak with someone and get more information than the website."
As the owner of the gadget website, how are you going to get Tom to make his purchase from your site?
Give Tom the same experience that he would get in a physical store
Give Tom access to the expert information that he needs to make his decision
With 24/7 proactive live chat, you'll be able to provide Tom with the in-store experience and more: With no wait time and instantaneous replies, you're giving him the valuable information he needs for his decision. He'll be able to complete his purchase at any time (even outside of business hours), and even in his pyjamas! More importantly, you're capturing him before he has the opportunity to wander away to a competitor.
Explore More Topics