It's not easy for most businesses to take the time to build relationships with their customers.
Not only do they have to deal with the day-to-day operations of their business, but they also have to keep up with the constant changes occurring in the marketplace and be aware of any new developments that can impact their bottom line. This makes it especially difficult to develop a solid relationship with customers.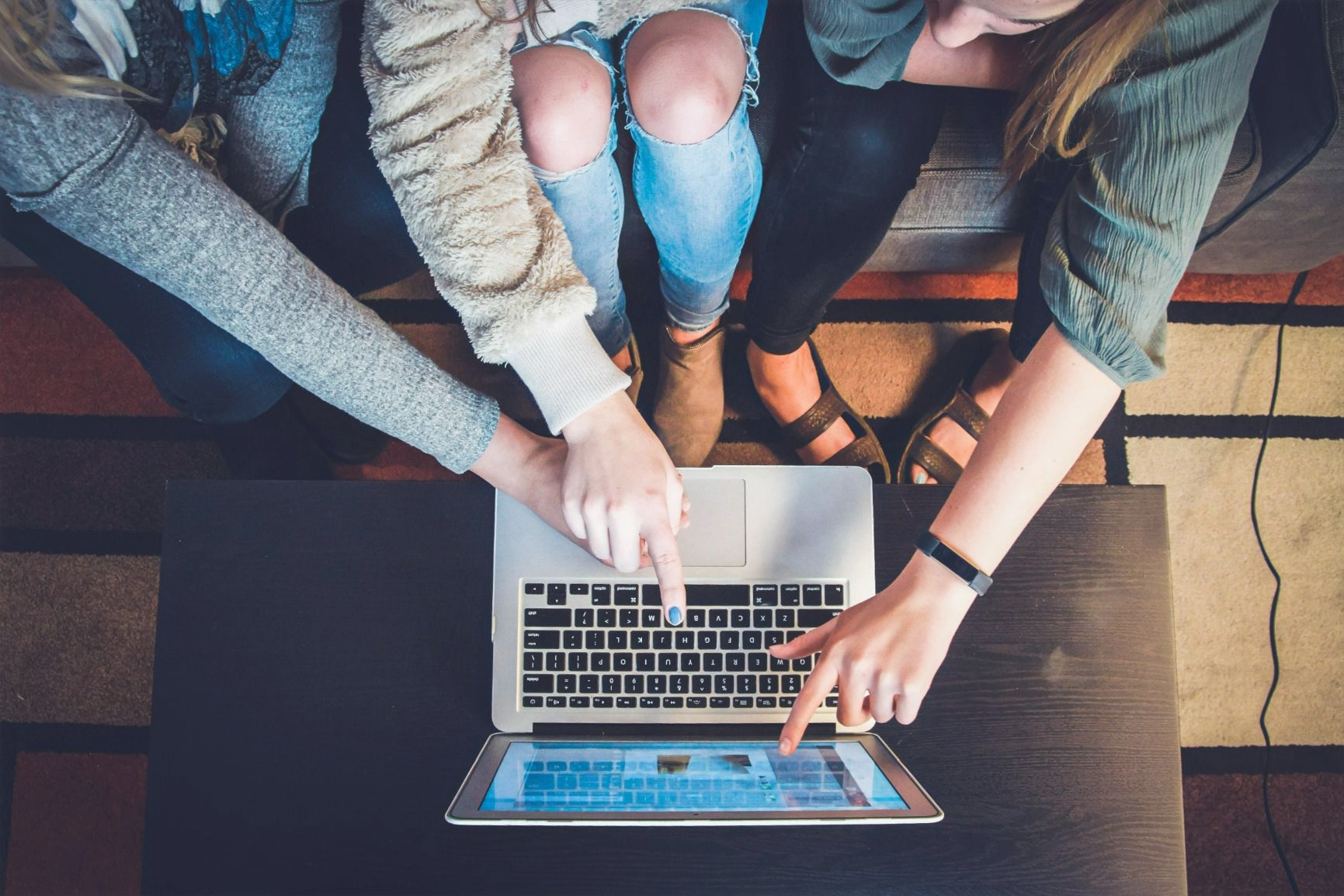 Fortunately, there are a variety of tools that can help you build and maintain a strong customer base. Here is a look at one such service, Greechat, which offers live chat service for websites.
Greechat is a live chat service that is specifically designed for websites. It offers a range of features and benefits that can help to improve the customer experience and enhance communication with website visitors.
Here are some reasons a business might need the Greechat live chat service for websites.
Improved customer service
Using Greechat, website visitors can receive quick and helpful answers to their questions and concerns, improving customer satisfaction and building trust. This feature helps build trust and improve customer satisfaction, allowing website visitors to quickly and easily get the answers they need quickly and easily.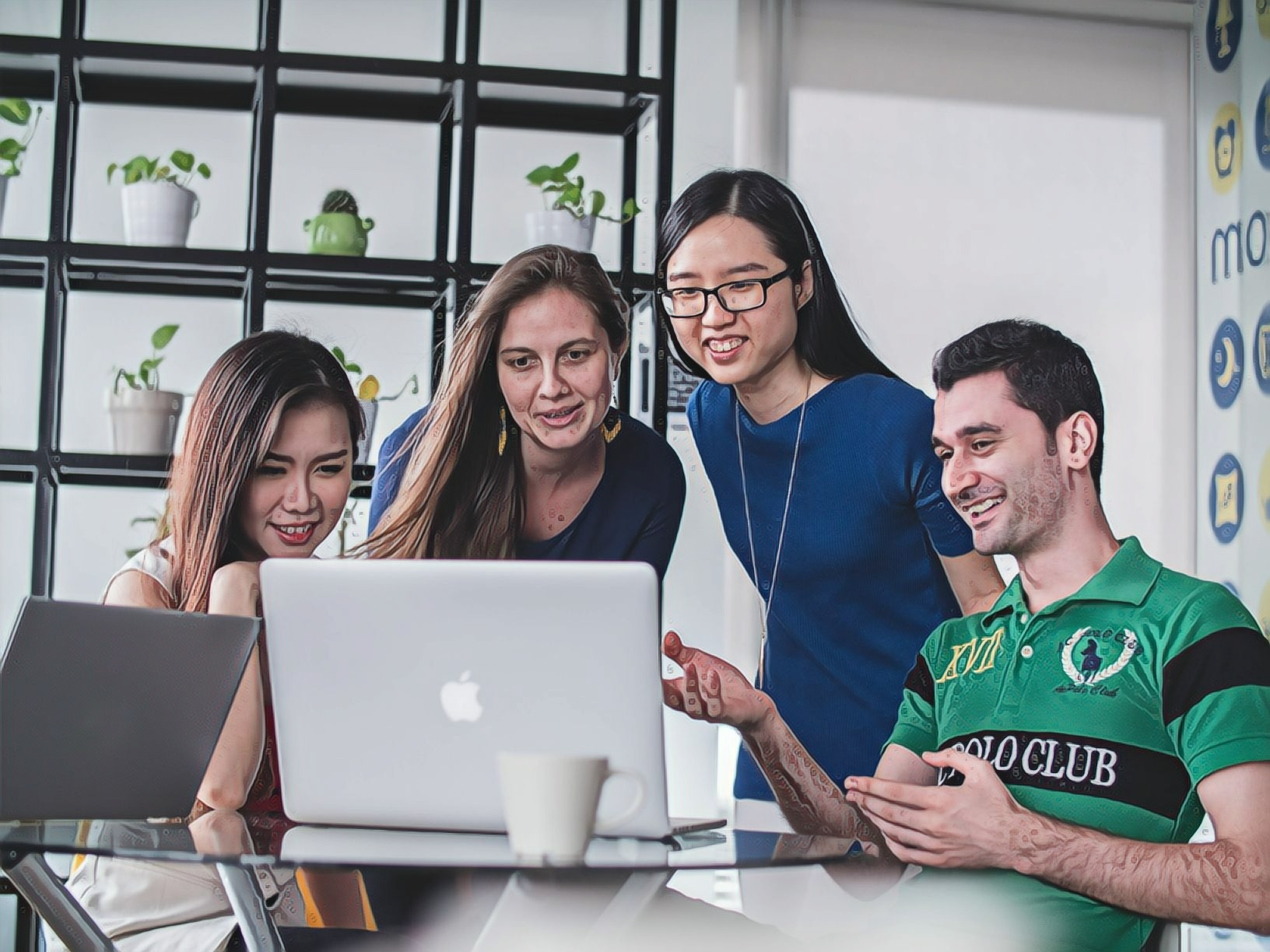 The Greechat live chat service for website allows website visitors to talk to a customer service representative as soon as they need assistance – whether it's about shipping an order, updating an existing account, asking why something costs what it does, or any other aspect of their experience.
The chat feature is typically always available on the bottom right side of the page so that people can instantly access it whenever they have questions while browsing.
Increased sales and conversions
By providing immediate assistance to visitors, Greechat can help reduce abandonment rates and encourage more visitors to purchase or take a desired action on the website.
If a visitor is about to leave a site because he or she doesn't find the information needed or the information is not presented in a way that is easily understood, providing immediate assistance can prevent abandonment and increase sales. This type of instant communication also helps to promote customer loyalty by creating a human connection that is missing in standard customer service interactions.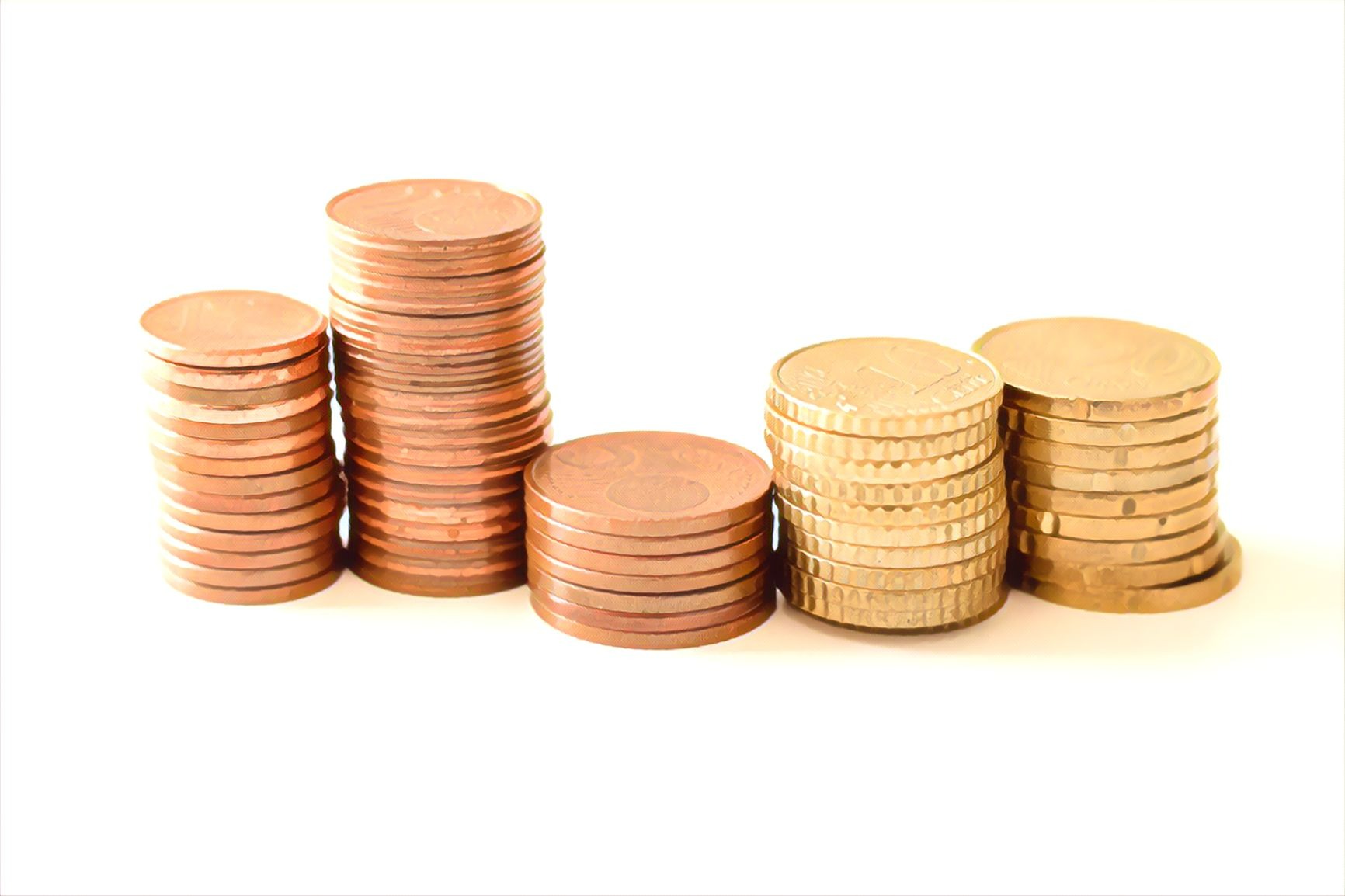 In addition to increasing sales and reducing costs for customer service, Greechat's live chat service for websites also increases security for businesses.
With real-time monitoring of all customer interactions, Greechat provides companies with a detailed record of every conversation on its platform. This means businesses can track and respond to potential issues faster.
Enhanced website functionality
Greechat provides live chat softwares that can be easily integrated into a website and offers a range of features, such as chatbots and automatic language translation, that can enhance the website's overall functionality and user experience.
The chat interface offered by Greechat is a feature-rich option that is particularly suited to websites with multiple content categories or numerous and frequent updates. The web-based instant messaging platform focuses on simplicity and ease of use. It allows users to have private conversations with highly trained agents who can provide information on products, services and promotions as they are required.
Better communication and engagement
The wide range of features offered by Greechat live chat service for websites can be tailored to meet the needs of the individual site. Your Greechat service can also integrate additional tools like Google Analytics to manage interactions and gather user behaviour and preferences data.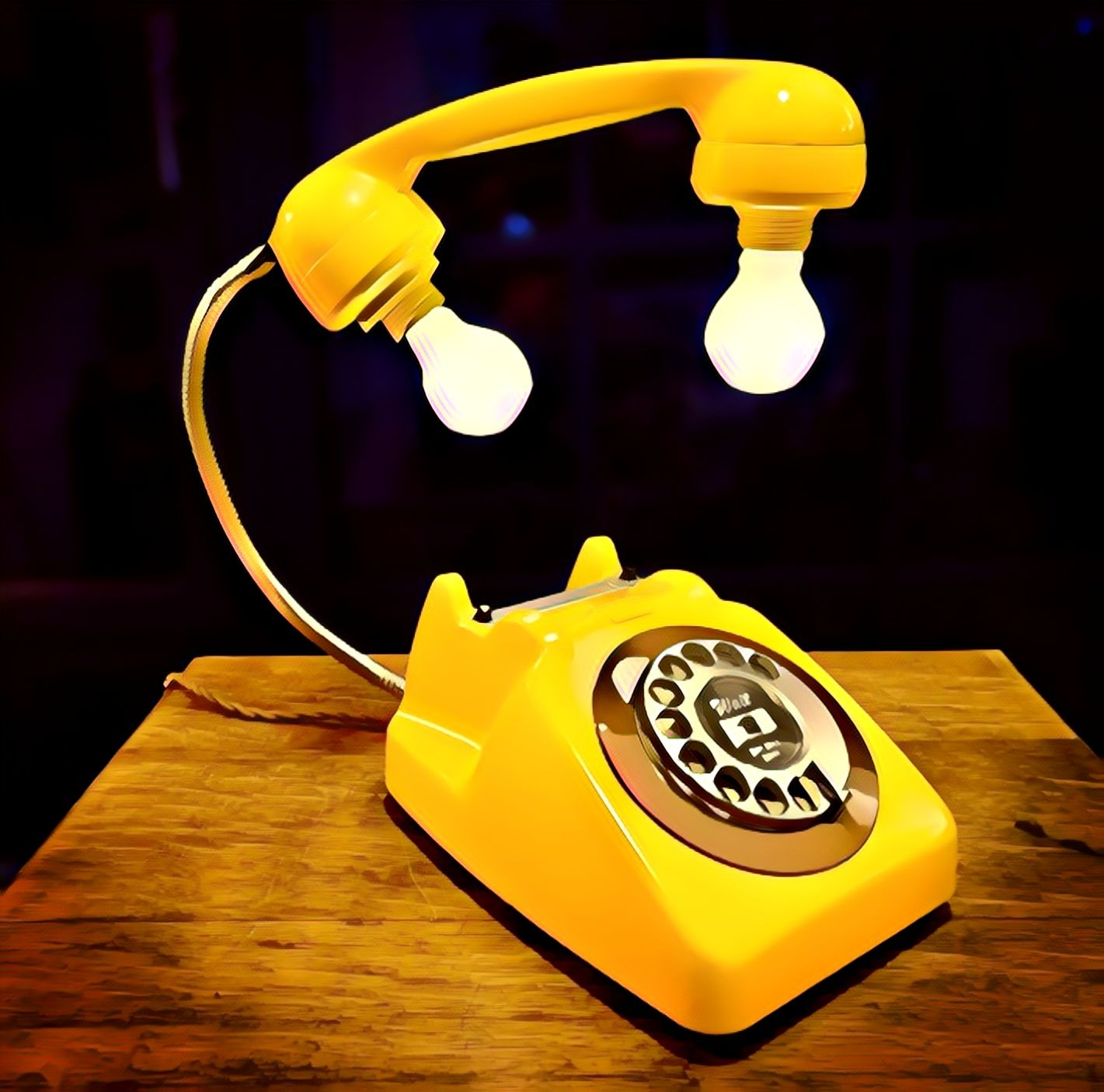 With Greechat, website owners also communicate directly with visitors in real time, providing valuable feedback and insights that can help to improve the website and its content. This can also foster a sense of community and engagement among website visitors.
Efficient and cost-effective support
Greechat's live chat service for websites is a cost-effective way to provide customer support and assistance, as it can help to reduce the need for phone and email support and automate routine tasks. This can save time and resources for website owners and their teams.
With customised messages, automated replies, alerts, prearranged greetings or responses and more, Greechat can make everything from customer support to marketing easier. We also provide 24/7 coverage to ensure that someone will always be available when customers need you.
Greechat's live chat answering service provides an online platform through which you can talk with customers visiting your website, allowing you to quickly resolve questions, concerns, or issues that visitors might have about your business or the general topic of your website. This means that you don't have to worry about spending valuable time answering the same questions over and over again—live chat allows you to easily alert a member of your team each time something happens so that they can take action right away.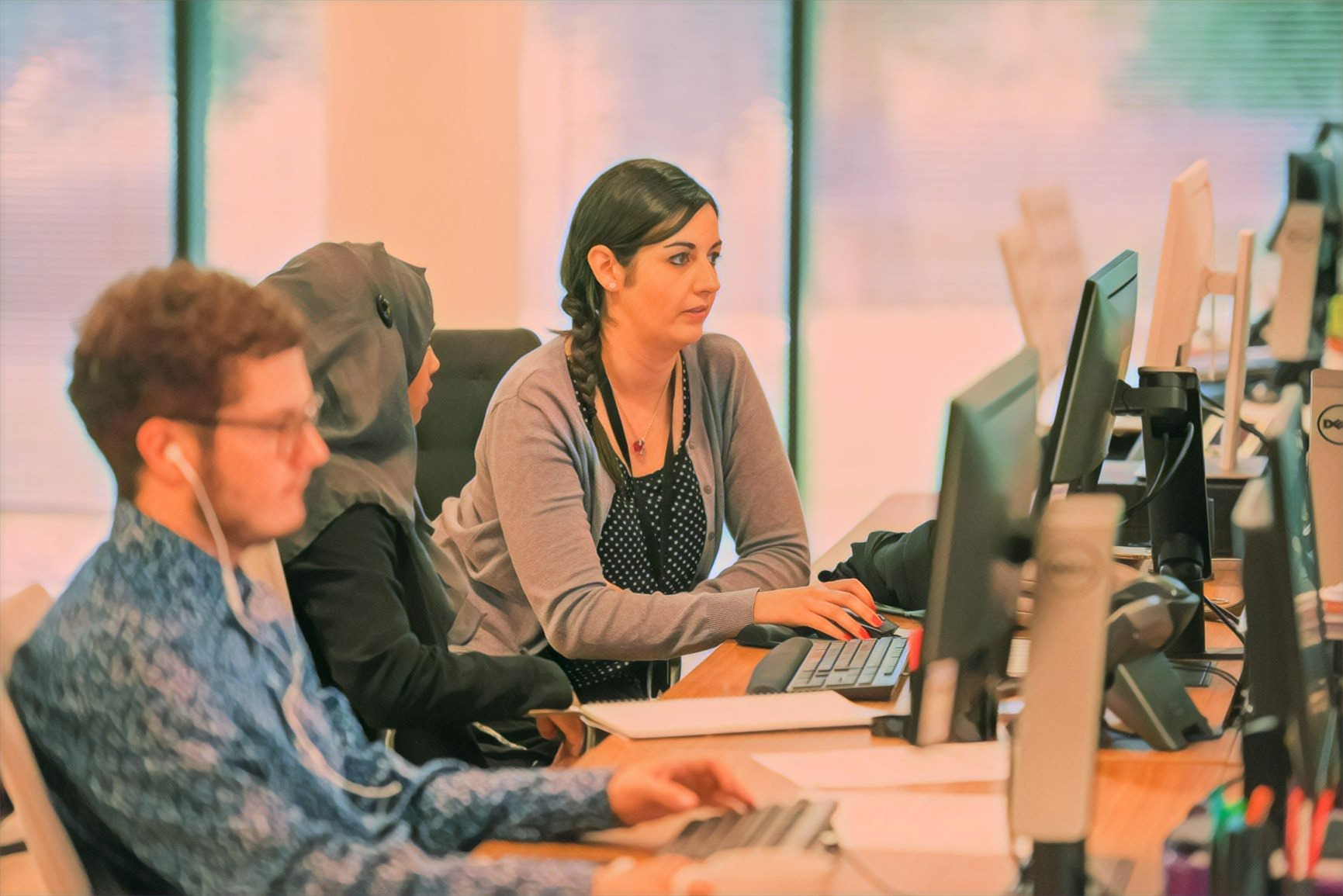 Choosing Greechat for your business
With the growing popularity of the internet, it's hard to find a business that doesn't have a website – even if they just started and are still testing the business waters. And when it comes to online businesses, live chat service for websites is a must.
A company can utilise Greechat's live chat service for websites in various ways, such as live support with customers, products or services, and real-time feedback for web visitors who want to provide suggestions or comments about improving things. Live chat services also offer aftersales assistance for someone who has already purchased one of the company's products.
Don't regret missing out on improved sales and engagement. Ask for a Greechat service quote today!
Explore More Topics