Live chat is a feature that allows customers to communicate with a business in real time. It provides customers with an instant way to get the answers they need while also helping businesses build relationships with their customers.
Live chat is an important tool for businesses to better understand their customers and provide them with the best possible experience. Finding the best live chat service for your business can be a challenging task. There are many different options available, and it can be difficult to determine which one is the right fit for your needs.
 Here are four foolproof ways to help you find the best live chat service for your business:
1. Determine your needs and goals
Before you start looking for a live chat service, take some time to identify your goals and objectives. Think about what you want to achieve by using live chat services, such as improving customer service, increasing sales, or gathering feedback. Once you have a clear idea of what you are hoping to gain from using a live chat service, you can start your search.
Some features of live chat software include the ability to track conversations, store customer information, and create detailed reports. This helps businesses to better understand their customers and analyse their interactions with the company. Additionally, many live chat programs also offer integrations with other systems, such as CRM systems, to further streamline customer communication.
Live chat software typically comes with an array of security features to protect customer data and ensure secure communication. These features may include encryption, authentication protocols, and access control measures. This helps to ensure that customer data is protected and only accessible to authorised personnel.
2. Research vendors
Once you know what you are looking for in live chat softwares, it's time to do some research. You should research each vendor in detail. Look at various vendors and compare their features and services to determine which one best meets your needs.
Read reviews from other customers, look for case studies and success stories, and contact customer service for additional information. Make sure you understand their pricing plans and if they offer any discounts or promotions.
Finally, you should request demos or free trials so that you can test out the product before committing to a purchase. This will allow you to see how the software functions in real-time and if it works with your existing systems.
3. Test it out
Once you have narrowed down your choices, it's important to test out each option before selecting what you think is the best live chat service for you. Many vendors offer free trials, so take advantage of this opportunity to see how the service works in practice.
The first step is to thoroughly research the features and capabilities of the software you are considering to ensure it meets your needs and requirements. Once you have identified the software you wish to use, you should create a test account and begin testing the software in a live environment.
This will allow you to experience the user interface, the speed of response, and the quality of customer service. You can also use automated testing tools to check for bugs or glitches. Additionally, you should ask existing customers to provide feedback on their experience with the software and use that information to improve overall usability and performance.
You should also consider using customer analytics and metrics to measure the performance of your live chat software and identify areas for improvement. This will give you a better understanding of how the service works and whether it meets your business needs.
4. Get feedback
One of the best ways to get feedback from customers for the live chat software you're using is by conducting surveys which can be sent out either manually or automatically after every chat session. Surveys can include questions about the customer's experience with the chat software, such as how easy it was to use, how helpful the agent was, and how quickly the problem was solved.
You could ask customers questions about their overall satisfaction with the service in terms of the live chat software if they have experienced any technical issues, and how quickly the customer service team responded to their queries.
Furthermore, you could also inquire about what features customers find most useful when using the live chat software and which features they would like to see improved. Asking customers for suggestions on improving the live chat software will also help you gain valuable insights into their experiences.
After gathering the survey responses, you can then use them to inform decisions on improving the live chat software and providing a better customer experience.
Get the best live chat service you can – your business deserves it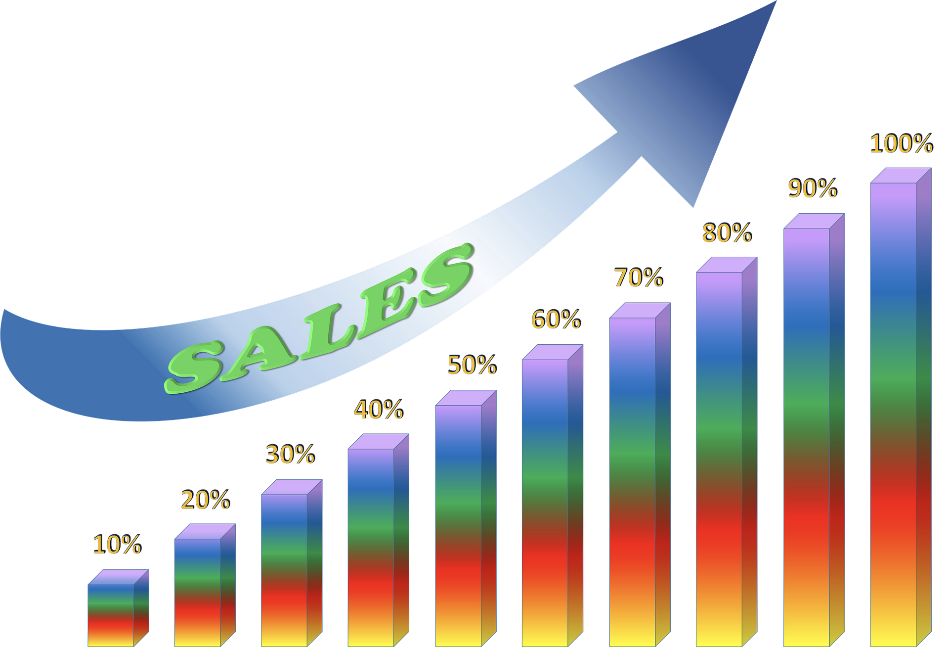 A live chat feature is important because it allows businesses to provide quick and efficient customer service, increase sales, and improve customer experience. By providing real-time interactions and personalised customer service, live chat can help businesses build relationships with customers, as well as increase customer loyalty.
Additionally, live chat can be used to answer questions, provide product information, and help customers complete orders which helps to reduce the cost of customer service and increase sales. With all this in mind, let us introduce you to Greechat.
Greechat is the best live chat service provider because of its comprehensive features that make customer service easier and more efficient. It offers a wide range of tools to help businesses manage their interactions with customers, such as powerful AI-powered automation and live chat agents.
Greechat provides an intuitive platform for customer service teams to quickly respond to inquiries, as well as automate conversations using AI-driven chatbots. These automated agents can be set up to answer frequently asked questions and route customers to the suitable agents. Greechat also offers powerful analytics and reporting capabilities, helping customer service teams better understand how they are performing.
Overall, Greechat is an excellent choice for businesses seeking an efficient and reliable live chat service for websites. With its comprehensive features and integrations, customer service teams can easily improve their customer experience and offer more personalised service. Get in touch with us today!
Explore More Topics