Introduction To Live Chat Cost: The Best Way To Get The Most Value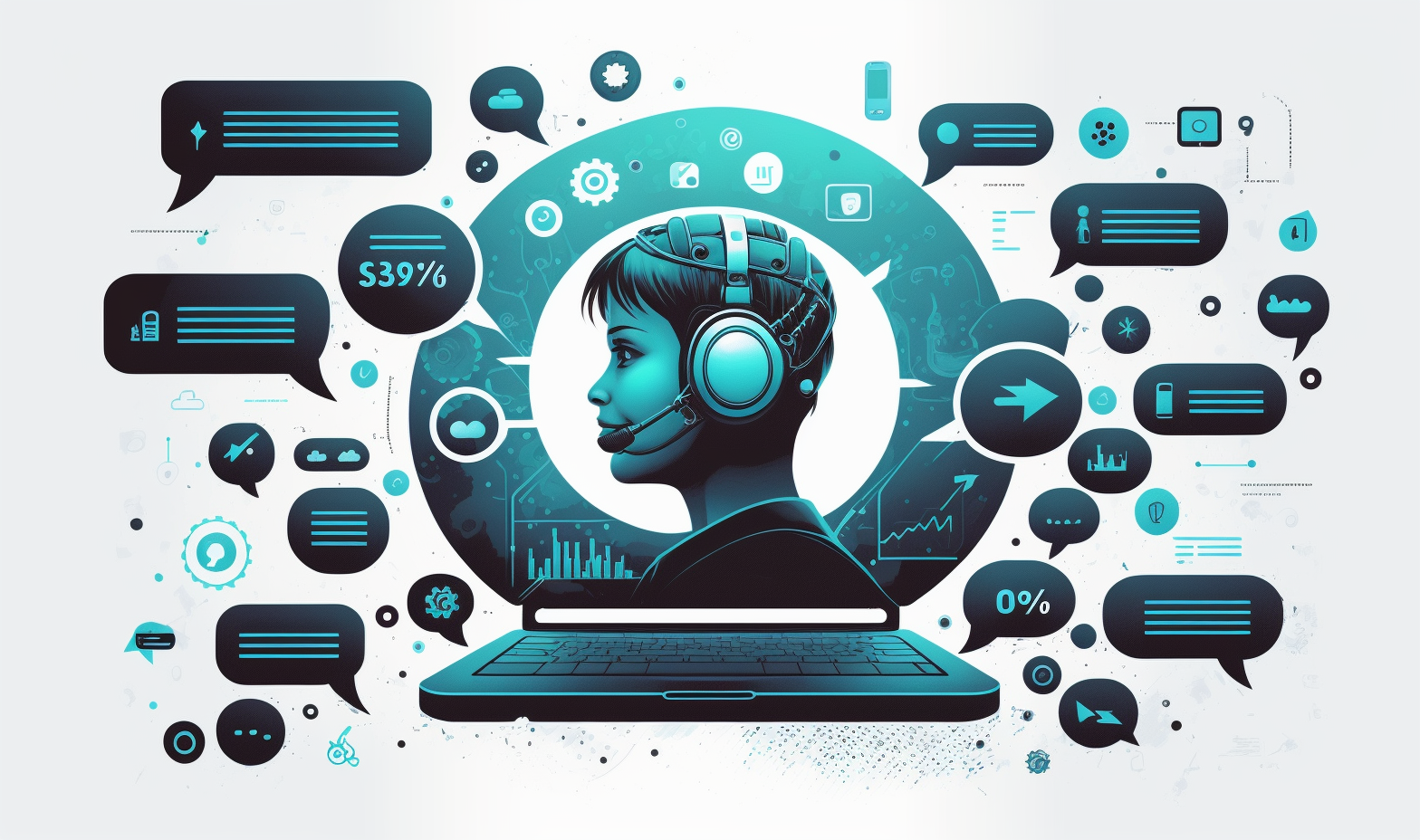 Finding a live chat service that provides excellent customer service can be complex. You want to ensure you get the best customer service possible but don't want to pay too much.
It is possible to get the best of both worlds. Live chat agents are well-trained and experienced in providing top-notch customer service, and you can find fair and competitive pricing. Find out how it is possible to receive the software, management, and support you need to meet your customer's needs quickly and efficiently.
Table of contents
Starting a live chat service is quick and risk-free
Most live chat software only takes a few minutes to put on your website, and it only takes a week for a live chat team to learn how your business works.
You'll also get access to a dedicated live chat support team, who will help you get familiar with how to utilise live chats to benefit your business. If you need more help after that, top live chats can also offer full transparency over all chat interactions to gather direct business insights from how your customers interact with your business.
With a proactive chat solution at your fingertips, it's never been easier to ensure customers have a good experience at every step of their journey and return when they need another product or service.
💡 KEY TAKEAWAY: Live chat services can improve customer experience and encourage returning customers.
You'll get set up in minutes and get an ROI within a month.
With well-designed processes, you don't have to spend hours figuring out how everything works. You should be able to set up a live chat system quickly, so you can start engaging with customers more effectively.
Moreover, live chat solutions should demonstrate that they're beneficial to your business and customers as soon as possible, without adding additional costs to your business.
💡 KEY TAKEAWAY: Setting up and using the live chat service should be easy, efficient, and quick, so your business can start benefiting immediately.
How can a live chat help your business grow?
To make informed decisions about what live chat software is right for your business, you need to know more than just the cost of a typical setup. You also need to understand what makes live chat services unique and how they can help your business grow.
The only live chat software you need offers a fully managed service. They can provide 24/7 customer care support using live chat agents, who are all trained in your business's processes.
This ensures you get the highest possible level of service at all times, whether during regular business hours or after hours when most other companies would be closing up shop. With the help of dedicated management and quality control, you can track critical metrics like user satisfaction scores.
From an innovative technology platform that integrates seamlessly into any website, regardless of size or complexity level. Live chat systems provide an excellent customer experience by reducing waiting time.
If there's one thing we've learned over the years, it's this: 'Your customers want answers immediately.' And suppose they need to get those answers more quickly. In that case, they'll go elsewhere looking for them–that's why it pays off big time to have an automated solution like ours because it's guaranteed no matter how busy things get around here (which happens quite often).
It makes no difference whether you're dealing with large corporate clients who demand high levels of accountability and transparency throughout their entire operations daily. Either way, a live chat system works great because at least there won't be any headaches trying.
It can be challenging to choose the live chat provider your website needs, mainly when so many options exist. But if you want a tool that will help your business grow without wasting too much time or money, then proactive live chats are the solution!
Don't just look online for an innovative live chat box or a team of live chat agents. Find a fully managed live chat service that is committed to providing excellent customer support.
Instead of spending time looking up the top live chats online, consider a fully managed live chat service today.
💡 KEY TAKEAWAY: A fully managed live chat service can help a business grow by providing excellent 24/7 customer support, reducing waiting time, and offering innovative technology platforms that integrate seamlessly into any website.
__________
Our blog hopes to shed some light on the value live chat system have to offer your online business.
At Greechat, we're more than just another customer service chat software; we're a fully managed live chat service that delivers more sales.
Explore More Topics