The Ultimate Guide to Live Chat Outsourcing Companies
Live chat outsourcing has become a popular way for businesses to improve their customer service, especially if they have a lot of customers. You don't need to hire new employees or invest in expensive customer service chat software when you can opt for a team that has all the experience.
Table of Contents
In this article, we will discuss what live chat outsourcing is and why it's so popular among businesses these days. We'll also talk about the different types of outsourced live chat solutions that you can find out which one will work best for your business. Let's dive in!
What is live chat?
Live chat is a communication tool that allows businesses to communicate with customers in real-time. It facilitates conversation between a customer and a business in a text-based format, often on a website or mobile app. Live chat gives customers the ability to ask questions and receive answers quickly while they are browsing a website or making a purchase.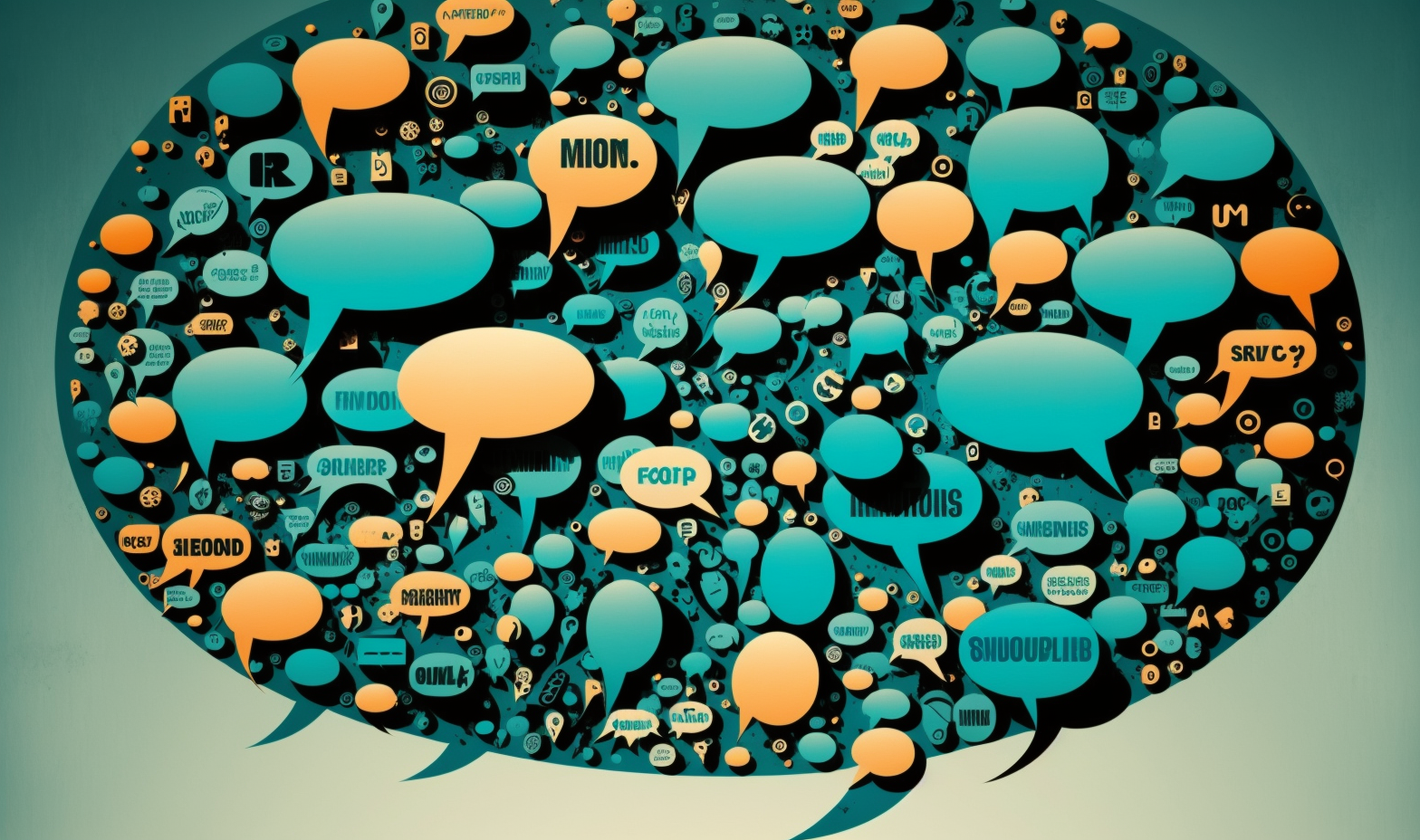 It also provides businesses with an opportunity to build relationships with their customers by responding to their questions and providing personalised support. You can use live chat for sales, customer service, and marketing purposes. It can be used to increase customer engagement, boost sales, and provide better customer service.
You can use it to collect customer feedback, identify customer needs and preferences, and provide personalised customer experiences.
It can be a powerful tool to help you promote additional products and services. It allows you to interact directly with customers making it easier to provide them with personalised recommendations.
You can also use live chat to provide them with quick answers and links to more complete information. This will help build trust and confidence in your business as a helpful and caring company.
Finally, live chat can also help you identify upsell opportunities and ask your customer if they are interested in purchasing more from you. If they say yes, provide them with a link to the product page where they can purchase it.
💡KEY TAKEAWAY: Businesses can communicate with customers instantly through live chat. It lets users ask questions and get answers while shopping online.
How to choose a live chat outsourcing company
Choosing a live chat outsourcing company is an important decision for any business. To make sure you're selecting the right company for your needs, it's important to consider several factors.
First, you should determine how experienced and knowledgeable the live chat support provider is in your industry. Many companies specialise in certain areas and may not be as familiar with the specific needs of your business.
It's important to find a team that understands your business model and is knowledgeable about your products or services. Next, you should consider customer service.
Make sure the live chat provider has a friendly, helpful attitude and is willing to go the extra mile to ensure customer satisfaction. You should also ask about the team's response time, as well as their availability during peak hours.
You'll want to be sure that the software used by the outsourcing company is compatible with your website so that it doesn't interfere with any of its functions or features.
By considering these factors, you can make an informed decision when choosing a live chat outsourcing company.
💡KEY TAKEAWAY: Choose a live chat provider based on their industry experience, knowledge and ability to gain familiarity about your products and services, and software compatibility.
Outsourcing your live chat can help take your business to the next level.
If you run a business and have decided to shift your live chat operations away from in-house staff, there are many reasons why outsourcing the work may prove beneficial.
Outsourcing can help take your business to the next level by freeing up time for other tasks, such as improving customer service, growing your brand, or even re-designing the way that customers interact with you.
When done right, outsourcing live chat will be less expensive than hiring full-time employees, in addition to giving you more flexibility when it comes to managing workloads and getting things done efficiently.
You can focus on other areas of your business and have more time to devote to the other things that are important to your bottom line.
Additionally, outsourcing your live chat services not only allows you to free up resources but also allows them to be allocated more effectively. Live chat support agents are trained to be able to handle a wide range of questions and concerns, which means they will be more efficient than if your team members were doing this on top of their existing responsibilities.
💡KEY TAKEAWAY: Effective live chat outsourcing saves money compared to hiring permanent staff and frees up administrative time for other purposes.
We hope that this guide has given you a better understanding of what it means to outsource your live chat. Most importantly, we want to remind you that outsourcing doesn't have to be scary or overwhelming – a good live chat outsourcing company can make all the difference in making sure that your business stands out from the crowd.
_____
Learn more about how to leverage live chat to enhance your business and retain happy clients from our blog.
Greechat's proactive 24/7 live chat service engages clients and increases sales.
Explore More Topics