How Greechat Helps Generate Leads And Increase Conversions
If you're a business owner, you're constantly busy with your day-to-day duties. There's so much that goes into managing a business, from making sure everything is running smoothly to ensuring your clients are well taken care of.
But do you ever find yourself wishing that you could provide the same level of service to your customers outside of normal business hours and on weekends? If so, the solution you're looking for is Greechat, an online live chat software that helps you connect with customers when they need you most.
In case you didn't know, live chat is a feature that allows you to communicate with a customer service representative in real time. This can be done through a chat window on a website or through a chat app on a mobile device and is a convenient way to get help with a problem or question you may have, and it can be a faster option than waiting on the phone for a customer service representative to become available.
Helps you provide 24/7 customer service
The beauty of Greechat is that it allows you to be responsive to your clients even while you're away! With this application, it's easy to converse with customers whenever they need help or have questions – no matter where they are.
This is an opportunity for you to generate more leads and close more sales. For example, if a client has an emergency on a Sunday night at 11:45 p.m., there's no need for them to call the office in the hopes of reaching your customer service team—they can simply ask their question through live chat and receive immediate assistance from someone who's available at that moment thanks to your business chat service.
Greechat also helps you increase conversions by allowing your business to offer more products and services over time. If a client needs something done after hours, they can immediately request specific information about your product or sign up for your newsletter. This way, you don't waste any time going back and forth.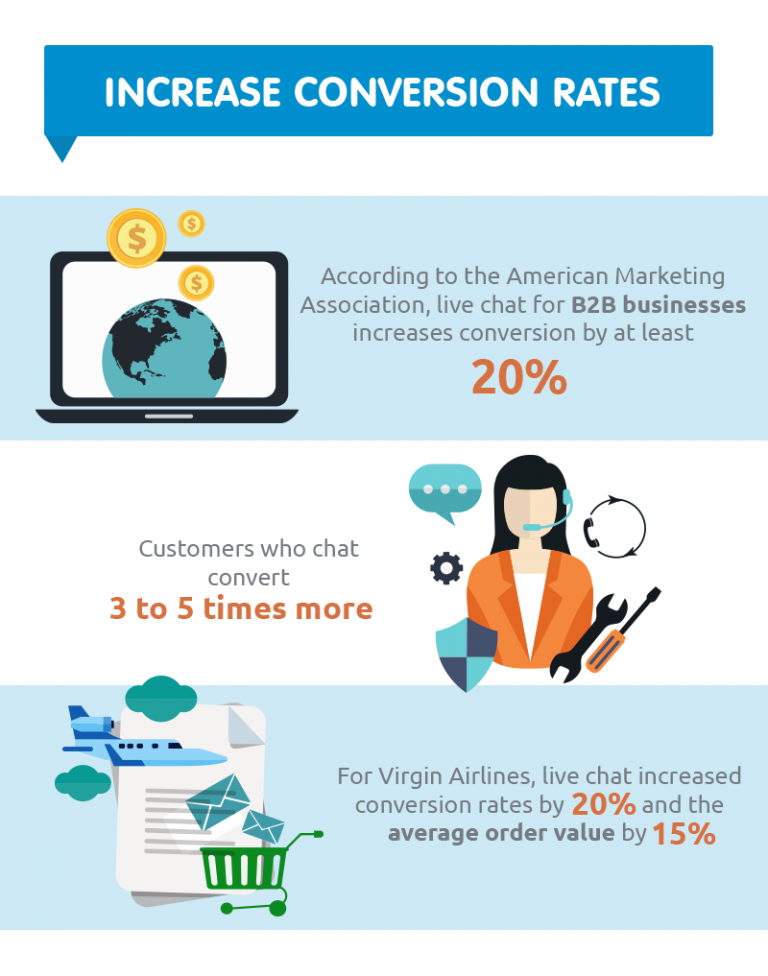 Helps reduce the pressure your customers may feel
A survey in recent years found that customers prefer communicating with businesses through live chat instead of phone and email. Analysts say that this is because live chat helps customers feel more comfortable and less pressured than they do on the phone.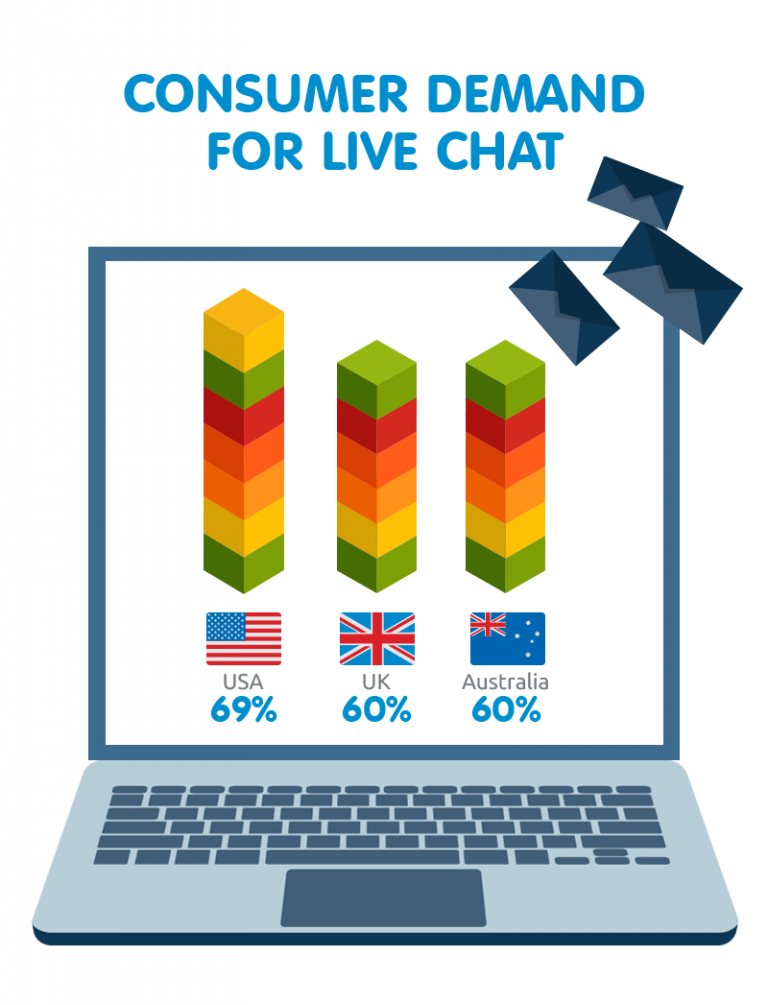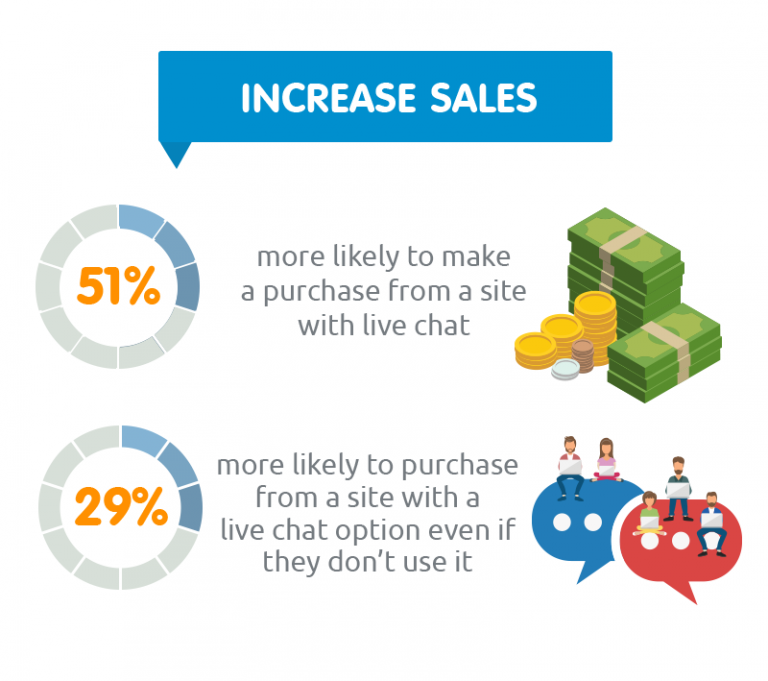 Another reason why customers prefer live chat is that it provides a better experience than phone and email. For example, live chat allows the customer to see what they are talking about while on the phone, whereas on the phone they have to describe what they are talking about.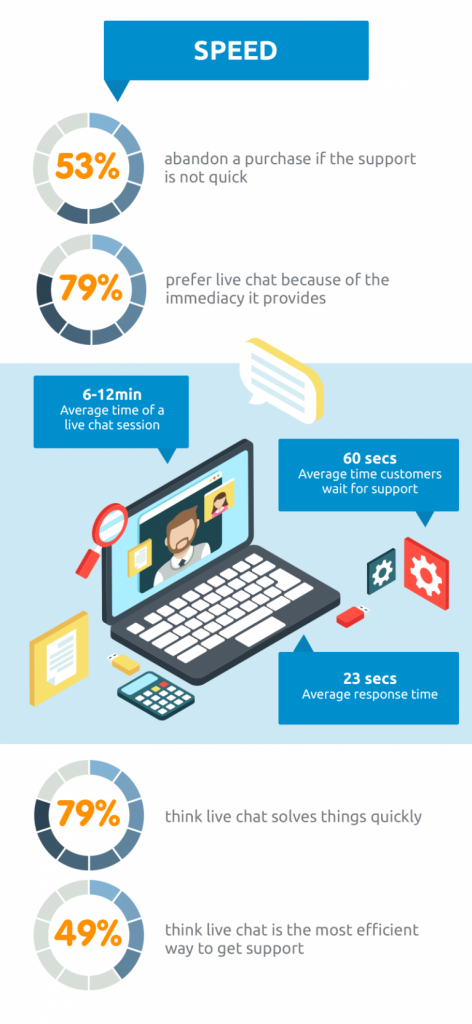 Live chat offers a more immediate and personal way to communicate with a company, which can be helpful when dealing with complex issues or questions.
It also allows customers to multitask – they can chat while continuing to work on other tasks, instead of having to stop what they're doing to place a call or compose an email.
And finally, many people simply prefer the written word over the spoken word, so chat provides a more comfortable way to communicate for some customers.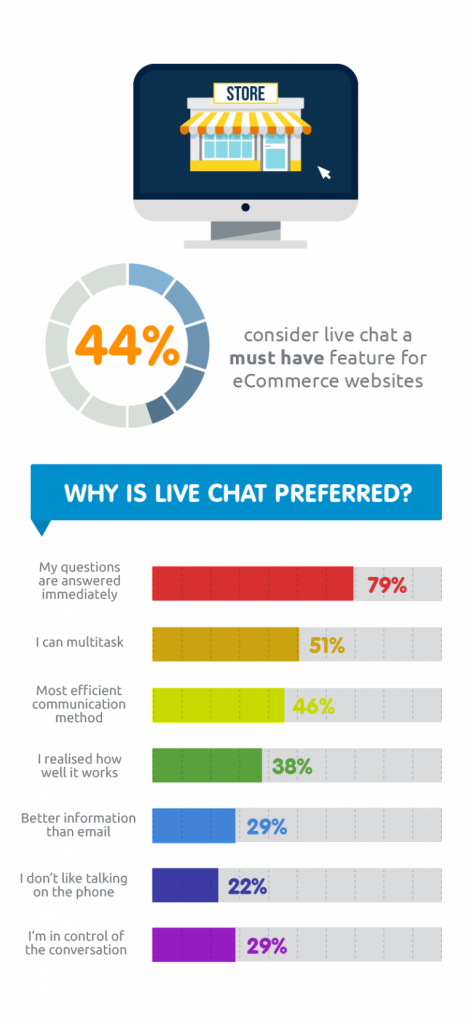 Helps provide real-time answers
Instant gratification has become the norm. Thanks to the ease with which we can get information today, it's common to expect answers right away and not have to wait. Yet even in this age of fast and easy access, there are things that still take time – and it's not always fun waiting for them.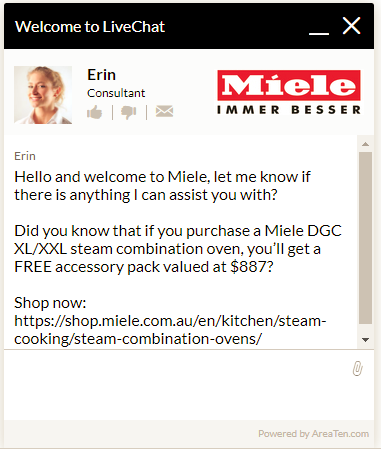 In today's world, customers have come to expect instant gratification. If they have a question about an order or one of your products, they don't want to have to wait around for a response – they want answers right away! And how much easier is it to provide those answers when there's someone right there, ready and waiting to help?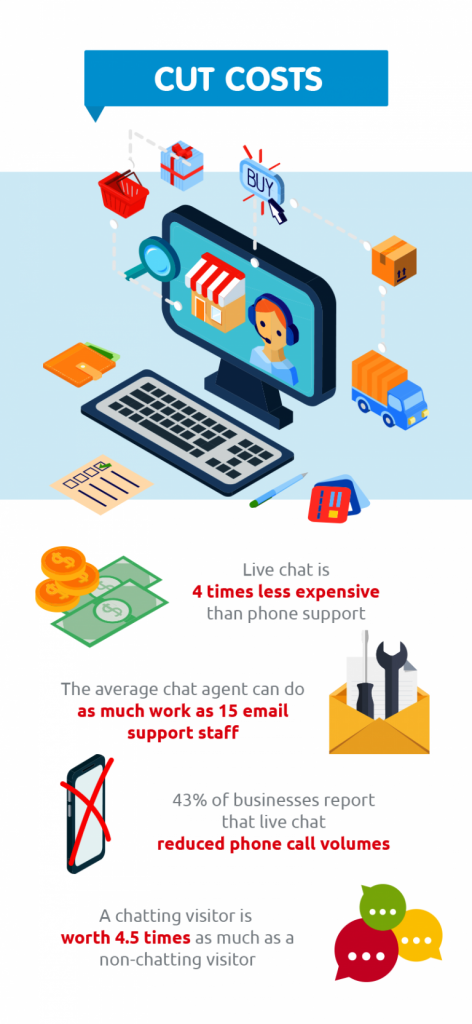 The nature of instant communication is changing the way we approach customer service and support. We're now able to contact companies quickly through a variety of ways, and they're expected to respond in real time.
For those who don't have the resources to have customer service representatives on hand all the time, Greechat is there as a live chat agent that can answer your clients' questions 24/7 and in real-time – no phone call or email needed. Greechat offers live support with incredibly fast response times.
Helps you reduce expenses
Reduce expenses & get quick results Greechat is a live chat agent that gives you the power to reduce your expenses and get quick results. With Greechat, you can reach thousands of customers around the world within seconds. Its rapid growth rate and superior service will help you expand your business globally while reducing costs and increasing profits.
The benefits are clear. Be it customer service, sales or support, Greechat makes it easy to engage new customers and provide them with a personalised experience.
When you consider financial savings, it's clear that Greechat is a valuable addition to any business. You won't need extra staff members, so you won't have the additional expenses of hiring and training employees. In addition, by eliminating the need for long wait times on the phone or email, you can provide better services without having to invest in multiple staff members or additional equipment.
Greechat can help you grow your business
Greechat offers a cost-effective solution to help reduce your marketing costs, increase lead generation, and increase conversions. With our software, there's no need to worry about missing out on potential clients just because you weren't around to answer their burning questions.

Explore More Topics