How To Use Live Chat Website Online To Save More Leads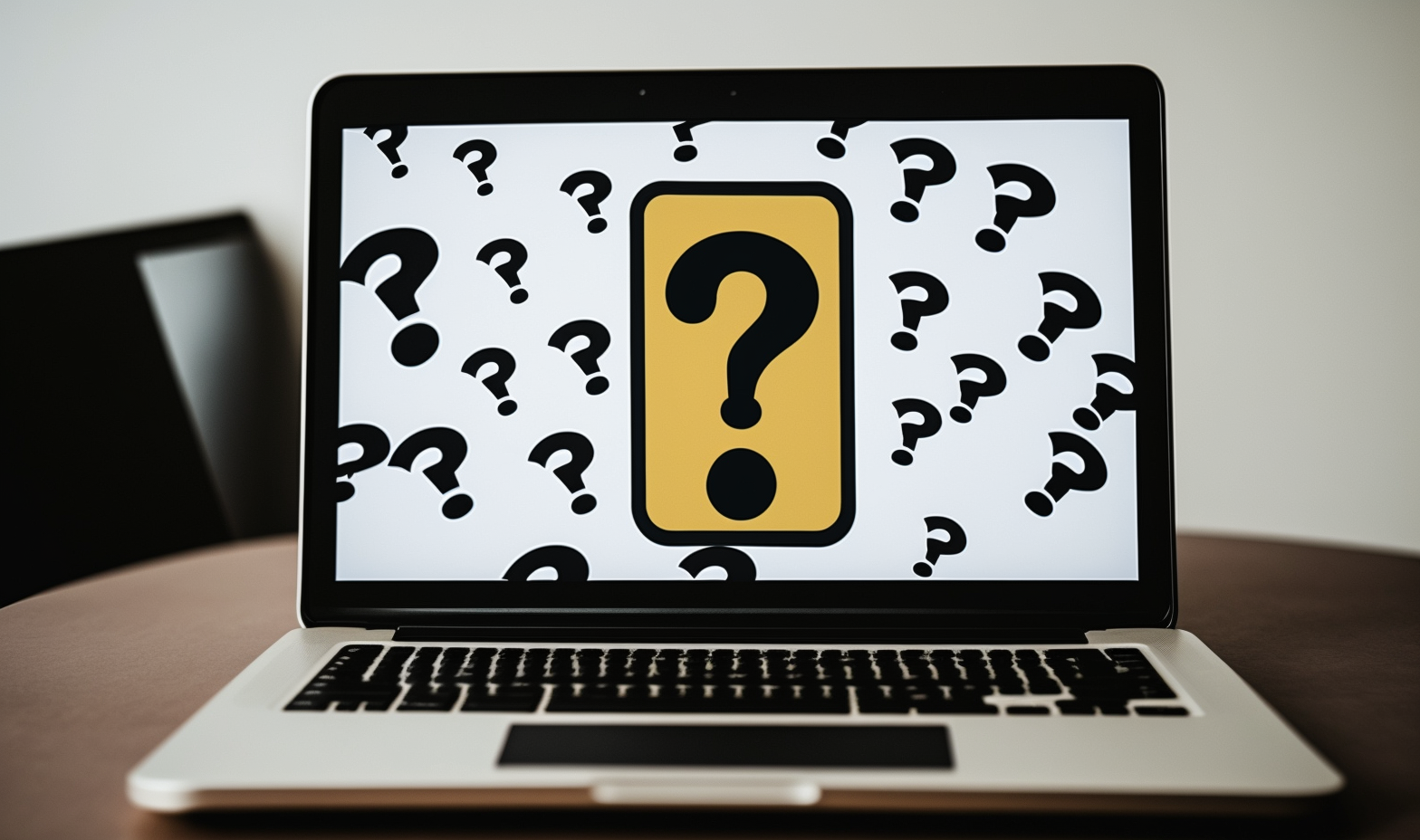 Live chat is a great way to engage customers on your website and get them real-time help. It also helps you convert more of those incoming leads into paying customers, which means that it's a win-win situation for everyone involved.
However, if you're not using live chat on your website, you're missing out on a huge opportunity to boost sales and grow your business. The good news is that it's not hard to set up and run a live chat on your website. In this blog post, we'll walk you through how to use it to help you close more sales.
Table of Contents
Why is live chat so effective?
Live chat is a fast and convenient way to communicate with your customers. It helps you make more sales, build trust, and convert more leads into paying customers.
Here are some reasons why live chat is so effective:
Live chat is the fastest way to get in touch with a customer. Your customers can get answers almost immediately – and you don't need to wait for someone on your team to respond!
Live chat can answer customer questions more easily than any other method of communication (such as email). For example, some visitors may want to check if a specific product is available before ordering it online; live chat allows you to do this without them having to leave the website and go searching through emails.
People often feel less pressured when they use live chat one on one because they're not stuck on hold waiting for someone on the other end of the line – they're communicating directly with a live agent while they type their questions into their phone or computer screen instead of talking over the phone where there could be awkward pauses between sentences.
💡KEY TAKEAWAY: Live chat is the fastest way to reach customers. It allows you to answer questions more directly and your customers don't have to wait on hold or deal with awkward pauses.
Is live chat on your website really necessary?
Live chat is an excellent way to engage with visitors who are on your website. The question is, do you need live chat on your website? The answer depends on what kind of business you have. If you run an e-commerce site and are getting a lot of questions from customers about specific products or orders, then live chat is probably worth it.
Having a customer service chat for website helps you convert more leads by providing instant support for those who have questions or need help. This means you don't have to spend time answering those questions over email – you can just let them get in touch with someone from your team through the chat feature directly from their browser window.
You're essentially lessening customer frustration while also increasing engagement levels – which is a win-win situation!
💡KEY TAKEAWAY: Live chat may be worth it if your e-commerce site receives many enquiries regarding products or orders so you can reduce customer dissatisfaction and boost engagement.
What are the benefits of outsourcing my live chat to a lead generation agency?
You may be wondering about the benefits of outsourcing your live chat services. Well, we're more than happy to explain!
First, it can help you save time and money. By outsourcing your live chat, you can free up your staff's time to focus on more important tasks and save the cost of hiring additional employees. This can be a great way to increase efficiency and productivity in the workplace.
Second, outsourcing your live chat to a lead generation agency can improve customer service. Live chat agents are experienced in providing excellent customer service and can handle customer enquiries in a timely manner. They can also help you identify potential leads and build relationships with them.
A good live chat provider can be an indispensable marketing partner that helps you get more leads from your website. By providing reliable and knowledgeable live chat agents, they can help create a positive browsing experience for your customers while also building rapport between the agent and customer, which increases the likelihood of them converting into leads.
You can easily integrate your live chat service with Google Analytics. This will allow you to track the number of visitors that have used your live chat feature as well as the amount of time they spent on your site before and after chatting with an agent. You'll also be able to see which pages were visited during each session so you can better understand how users are interacting with your website and what content they find most helpful.
This can help you create personalised campaigns that target specific audiences to maximise your ROI.
💡KEY TAKEAWAY: You can save money and free up staff time by outsourcing live chat. You can even take advantage of analytic tools to track user behaviour and intent and improve customer service.
Attract new leads from your existing content and convert them into paying customers.
Live chat can help you convert more of your website visitors into paying customers, increase brand awareness, and retain more customers. It can also help build a good reputation for you as a seller or a service provider. It will help you acquire more leads by providing the right information to potential customers about what they want to know when they visit your website.
_____
Using our blog as a resource for business growth, you can learn how to generate more sales with the same traffic.
By offering real-time assistance through live chat, Greechat helps to keep customers satisfied and prevent lost sales.
Explore More Topics