How To Use Live Chat Online Web Services To Reach Customers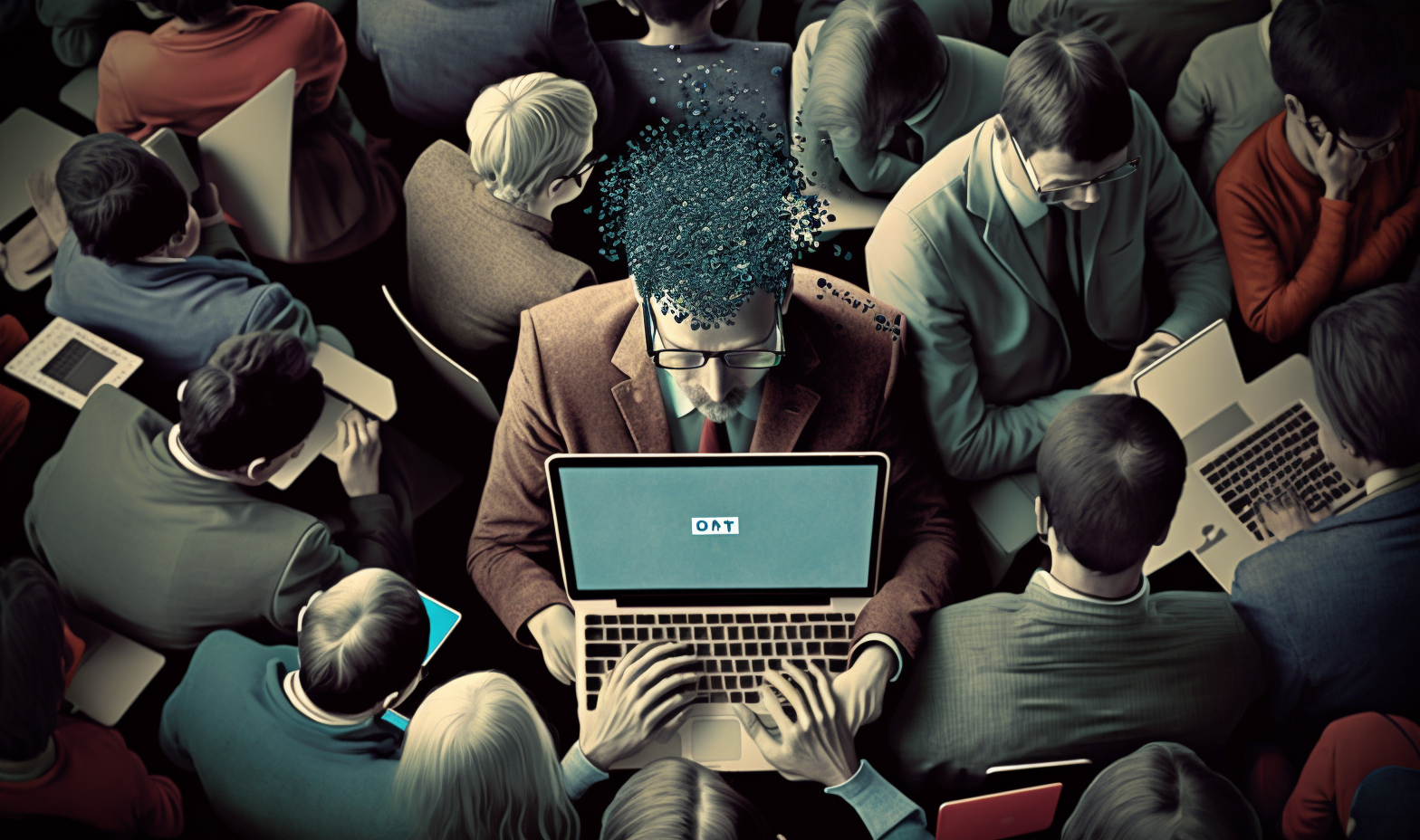 When it comes to marketing on the internet, your website is your primary tool. It's where people go when they want to learn more about your products or services. It's where they find out what you have to offer and decide whether they want to become customers or not.
But even if you have a great website with lots of useful information, there are still some things that can make it more effective. One of those things is live chat online, which provides an opportunity for website visitors who are interested in what you have to say to speak directly with an agent without ever having to leave their browser window.
Table of Contents
Live chat services are revolutionising the customer service industry, making it easier than ever for businesses to reach out to potential customers, answer questions, and provide real-time support. They allow customers to connect with companies in a convenient and efficient manner.
This article will show you how easy it is for online businesses like yours to start using live chat online today.
Live chat online is an excellent way to convert more of your website traffic into paying customers.
When it comes to increasing sales and leads, live chat online is the best way to go. The reason for this is simple: you can respond to customers immediately and resolve most issues before they have a chance to leave your site.
When a physical store has someone smiling behind the counter manning the fort, it's easier for customers to ask questions and get answers quickly. The same holds true for online businesses – and it's even more important because not everyone knows how to navigate the online world as well as they know their local mall.
If you run an online store, live chat is an essential part of your marketing strategy and customer service, which will help improve satisfaction with your brand. They will be much more likely to purchase from brands they have a positive perception of than those they don't.
💡KEY TAKEAWAY: By allowing you to reply to clients promptly and handle most concerns before they leave your site, live chat can help you increase revenue and leads.
How to use live chat online
Live chat services can be used to answer customer questions and solve problems across a wide range of issues, including shipping and delivery information, product availability, payment information, and more. You can also use live chat services to provide guidance on website functionality and help customers navigate the shopping experience.
A customer service chat for website can be especially beneficial during off-peak hours or during the holiday season, when customers are more likely to have questions about their purchases at different times. It can be used to provide real-time updates on shipping times, exchange information, and product availability.
💡KEY TAKEAWAY: You can use live chat to ask customers questions, collect information, and onboard new customers.
Are you interested in increasing your online sales and lead generation?
How many visitors do you get to your website? If you're running a big company, the answer is likely in the hundreds of thousands or millions.
However, even if you have a lot of visitors on your website every month – and especially if you don't – you may not be maximising your conversion rate. This can be frustrating because it feels like there's nothing anyone can do about it.
However, whether you plan on using live chat for small business or for a larger company, a live chat online website can serve as a direct line of communication between consumers and brands that you can leverage in a variety of ways depending on the organisation's goals and objectives.
💡KEY TAKEAWAY: Even if you get a lot of traffic, you may not be maximising your conversion rate. Live chat can help by bringing your brand closer to customers with more direct communication.
Does it really work?
Live chat agents are trained to be helpful and polite, as well as quick on their feet. If a customer has an issue or question, they will be able to resolve it quickly.
But how does this help you? Well, the whole point of having someone monitor your website is so that they can answer questions that are asked by visitors while they're browsing through the pages on your website.
This will allow them access information without having to go through several different pages or wait for someone from customer service who may not even be available (like during those late nights when people plan on buying something).
This means fewer hang-ups for you because people won't have any problems with ordering things off of your site; instead, they can smoothly go through your sales funnel – hopefully also leaving positive feedback in their wake!
💡KEY TAKEAWAY: Live chat helps clients navigate your sales funnel and leave a good impression.
If you're looking for a way to improve your sales and customer service, invest in a live chat service provider.
______
We're dedicated to helping you get more qualified sales leads and close more deals.
Our 24/7 live chat sales staff at Greechat helps businesses find additional revenue by targeting unengaged users.
Explore More Topics