How To Make The Most Out Of Your Live Chat Online Website
Welcome to the world of live chat, a tool that allows you to make the most out of your website. Live chat is easy to use and can be used to answer questions, handle sales leads, and boost conversion rates. In this post, We'll show you how to take full advantage of this valuable tool.
One of the reasons live chat integration works so well is that it allows you to answer questions in real-time. Customers want their questions answered quickly. Live chat allows them to get the answers they need quickly without having to wait on hold or go through multiple emails just to get an answer. This not only saves them time but also increases their happiness because they got what they needed right away.
Table of Contents
Optimise your live chat.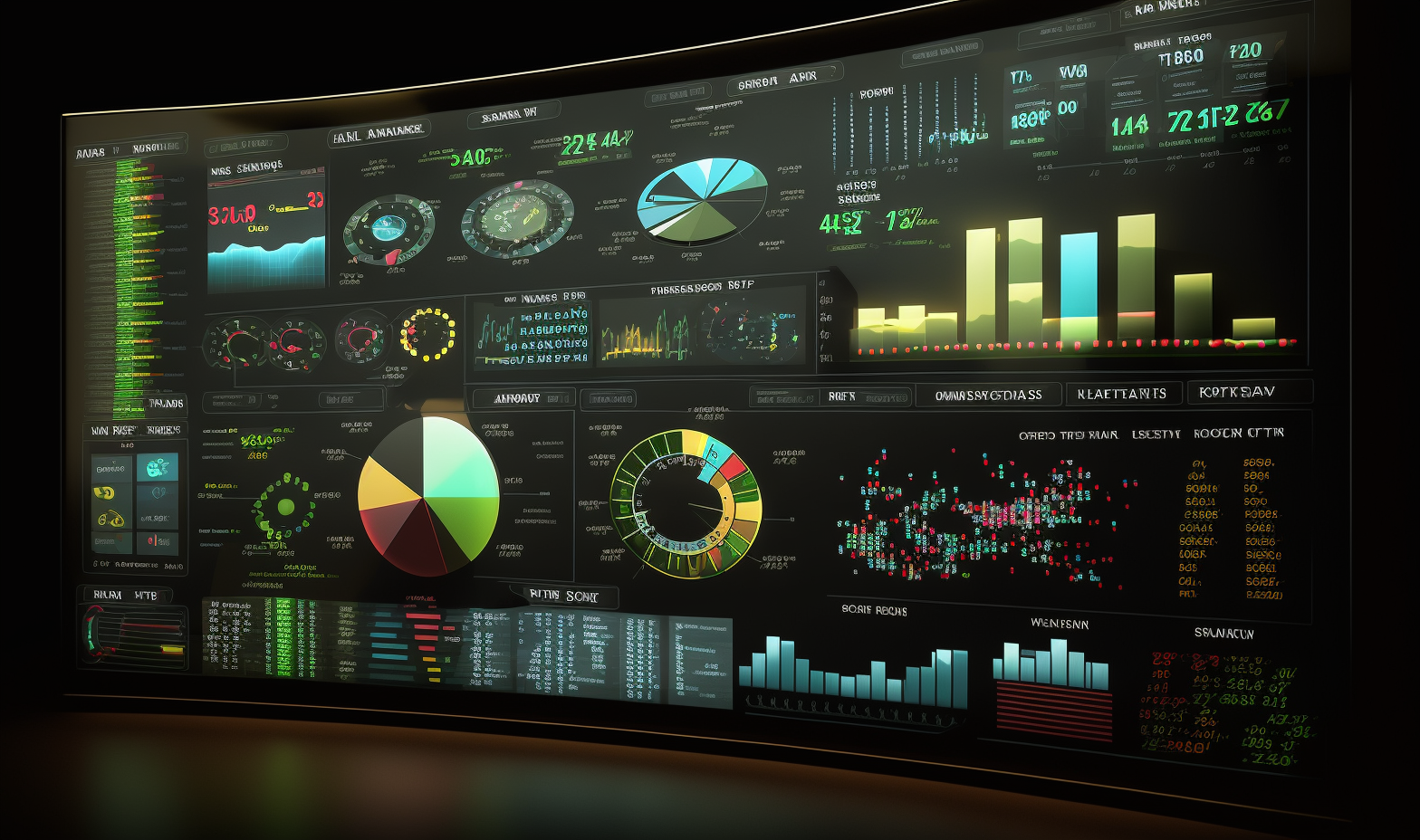 When it comes to optimising your customer service chat for website, there are a few things to keep in mind.
Make sure it is easy to find.
The first thing customers want to do when they arrive at your site is to get information about whatever product or service you offer. Chances are that if they're looking for a phone number or email address, they will start searching before even realising that you have live chat available.
Make sure that the option to connect with someone through live chat is easily accessible from every page of your site so customers can get help as soon as possible.
Make sure it's easy to use.
Customers don't know how your business works; they don't know what questions to ask or what answers to expect – that's why having an engaging and intuitive customer support system such as live chat in place can be so beneficial!
💡KEY TAKEAWAY: ​​It is essential to make sure that your live chat is easy to access everywhere on your site and simple and straightforward for unfamiliar users.
Greet your customers.
The first thing you should do is greet your customers. This way, they'll know that they are being helped by a real person and not just a robot. It shows them that you care about their experience. Ask them how they are doing and how their day is going. You can also ask if they need help or if they have any questions for you.
💡KEY TAKEAWAY: Always start every interaction by greeting the customer and asking them a question.
Use canned messages.
There are two main reasons why canned messages can be useful.
They help you save time.
You can use canned responses to answer common questions, which saves you and your team from having to repeat themselves every time they're asked. This frees up your employees' time, allowing them to focus on other tasks or take breaks.
Canned responses also allow you to maintain a consistent brand experience across all customer channels, which is important for keeping customers happy and making sure their expectations are exceeded every time. That's what we call winning!
They help guide customers through the sales funnel.
If someone reaches out about pricing information, for example, a pre-written response could redirect them toward an online form where they'd have the opportunity for a more detailed discussion about their needs and perhaps check out the products or services they want.
💡KEY TAKEAWAY: When it comes to bringing consumers through the sales funnel, canned messages are a handy tool that can help you save time and increase efficiency.
Follow up with your visitors.
Run a follow-up campaign for those who have left without completing a transaction. You can send them a chat to see if there was anything that prevented them from making a purchase.
If someone leaves without filling out a contact form, you could also try running an automated campaign to remind these people that they forgot something on their last visit and need to return again (and hopefully make another purchase!). This is especially helpful if the person left after adding items to their cart but never checked out of your store.
When someone goes without providing their email address, include this information in your follow-up message so you can build up the relationship with that specific visitor before sending them offers and discounts later on.
💡KEY TAKEAWAY: Whether your visitor leaves with a purchase or not, follow with up with them afterwards can help you build a relationship with them moving forwards.
Chat beyond business hours.
Customers aren't always available to browse your site a regular times, so it's important to make sure that your customers can access the service outside of your business hours. With round-the-clock live chat services, you can greet customers at any time of the day and answer questions about your business.
This way, your customers are always able to chat with a live agent, even if you're not available. This is helpful even for businesses that have physical locations since customers may need help finding products or placing an order outside of your business hours.
💡KEY TAKEAWAY: Having 24/7 availability allows you to accommodate clients that likely can't access your site during normal business hours.
______
Learn how to use live chat to strengthen your company and retain happy clients.
Repeat business comes from happy clients, which is why Greechat has a dedicated sales team available around the clock
Explore More Topics