Live Chat Options 101: Which Are Better For Your Site?
Customer service is a big deal. But it's not just about answering questions. It's also about keeping your customers engaged and making them feel like they're getting the best experience possible. That's why many companies choose to introduce chat support on their website.
It is a great way to keep both new and returning visitors in the loop while also boosting customer satisfaction rates. However, it can be difficult to decide which option will work best for your business. And what does it even mean for your site? We're here to help you figure out which one is right for your business. Here's what you need to know if you're looking into implementing either one:
Table of Contents
Live chat vs. chatbots: What to use and when
Chatbots and live chats are two of the most popular customer service chat software solutions for companies, but which one is the right fit for your business? The answer depends on what you're looking to accomplish.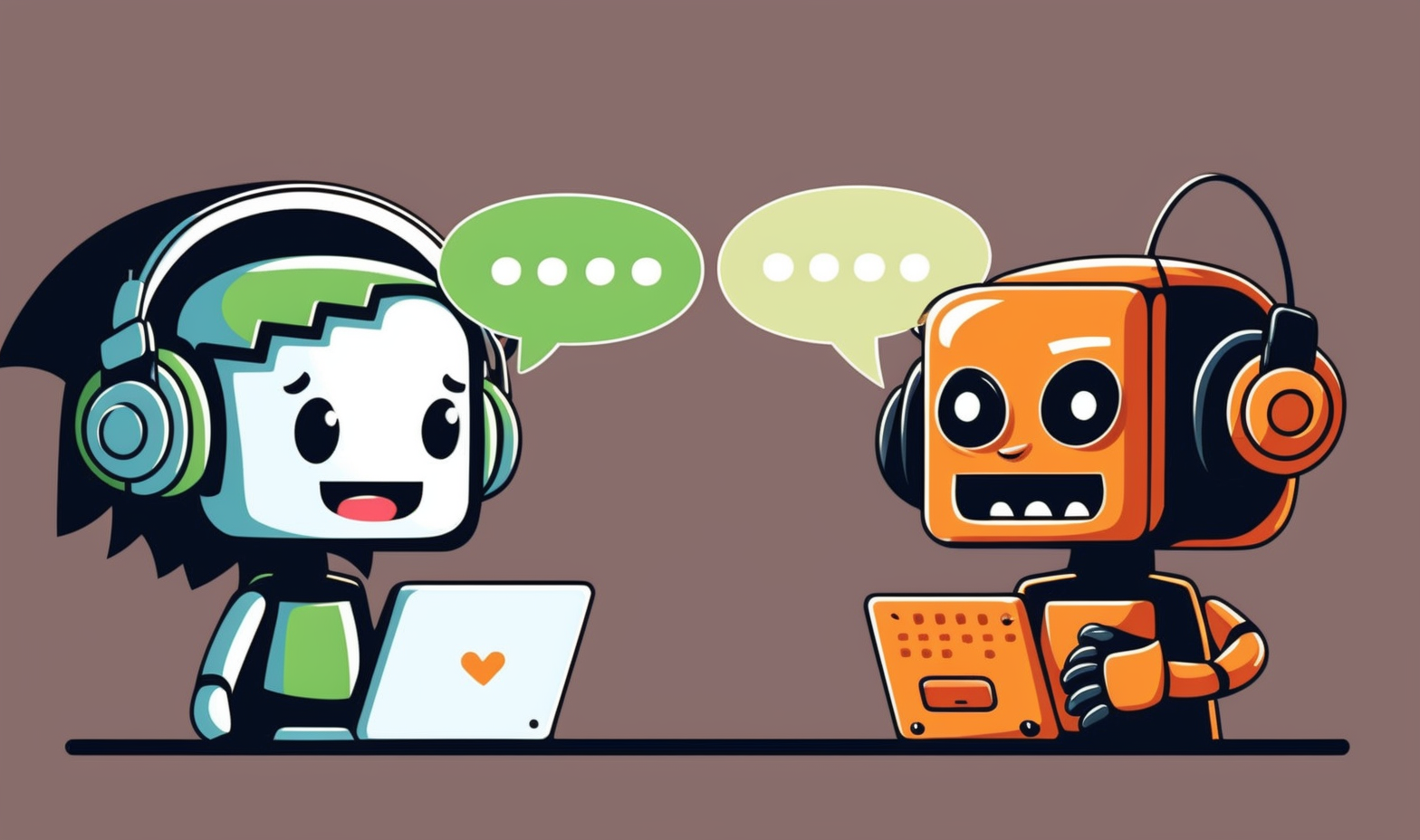 Chatbots are great for simple questions or commands like 'Can I see a price list?' or 'What are your available hours?' but may not be able to provide more complex answers to things like 'I need help with my order' or 'I want to change my subscription'.
Live chat offers real-time assistance when customers have complex questions or concerns that require detailed responses from an agent. This could be anything from addressing billing issues, explaining product features, giving technical support on a new device they bought at checkout (like a router or air fryer), and more.
While a chatbot can be a good option if you're looking to automate your support and simply provide a repetitive service, they are not a replacement for real-life agents. Artificial intelligence can't solve issues that require higher levels of customer service, and they don't have the same level of emotional intelligence as humans.
Customers can feel like chatbots are not compassionate or empathetic, and this can be a big turnoff for some of them.
Lastly, live chat is helpful in building relationships with customers because it allows them to communicate directly with people rather than waiting on hold or emailing back and forth several times before they reach a representative who can help them solve their problem (or even just answer their question).
💡KEY TAKEAWAY: Chatbots are great for simple questions or commands but when customers have complex questions or concerns that require detailed responses, live chat with a human agent is better suited to provide a personal touch.
Factors to consider when choosing a live chat option
When choosing a live chat option for your website, there are a few key factors to keep in mind.
Number of site visitors
The more people who visit your website, the more likely it is that you'll need a live chat feature. If you're just starting and don't have many visitors yet, you should build up your website before adding a live chat option, as it can be challenging to maximise your investment until you do. If you receive around 2,000 or more visitors in a month, live chat is more likely to pay for itself quickly from the sales opportunities it creates.
Website speed
One of the biggest reasons businesses use live chat for web is to provide customer service. If your website is slow, customers won't be able to access the live chat feature and will likely leave your site without purchasing anything from you or contacting support. This can lead to lost sales and a poor user experience for potential customers who visit your site but aren't able to get instant answers to their questions.
Customers
Before you make your decision, you also need to think about your customers. What types of people are using your website? If you have customers who are used to getting instant answers, then you should definitely consider using live chat software. It will help improve your user experience and prevent your customers from leaving your site without purchasing anything or getting their questions answered.
Sales funnel
If you want to improve your sales funnel, live chat can help. It helps customers stay on your site longer and provides them with the information they need to make a purchase. This means that not only are you getting more sales but also that customers aren't being pushed out of the buying process by slow load times or other issues.
💡KEY TAKEAWAY: Think about who your regulars are and how many people visit the site each day. You can improve your sales funnel with a live chat feature but you should make sure your website's speed can handle it first.
Live chat as lead generation system
Live chat results in happier users who stay longer and buy more. You can even track every question and customise each interaction accordingly based on their previous behaviour.
Well-trained live chat support agents can work with you to provide the best answers to your visitors' questions. Your clients will get clear and concise explanations so that they can make an informed decision about their purchase. The quality of service will naturally increase your brand reputation on the market and encourage repeat visits from both new and existing customers alike!
💡KEY TAKEAWAY: Happy users stay longer and buy more with live chat. Use it to track every question and tailor each engagement to their past behaviour. Improved service quality will boost brand reputation and encourage repeat visits from new and existing customers.
_____
If you want to provide an effortless customer service experience, our blog provides tips to help you attract more qualified sales leads and close more deals.
Greechat's 24/7 live chat sales team helps businesses uncover new revenue by engaging with visitors.
Explore More Topics