Guide For Utilising Live Chat – Lead Generation
Lead chat is about driving more qualified leads from existing traffic. Moreover, it has been proven to increase conversions more than traditional marketing channels such as email, pay-per-click (PPC) ads and search engine optimisation (SEO). By taking the conversation away from cold calls and emails, you're more likely to build trust with your prospects and close them faster.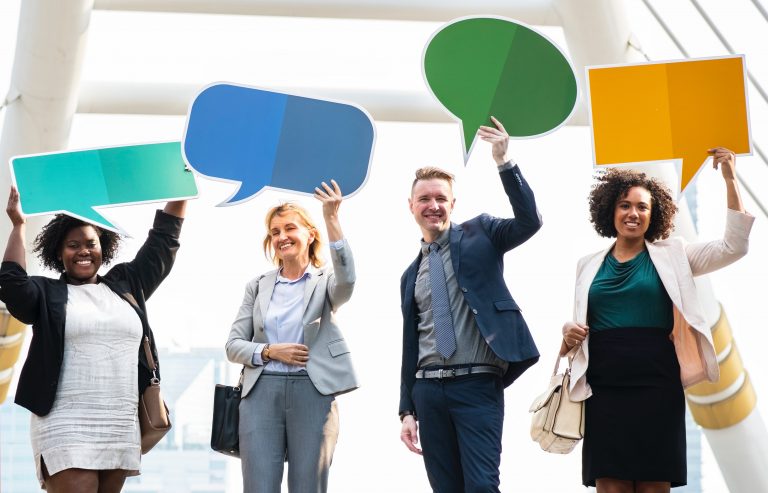 As an effective way to generate high-quality leads with low cost per lead by reducing customer abandonment rates and increasing conversion rates by 30%, in addition, live chat widgets help companies manage customer satisfaction through real-time surveys and feedback that help improve their products or services based on customer needs.
A dedicated 24/7 proactive live chat sales team dedicated to converting more of your website browsers can engage more visitors and drive more leads from enhanced engagement.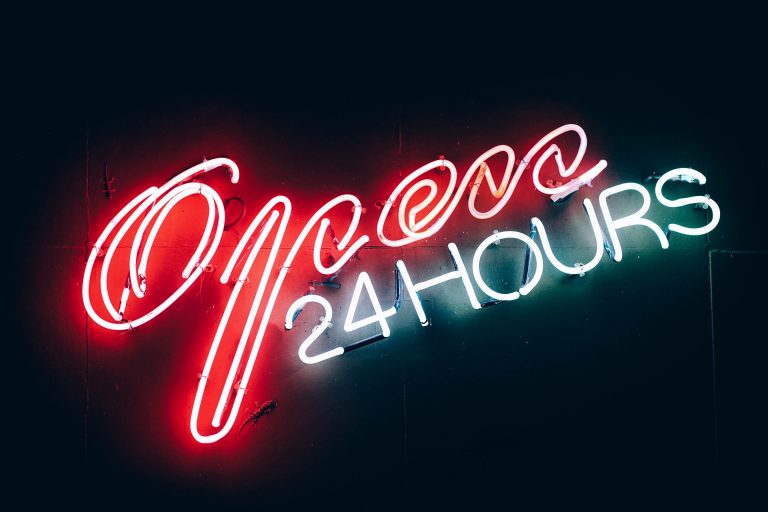 How beneficial is a lead chat service?
Website visitors are more likely to make a purchase on a site with a livechat system. Lead chat is the tool that allows you to stay connected to your customers and increase your conversions.
With it, you can answer questions and provide support immediately. Your customers will feel like they're talking to a real person and not just another automated system. Here are some of the benefits of using live chat for lead generation:
Live customer support – improve your customer service by answering questions in real time.
Reduce bounce rates – reduce the number of visitors who leave your website without completing their desired action by answering questions before they leave.
Increase conversions – keep visitors on your site longer by engaging them in conversation, so they don't get bored and leave.
Increase brand awareness – increase the number of visitors who become aware of your brand by including a chat box on your website.
Reduce customer support costs – reduce the amount of time you spend answering repetitive questions by having customers ask them in real-time instead.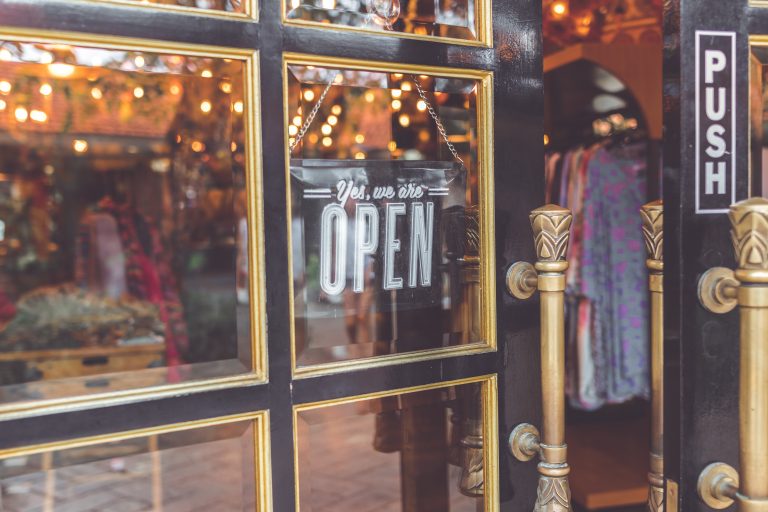 Strategise your website's live chat to boost sales
The first time a lead comes to your website, it's the beginning of a journey. They have a problem, and they're looking for answers. As soon as they hit your site, you should greet them with a live chat window and offer assistance.
This is where your lead generation strategy comes into play. When you're driving leads from paid ads, you need to set up campaigns that target people who are ready to buy today. You can't afford to waste time with people who aren't ready yet.
Also, make sure your website is mobile-friendly. It's no secret that mobile usage is growing rapidly, but many companies are still not optimising their websites for this new audience. If people can't find what they're looking for easily on a small screen, they'll leave and probably never return.
But once you have an interaction with your lead, you have an opportunity to nurture them through the sales funnel and convert them into customers. Greeting customers upon arrival ensures confidence in your ability to provide instant and reliable information when needed.
By anticipating the questions of your lead and providing answers, you not only save time but also provide a better customer experience. This will make them feel more comfortable with your brand and more likely to purchase from you when they need it.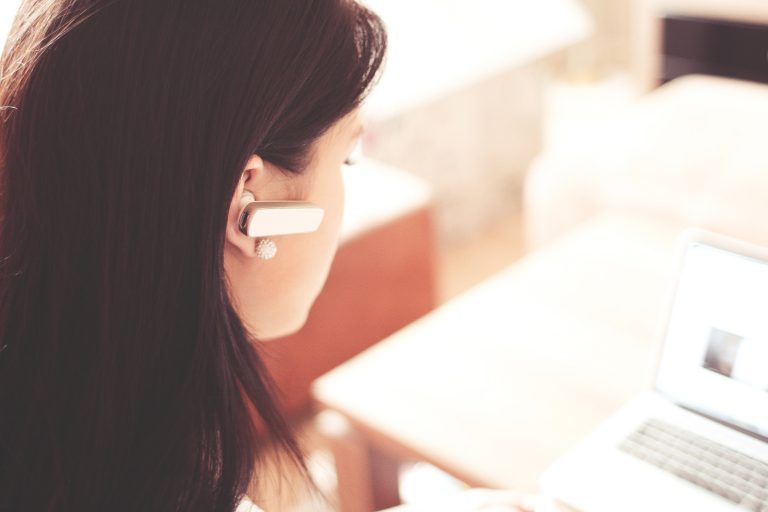 A way to achieve more lead generation
Lead generation is a process of converting a person or an organisation into a lead. This means that you are getting the contact information of the potential customer and then using it for sales purposes.
This process is important for every business in today's world. It has become a part of the marketing strategy and is not just about getting more sales but also about building relationships with your customers. Furthermore, lead generation can be done through various methods such as sending newsletters, creating landing pages or sending direct mailers to a specific audience.
Agents who specialise in lead chat enable you to retain more customers, increase brand reputation, and thus acquire more leads.
With a lead chat agent, you are able to reach out to more people and increase sales. The best part about it is that it also helps you build relationships with your customers so that they come back for more products or services.
Nothing is more frustrating than trying to buy something online, only to find that you can't get through to a human being. With Greechat, your customers can talk with a real person at any time of the day or night.
At Greechat, your agents are always available to answer questions and help customers find what they want. This means that you can have more leads and retain more of your potential customers because they will be able to contact you.
To help you have more conversions, we give you a way to communicate with your customers in real time. As soon as someone visits your website or app, they will see a live chat box on the screen right away, allowing them to ask questions and make purchases without waiting for an email response (or even worse – having their emails ignored).
If you want to retain more customers, increase your brand reputation and acquire more leads with Greechat.
Explore More Topics