Is Greechat's live chat software for website free?
This is just one of the many questions we get about our live chat services, and we understand why. Many people are unfamiliar with how live chat services work or do not understand their benefits. Similarly, some people may be hesitant to use live chat services because they're not sure if they'll receive a timely response or if their questions will be answered.
In general, live chat free software services are safe to use. It's also practical: live chat allows businesses to provide real-time customer support and assistance, which can help to improve customer satisfaction and loyalty. Live chat can also help businesses resolve customer issues more quickly and efficiently, saving time and resources.
At Greechat, our fully managed live chat solutions give benefits far more than simple free software can give you.
Can your agents answer my client's questions?
We take our agents' training and FAQs very seriously. They're provided with chat flows and a wealth of information to serve your customers better, and if they don't know the answer to a question, they'll refer it to you.
We're also constantly updating our knowledge base so that our agents have all the information they need at their fingertips. As they build up more answers to customer questions, they add these to our knowledge base so that all our agents can access the information they need from a live chat software for website free of complicated instructions.
Live chat agents should know their clients or brand very well because it can help them to provide more accurate and helpful assistance to customers.
When a live chat agent is familiar with the products or services offered by their client or brand, they can better answer customer questions and address customer concerns. Additionally, a thorough understanding of the client or brand can help live chat agents provide a more personalised and enjoyable customer experience.
Overall, deep knowledge of the client or brand can help live chat agents provide better customer service and improve customer satisfaction.
Do you have a set work schedule for your agents?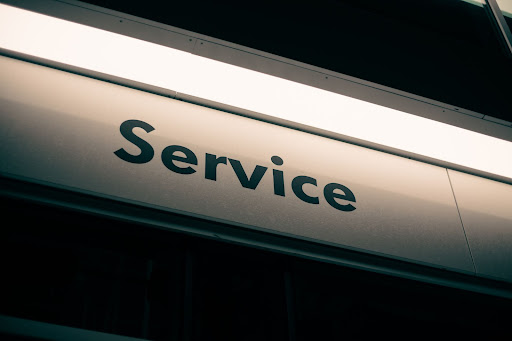 We aim to provide the best customer service possible, and we understand that sometimes you need a little help.
We'll still be available by phone or email if you opt to turn off live chat during off-peak hours. However, we find that most of our clients transition to a 24/7 program because this can reduce your staff's workload and allow them to focus on higher-value tasks.
When you schedule your live chat agents according to your business's needs and the availability of your customers, you can ensure that your customer service team provides efficient and effective service. Optimising your live chat agent schedules will also ensure that your customer service team isn't overwhelmed and can provide high-quality assistance to your customers.
If you provide your contact details, I can get one of our product specialists to discuss this with you in detail.
Do you monitor the quality of live chats?
We're dedicated to providing a high-quality customer experience. That's why we train all our agents and provide them with a chat flow and process document.
Quality monitoring is important for customer service to live chat because it helps businesses ensure that their customer service representatives provide high-quality, helpful, and accurate customer assistance.
Observing live chat conversations can allow businesses to identify areas where their customer service representatives may need additional training or support and optimise the overall customer experience.
Greechat agents use these tools to create canned responses that help customers ASAP, and a dedicated manager monitors the chats to ensure that our agents follow the right processes. All chats are sent to the client for complete visibility and transparency.
At Greechat, we're committed to supporting our customers as quickly as possible with our live chat software for website free of unnecessary stress or hassle. That's why we've built a system that helps us respond quickly to your inquiries. We can also set up a time when an agent will be available, even at night or on weekends – just let us know which days work best for you, and our product specialists will do their best to meet your needs.
Does Greechat live chat work with Google Analytics?
If you're a business owner or manager, you know that one of the most important things you can do to run a smooth ship is to keep track of your customers and their progress through a live chat software for website free when they visit your website.
But if you've ever tried to implement Google Analytics on your site, you know it's not exactly user-friendly: it involves complicated coding and newbie-unfriendly terminology. Greechat makes the process easy for you: with our live chat softwares, we integrate Google Analytics into your live chat features.
With Google Analytics, businesses can track important metrics, such as the number of visitors, the average time spent on their website, and the most popular pages. This information can help businesses to understand what is working well on their website and where there may be room for improvement.
Additionally, Google Analytics can provide information on the sources of traffic to a website, which can help businesses to identify the most effective marketing channels and strategies.
Greechat – we're worth it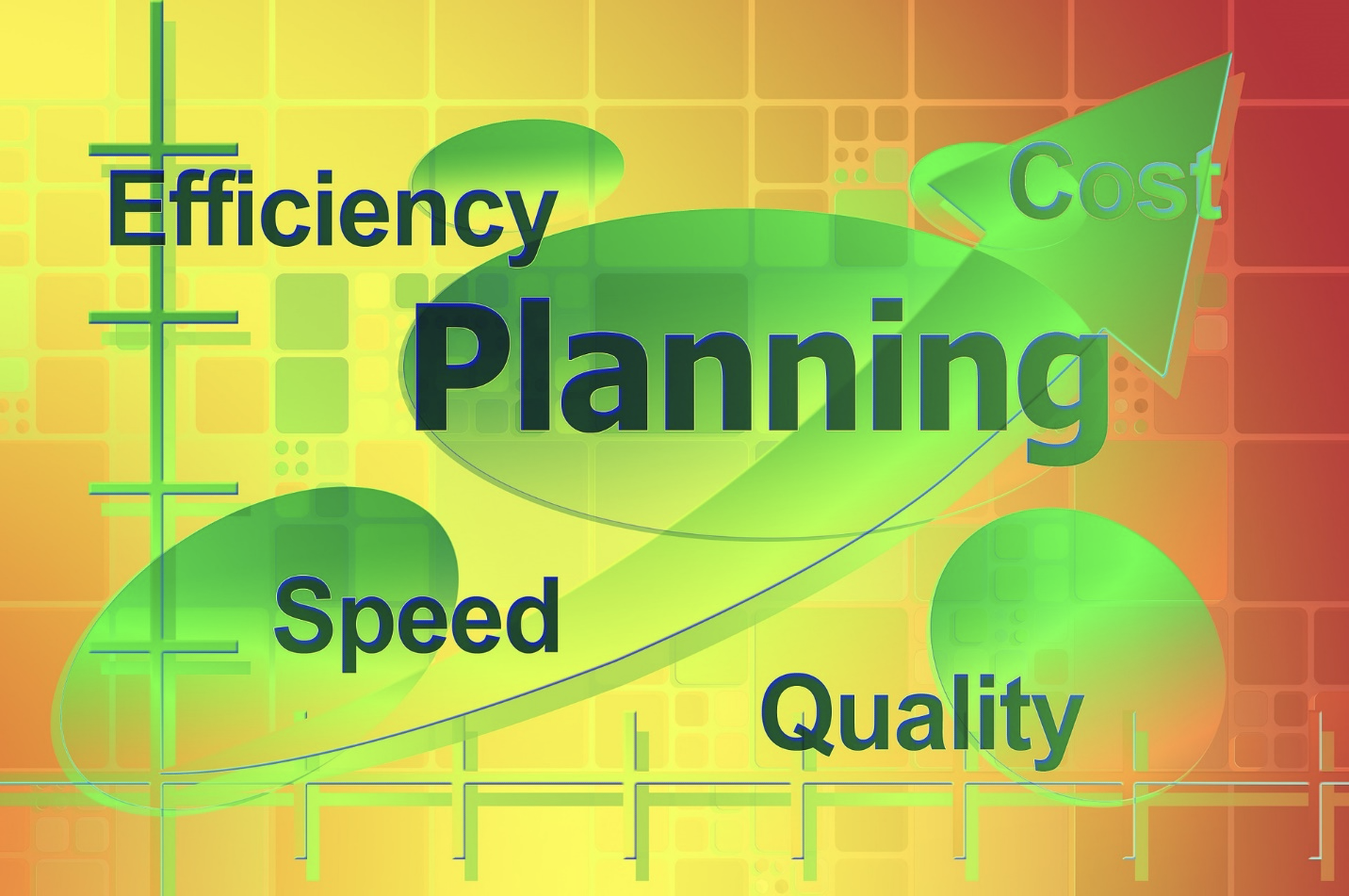 If you enjoy solving your business concerns and making your customers' lives better, deploying outsource live chat services from Greechat might be the perfect fit for you. Business owners can take advantage of our live chat software for website free as a sales channel service.
Our team understands that it takes more than software and agents to make your live chat a revenue-generating asset. With that in mind, we aim to engage clients without a long-term contract in the first month so they can see what we can do for them. By doing so, both parties will be protected from unforeseen circumstances or misunderstandings in the future.
In just two minutes, we can implement our code, and in a week, our agents will be onboarded, and in one month, we will start seeing ROI.
Feel good about your business, knowing it's in good hands with Greechat. Contact us for a service quote today.
Explore More Topics