10 Optimum Reasons You'll Be Happy With Greechat's Services
Chatbots are the new trend in the world of artificial intelligence and user experience. Even though many people consider live chat software as another fad, its potential is huge. Almost every company is working on integrating a chatting system into their services to make them more efficient and user-friendly.
We'll give you ten reasons why you'll be happy if you decide to work with Greechat.
1. At Greechat, we're industry leaders
Greechat is the leader in live chatting software and has been since 2005. With over 8,000 customers and thousands of paid installs, Greechat has a proven track record of success with some of the biggest names in the business. We offer a variety of products that can be customised for any industry. 
Moreover, we have a wide range of features, including custom HTML and CSS, live chat widgets, customer surveys and email marketing campaigns.
2. Only real humans and no bots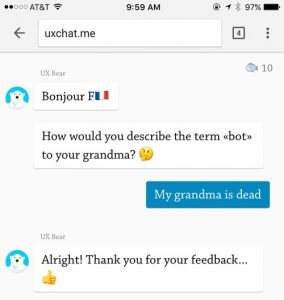 Greechat is built on top of the latest technology from Google and Amazon.com, which means we can offer you the best service without any bots or automated helpdesk software getting in the way.
Your customers will always be speaking to a real human being who can assist them with their questions and concerns. No more phone trees!
The best customer service is the one that is available when you need it. We are always available for your customers, so they can reach someone at any time of day or night. With our easy-to-use online chat system, your customers will be able to get in touch with a real person whenever they need help navigating your website.
3. All businesses, all sizes
No matter how big or small your business is, Greechat can help you improve conversions by providing personalised assistance to every single visitor on your website. We offer a variety of plans based on your needs and budget so that everyone from small startups to large corporations can afford an amazing live support experience for their customers!
4. Dedicated account managers specialising in a range of industries, proactive all-day
Greechat has a team of dedicated account managers who specialise in different industries and can help you with any issue you might have. Moreover, we know that support doesn't just happen during business hours, so our team is available 24/7 to help you out with any questions or issues you might have.
5. We transform customer service into customer conversion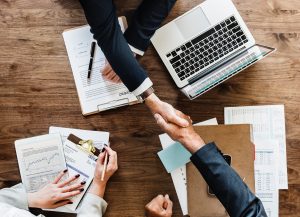 The customer service industry is changing. Customers have access to more information and communication channels than ever before, but they still want to build relationships with the companies they buy from and trust.
Greechat helps your company provide a consistent and personalised experience across all channels: email, chat, social media and phone. As the world of customer service evolves, so do we. We've built our platform from the ground up to be scalable and customisable for every business – no matter what size or industry you're in.
6. Fully integrated with marketing
We have a vision to help businesses connect with their customers and grow by using the power of mobile messaging. We do this by providing a fully-integrated all-in-one solution that includes marketing, sales and customer service solutions for business.
Moreover, we believe that customer service is an integral part of any business and we want to help you get it right. We have made it easy for you to welcome your customers in real-time, engage them with personalised experiences and keep them coming back for more!
7. Continuous optimisation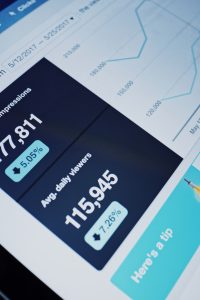 We're always working to improve our product, and we do this by listening to the customer. We have a data-driven approach using machine learning, which allows us to understand how people interact with our app and make improvements based on that data.
Furthermore, our data is used to continuously optimise and improve the app, making it better for everyone. Our team is dedicated to providing you with a high-quality product that is constantly evolving and improving.
8. 100% transparency
We believe that transparency is key to our success and yours. We are 100% transparent with the transcripts of your chat sessions, so you can review and learn from every conversation. We also provide a detailed report on the customer satisfaction of each conversation and insight into how we can improve our service.
As we are always looking for ways to improve our software, your feedback is invaluable. Our team is dedicated to providing you with a high-quality product that is constantly evolving and improving.
9. 24/7 global operation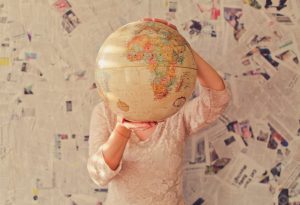 The world is a big place. And it's getting bigger every day. As more people come online and more businesses become global, the need for fast, reliable communication is greater than ever before.
With our 24/7 global operation, we're ready to help you connect with your customers, partners and team members – anywhere in the world.
10. Confidence guarantee
You can try our service for free for one month with no contract or commitment. At the end of the first month, if you're not completely satisfied with our service, you can cancel your account and we will not charge anything.
It's time for you to have more conversions with Greechat
Greechat really does have everything you are looking for in a piece of live chat software. Its friendly, helpful support team is always available to help with any questions or concerns you might have. If you're looking for a live chat system that can help make your business flourish, Greechat is the only choice you'll ever need!
Find out if Greechat is right for your business by getting in touch with us through a no-obligation consultation!
Explore More Topics