We've all heard about how live chat can help your business generate leads and revenue. But do you know effective implementation of live chat can also save you time and money?
Here are 6 ways live chat increases efficiency and cuts costs for your business!
Multitasking: doing more for less
Live chat agents have the unique advantage of being able to multitask while serving customers. Professional agents are able to handle up to 3 customers at once, something which isn't possible over the phone. This brings down the cost per interaction, which means businesses are able to hire fewer agents to handle the same amount of customers. Live chat's quicker response times also means that visitors experience decreased wait times, thus enabling more opportunities for lead generation.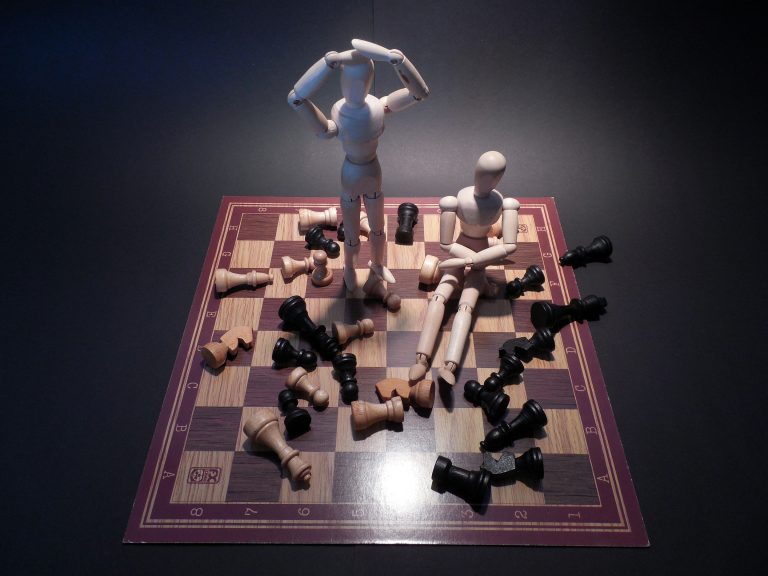 Minimise errors & risk-associated costs
Live chat's typed responses are advantageous over verbal ones as they encourage more consistency across the board. Having a consistent message across all interactions means that there is less room for miscommunication. It also means that there is a transcript of each conversation to refer back to. Essentially, the nature of live chat minimises the potential for error, therefore saving on costs otherwise required to rectify them.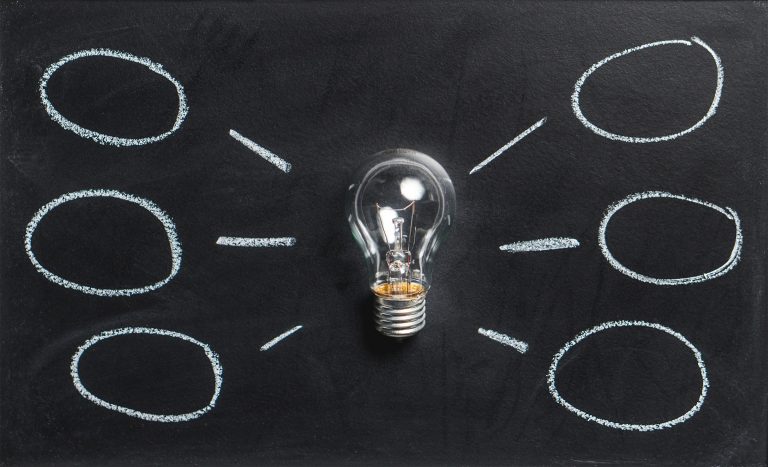 Increasing efficiency per interaction
By using canned responses to popular questions and adapting them to each conversation, agents save a lot of time in having to type out each response. Live chat also makes it easier to send customers relevant URLs as a convenient point of reference. This helps to increase the efficiency of each interaction by directing the customer to exactly what they're looking for on your site. By providing important answers and making navigation quick and easy, live chat also reduces the bounce rate on your site.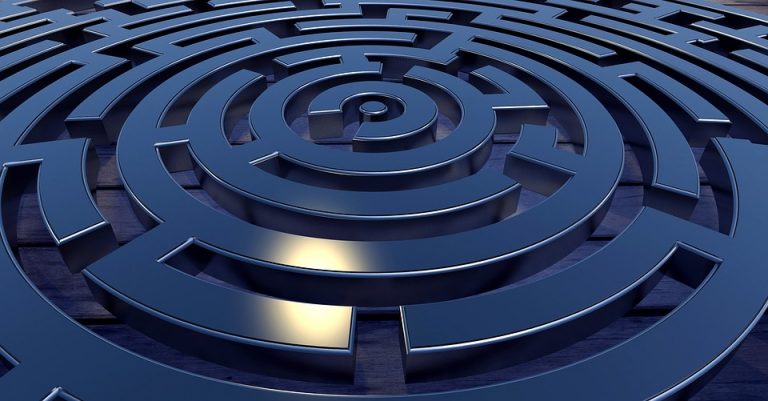 Better targeting of prospective leads
A well implemented live chat program can provide invaluable data on how people navigate your website. Using this data, you can learn to recognise prospects who are more likely to become a lead or complete a sale by identifying certain behavioural patterns. You can then trigger automated chat invitations under these specific conditions where it looks like the visitor could be a qualified lead. This method is more effective than taking a stab in the dark by cold calling or emailing customers long after they leave your site. With more accurate targeting of prospective leads, you can stop wasting time on cold leads and focus on the warm ones!
The value of your chat box: 2 for 1!
Did you know that the pop-up chat box can do more than just greet your customer? Your chat box greeting can also serve as an advertising tool by promoting ongoing offers. This can be programmed to pop up to all site visitors, or selected audiences with specific behaviour, such as those who indicate higher potential to purchase an item. For instance, a discount code pop-up could be triggered when a customer is about to exit a checkout page, encouraging the customer to follow through with their purchase and prevent cart abandonment.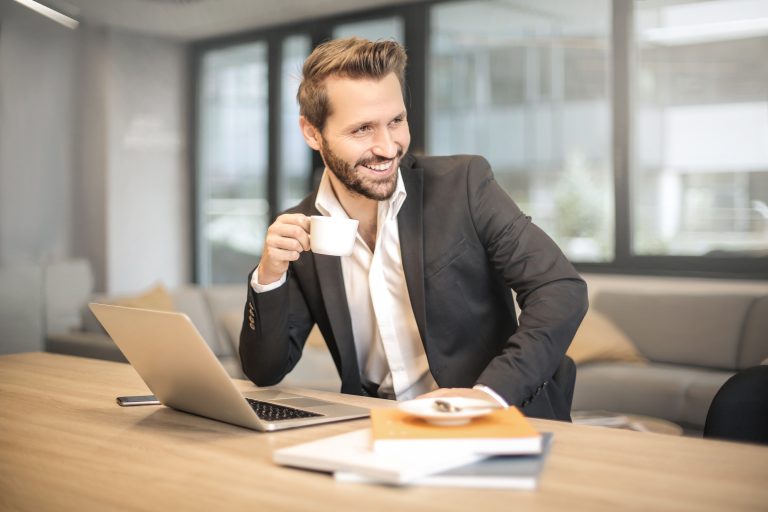 Set up is quick and easy!
Finally, setup is quick and doesn't require any complex knowledge or technical systems. Greechat provides the complete solution with the software, agents, managers and expertise to implement a lead generating live chat system that is guaranteed to get you your ROI within the first month!
Summary
In conclusion, including live chat in your business strategy can help increase efficiency in the following ways:
Cuts labour costs and is 3X more efficient than phone support
Quicker response times -> decreased customer wait times -> more customer interactions -> more lead generation opportunities -> obtain higher revenue
Minimise risks of miscommunication
Quicker interactions and reduced bounce rates
Better identification and targeting of warm leads
Chat box doubles as an advertising tool
Quick and easy implementation
At Greechat, all agents undergo a stringent process of selection and training. Each client has a dedicated team of live chat agents and an account manager who is constantly working to optimise their live chat performance and results. Get in touch today to find out how you can grow your leads or increase eCommerce sales in the next month!
Explore More Topics