Important Lessons In Customer Service (7 Insights)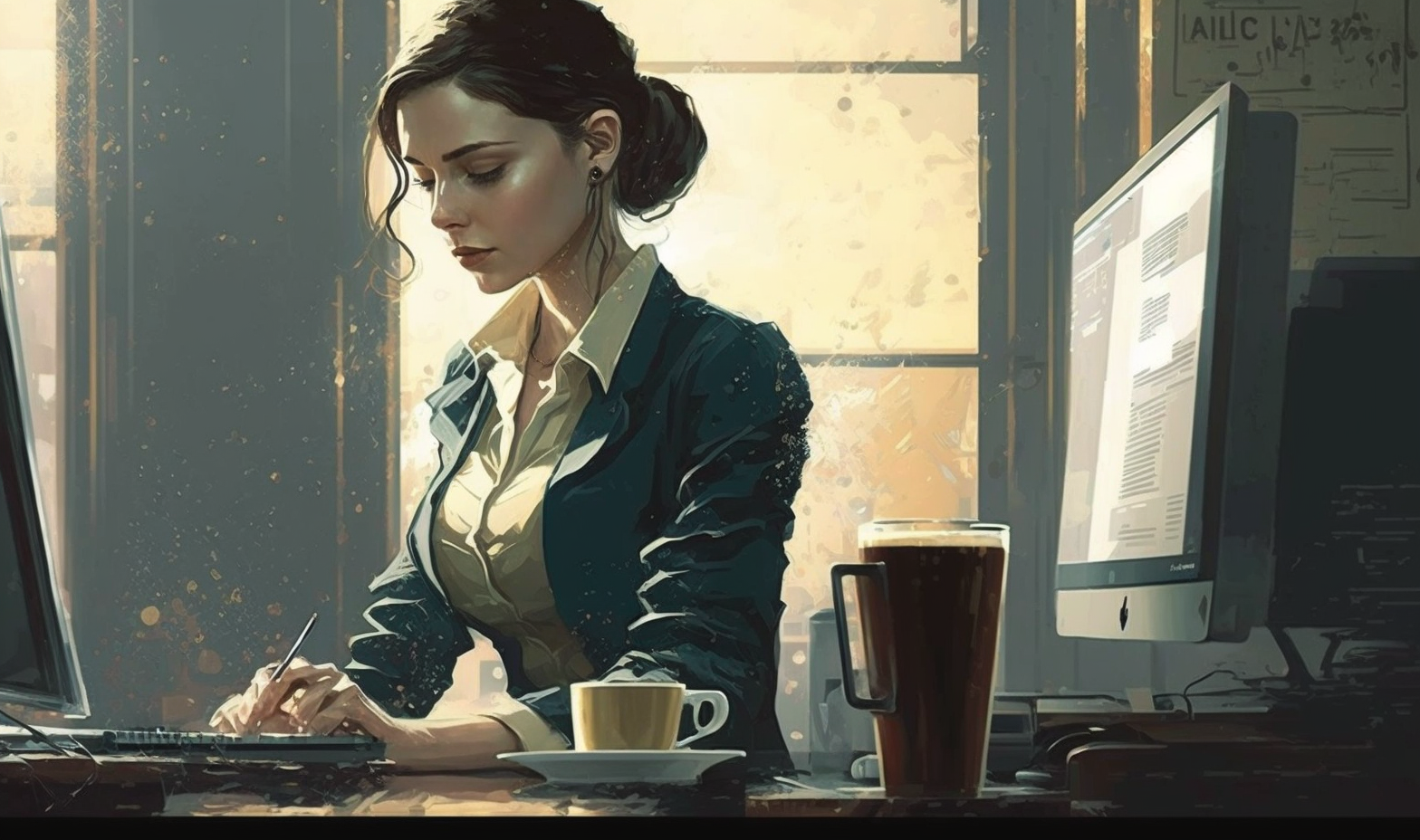 Customer service is a critical aspect of a business. It can be challenging to give good customer service through customer service chat software, but there are some simple steps you can follow to improve your team's skills. In this blog, you'll discover seven insights about customer service that will help you deliver outstanding results for your clients.
Table of Contents
Getting to know the customer
Customer service is the most important part of any business, whether you're live customer service outsourcing or have your customer service answering the phone for customer complaints and concerns. But it's not just about having good intentions; it's also about knowing exactly what to do with those intentions.
The first step in providing great customer service is understanding who you're working with and what they need. You can't give someone something they don't want or need, so make sure you get to know your customers inside and out before offering them products or services.
There are many ways to do this: talk to them on the phone, watch videos of them using the product (if applicable), read reviews from previous customers, and more. You can also learn a lot about your customers from previous chat data and conversations.
💡KEY TAKEAWAY: Getting to know your customers is key to providing effective customer service. This can be achieved through various means, such as talking to them, watching product usage videos, reading reviews, analysing chat data, and more.
Understanding the product
Take the time to learn about your product. This is key for providing excellent customer service because it allows you to anticipate and solve problems before they happen. Let's say you're selling real estate, for example. If a client asks you how long it will take to sell their house and how much they can expect to receive in return, having an intimate knowledge of these things will allow you to provide accurate answers.
If they ask if there are any similar houses in the area that have sold recently, knowing what kinds of properties have sold recently means that you can give them some good references and offer more accurate advice based on this information as well.
💡KEY TAKEAWAY: To deliver exceptional customer service, it's crucial to understand your product inside and out. Having a deep knowledge of the product will allow you to anticipate and solve problems before they arise.
Communicating clearly
Be specific. You can't go wrong by talking about the customer's needs in detail, especially when it comes to assigning tasks to others.
💡KEY TAKEAWAY: To provide great customer service, it's crucial to communicate clearly and effectively. This means being specific when assigning tasks or discussing customer needs, using the customer's name in an appropriate way, and making sure to adjust your communication style to the customer's preferences.
Creating innovative solutions
To provide outstanding customer service, businesses must use more than just traditional methods like pen and paper. Today's highly competitive market requires investment in innovative tools that can increase customer satisfaction and drive profits. Falling behind your competitors could mean losing customers and revenue.
Implementing innovation in your organisation is key to staying ahead of the competition. Investing in modern technologies, such as advanced queuing systems, can help you manage visitors more effectively and show customers that you are severe and up-to-date about providing exceptional service.
By embracing innovation, you can gain a competitive advantage and stand out in the crowded marketplace.
💡KEY TAKEAWAY: Embrace technology and implement innovative solutions to increase customer satisfaction and gain a competitive edge.
Personalising your customer's experiences
The most important lesson in customer service is that it's all about the customer. To find out what that means, you need to understand what makes customers feel special. You need to know how your product can improve their lives or solve a problem for them. And then, you have to communicate this clearly and consistently so that your customers know why they should choose your brand over another one.
Customer service isn't just about providing excellent products or offering great pricing; it's also about understanding the customer relationship and communicating in a way that shows you care about them as people – not just potential buyers.
Providing a personalised customer experience can help create a strong bond and foster loyalty. There are many ways to add a personal touch to your interactions with customers, such as greeting them by name and engaging in friendly conversation.
You can also use technology and customer data to predict their needs and suggest relevant products. This level of personalisation shows that you value your customers and are dedicated to providing them with a positive experience.
Overall, incorporating personalisation into your customer service strategy can help improve the customer experience and build long-term relationships with your clients.
💡KEY TAKEAWAY: Personalise customer experiences by understanding their needs, communicating in a caring and friendly manner, and using technology and customer data to suggest relevant products.
Improve your customer service skills with these insights!
Customer service is an important part of the business. It's a key to success and a vital component for long-term growth. Improving your customer service skills can help you gain attention from new customers and make existing ones happier! But how do you do it? To start, use the seven insights we've presented above as a guide.
____
Our blog aims to provide you with more insight into the importance of customer service through lessons that can help you improve your customer experiences.
Greechat offers a comprehensive solution that boosts customer satisfaction and increases sales – not just live chat software or the service of our agents.
Explore More Topics