Live chat service for website pages effectively supports your agents and your business.
We know that the internet is changing fast, and so are how people search for things online. That's why we've designed our live chat software to be easy to use and quick to set up, so you can get started straight away without having to spend weeks learning how it works.
Here is more information on how live chat does it.
How does live chat service work?
Live chat service for website landing pages is an instant messaging tool for visitors to chat with a customer service agent. Live chat can answer simple questions, resolve issues, and sell products and services.
But can you make it do more than just answer questions?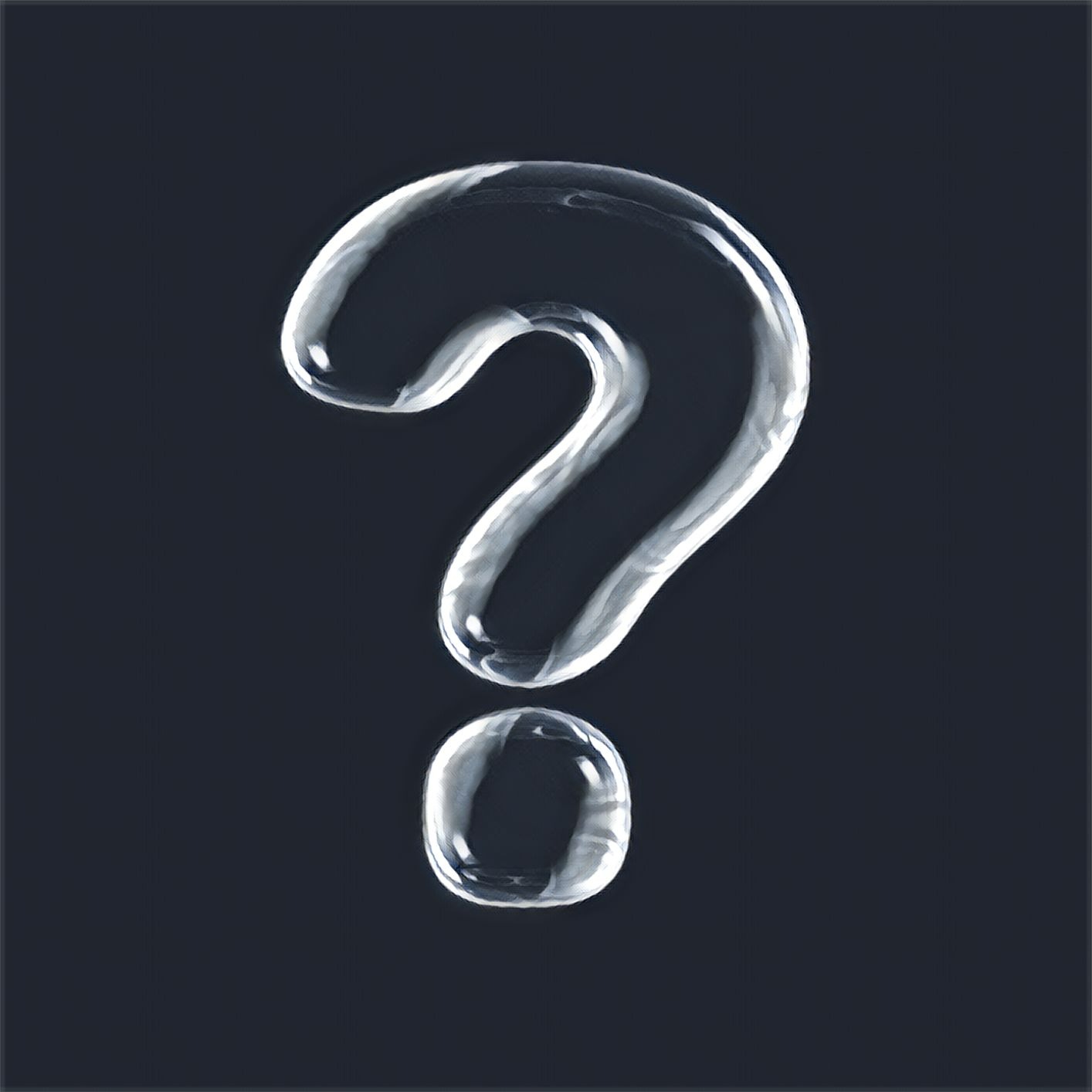 The answer is yes.
You can improve your live chat service by ensuring your live chat agent is well-trained and has access to the correct information and resources. Also, prominently displaying the chat option and giving clear instructions make live chat easier for visitors to chat with your agents.
It's also an effective method to communicate with your clients. Live chat service for website pages is also an effective way to increase customer satisfaction and boost sales. This service can be integrated into any website, mobile or desktop app.
With live chat, you add additional sales features like newsletter subscriptions or targeted links and integrate them into your live chat service. This solution allows your visitors to contact you anytime during or after their visit and at any time of day or year. Regardless of where your visitors are from, they can always reach you in real time within seconds.
How does the live chat service for website help my business?
For many companies, the best way to prevent these issues is by using a chat service that allows their customers to communicate directly with a live person online. This online chat service gives support agents an easy way to answer people's questions immediately without waiting for them to call.
With live chat service for website support, you can get a conversation started in seconds and give your customers quality customer service they can rely on.
Answer questions quickly and efficiently
If you've ever had trouble getting in touch with a live person about a problem with your Internet connection or cable TV, then you know how frustrating it can be to get a hold of someone who can help. All you have left is to leave a message and wait for someone to call you back. A response for which, of course, isn't guaranteed.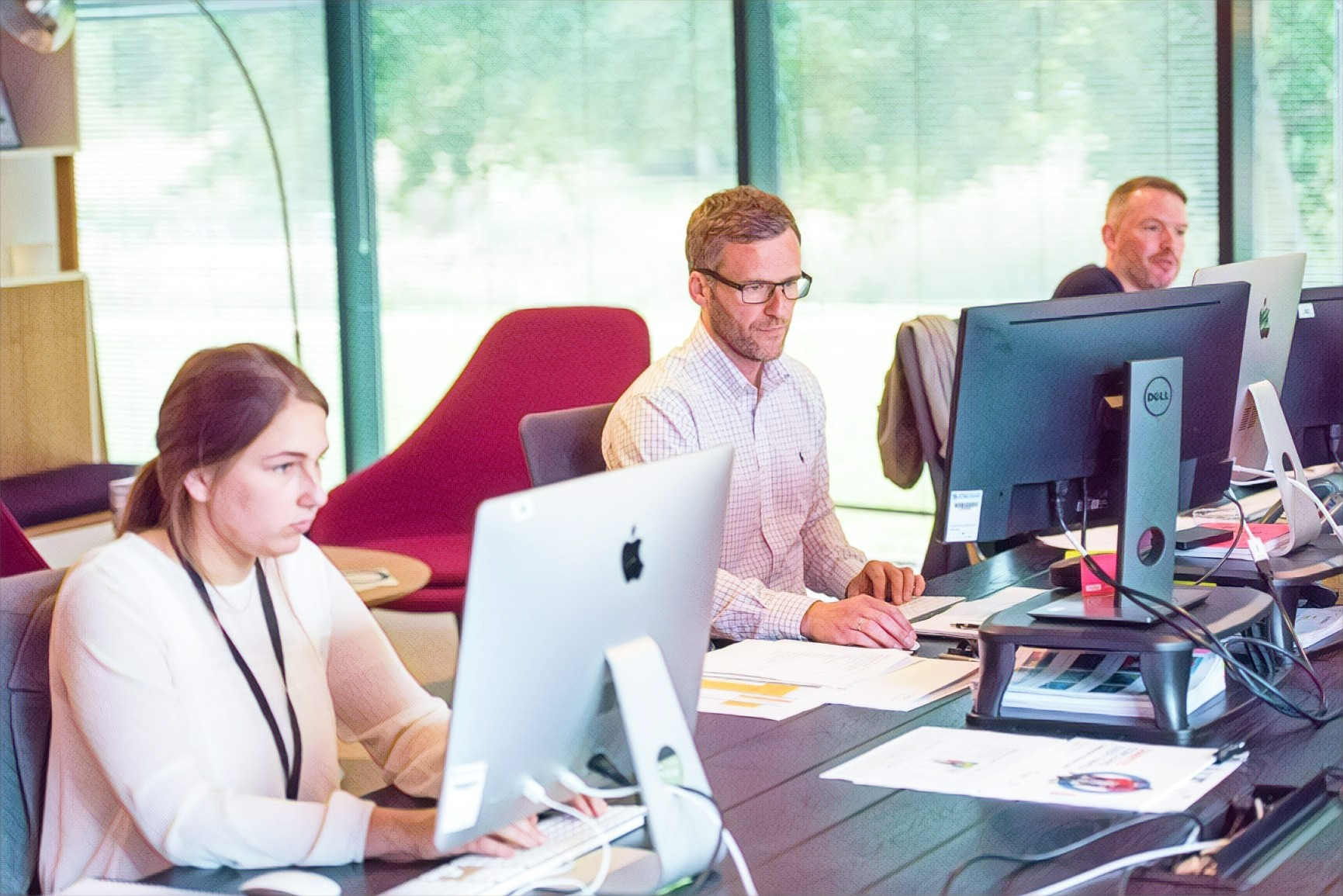 Customers are more likely to buy from you if they don't have to wait on hold for hours just to talk to someone who might or might not be able to help them. Customers can ask questions, buy easily, or get a refund via a free live chat service. It also cuts down on the time and money spent repeatedly answering the same questions. The result is better customer service, fewer reported problems, and happier customers.
Provide instant feedback on products or services
No matter how much you try to anticipate what your customers need, there will always be a few people who have questions or concerns about the product or service they're using. Live chat service for website is a great way to offer instant feedback on the products and services you sell because it allows your customers to reach out to you anytime from anywhere.
And since the live chat service for websites can be scaled to match your business size, it's an affordable way to set up a valuable customer service system without disrupting your budget.
Handle problems proactively before they become significant issues
No one wants to deal with an unhappy customer, but when one does arise, you must handle things quickly and effectively.
A live chat service for website pages allows you to show potential customers that you care about their needs. You get to identify exactly where your potential problems are before they even become problems, which means that you can fix them before they ever become an issue for your customers.
When someone has a problem with a product, service, or feature, you're not just another company telling them what to do; you're answering their questions and giving them solutions, effectively showing them that your business is all about helping people.
Generate more sales through increased conversion rates
The best way to keep your customers returning is to provide them with proactive customer service. Live chat software on your website is an easy way to accomplish this. While many online customer service forms can help improve your sales, live chat service for website support is one of the most effective ways to boost conversion rates in clear and impactful ways.
You can quickly increase your visitor-to-customer conversion by providing live chat support on your website and directing customers to the appropriate page before they begin shopping. This is because customers visiting your site can quickly find answers to their questions and receive a prompt response from a real person.
Is live chat service for website expensive?
Effective live chat services are essential to customer service on your website. You may have heard that it's expensive to add this feature, but with so many scalable options out there, it can be a great way to increase sales and customer retention, such as Greechat's live chat service for website pages.
Business success is about being proactive, and your website is no different. Greechat works across a wide range of industries in other countries.
Greechat delivers more sales through our 24/7 fully managed live chat service, including the software, agents and management team to provide proactive live chat for web that drives more sales from the existing traffic on your website. Our experienced support team will monitor conversations and jump in when needed, ensuring you speak with a friendly, knowledgeable person every time.
As every business has unique needs, we offer a range of packages from which you can choose the one that suits your needs and budget. By engaging clients in the first month without a contract, we prove our confidence in delivering a great ROI. Implementing our code takes only two minutes, onboarding our agents takes a week, and ROI starts to show after a month.
What are you waiting for? Ask us for a service contract quote today!
Explore More Topics