What do The Iconic, Medibank, Optus, and Western Union have in common? What could fashion eCommerce, health insurance, telecommunications, and financial services possibly share?
Well, they all offer live chat on their websites!
A lot of businesses focus on driving traffic to their website. Sure, you could have the best SEO and paid search strategies but the key issue here is this: What happens after your audience lands on your site? How long are they going to stay there for? Will they convert into leads? Will it result in new business or sales? After all, is that not the endgame?
What happens after you successfully direct visitors to your site is equally if not more important. And this is what this article will discuss.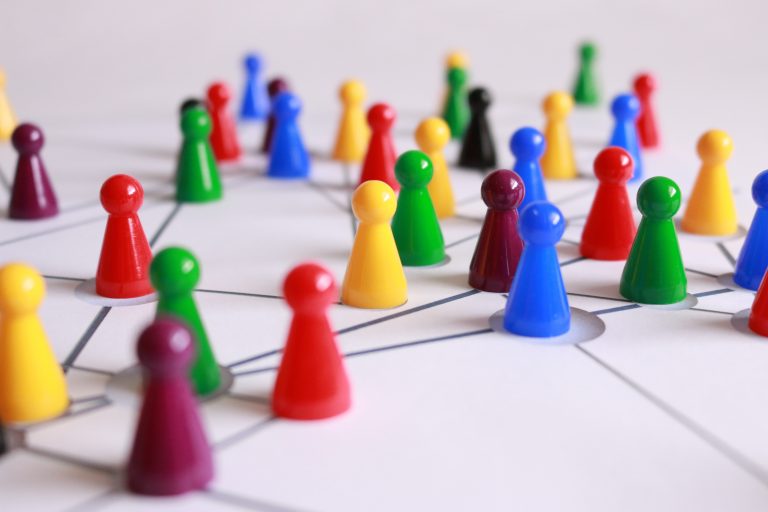 Regardless of the nature of your business, it is crucial that your website engages the visitor and provides a great user experience. One of the best ways of achieving this is by providing 24/7 proactive live chat. It enables you to strike a conversation with potential customers, gives you the opportunity to educate them about your brand, and transform visitors into customers. Studies show that 70% of websites visitors don't read a website regardless of how good its design might be, and when a site offers proactive live chat, its engagement goes up by 7 times!
Let's take eCommerce sites for example. A common phenomenon in online stores is cart abandonment. This could be due to a variety of factors such as unanswered questions, possible doubts, lack of engagement, or simply diverted attention. Live chat is a powerful tool in combating this issue. By initiating a conversation with a potential customer during their consideration stage, or having a chat box pop up offering a discount code or promotion, you are able to guide the visitor on your site towards completing their checkout.
A well-executed proactive chat will pop up at the right place, right time – for instance, when the visitor is about to scroll away from the window on the checkout page. Kissmetrics reports that 44% of online customers believe that having questions answered by a live person while making an online purchase is one of the most important features of a website. 33% of online consumers actually made their purchase as a result of the chat session itself. Such opportunities would otherwise not have been captured if these websites did not offer live chat, thus losing significant revenue.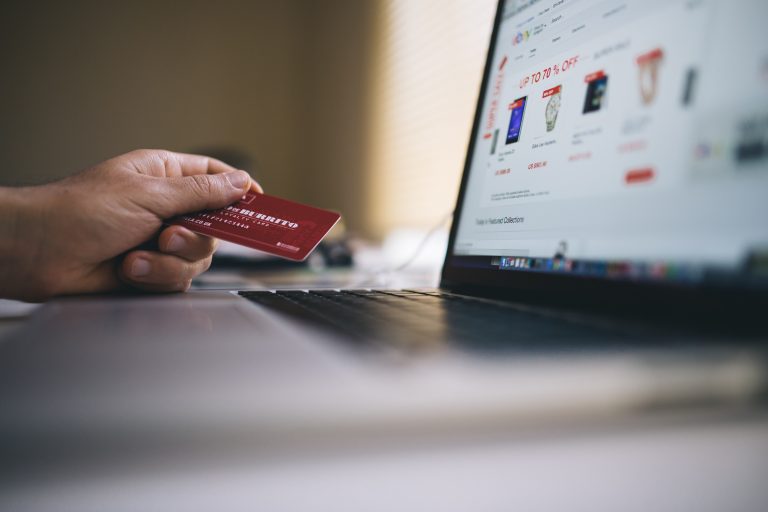 Did you know that 40% of website traffic typically occurs after hours? A well-implemented live chat program has the capacity to generate qualified leads for your business 24 hours a day, 7 days a week, 365 days a year. This means your business is always available to potential customers including after business hours and on public holidays. It will also help your business scale internationally by putting yourself in front of customers from other countries in different time zones.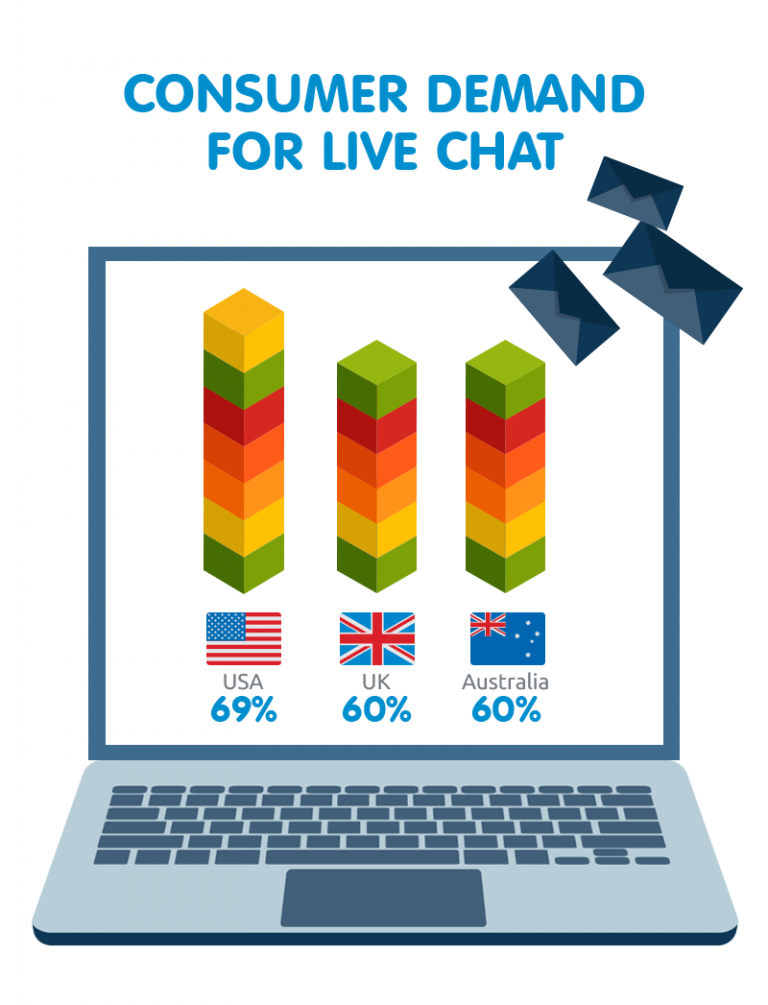 Greechat has a team of professional live chat agents working round the clock in 3 X 8 hour shifts. It has a technical team and a Quality Assurance team reviewing transcripts. It also boasts a highly experienced team of Account Managers who optimise the knowledge base for each client and ensure their KPIs are met.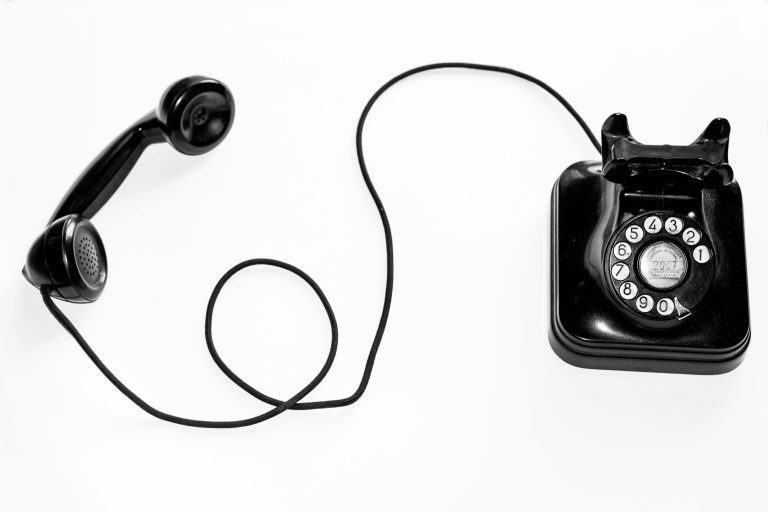 Communication is constantly evolving and it is important that businesses adapt accordingly and interact with customers through different channels. Most people now prefer text messaging over phone calls. Studies have shown that texting is vastly more popular than phone calls: on average, people receive 42 texts a day, compared to six calls. Live chat gives your customers direct access to your business without having to pick up the phone. By incorporating a communication style and platform that people are not only familiar with but also prefer, your business is demonstrating that it understands and identifies with your customers, giving them a positive experience and impression.
According to Website Builder, 94% of customers who were proactively invited to chat were somewhat or very satisfied with the experience. Most of us no longer have the patience to listen to on-hold music on the phone or wait 24-48 hours to receive an email reply. By offering live chat, visitors to your website receive instant responses and are able to multitask. In fact, 42% of customers report the most important benefit of live chat is near-instant access to a customer service representative, without hold time. In many ways, an expertly managed live chat service provides a pleasant user-friendly experience and increases customer satisfaction.
Furthermore, with customers being able to sense your business's presence and individual attention, they build a positive impression of the brand experience. These are steps to build brand loyalty, increase sales and encourage customer retention and referrals. As Kissmetrics reports, 63% of online consumers are more likely to return to a website that offers live chat, and 62% are more likely to repurchase from the site.
Get in touch with the digital experts at Greechat today to find out how you can grow your business within the next month!
Explore More Topics