6 Leading Reasons Live Chat Is Cost-Effective And Productive
With all the methods available for communicating with customers, it's hard to pick the right one. The best thing a business can do is eliminate unnecessary customer service channels and stick with those that provide the best engagement. 
Here are six ways live chat can boost efficiency and cut costs for your business:
1. Do more for less with multitasking
A live chat tool is an efficient and effective way to handle customer inquiries. It's also a great way to cut costs since you can replace multiple support channels (like phone, email and live chat) with just one. Moreover, it allows customers to get the answers they need without having to wait on hold or fill out lengthy forms. It also gives you the opportunity to provide real-time support when that's appropriate.
Live chat is more efficient than phone support because customers don't have to wait in queue or hold while they're waiting for an agent to become available. Live chat agents can do many things at once – doing more for less – by responding to multiple concurrent chats at once.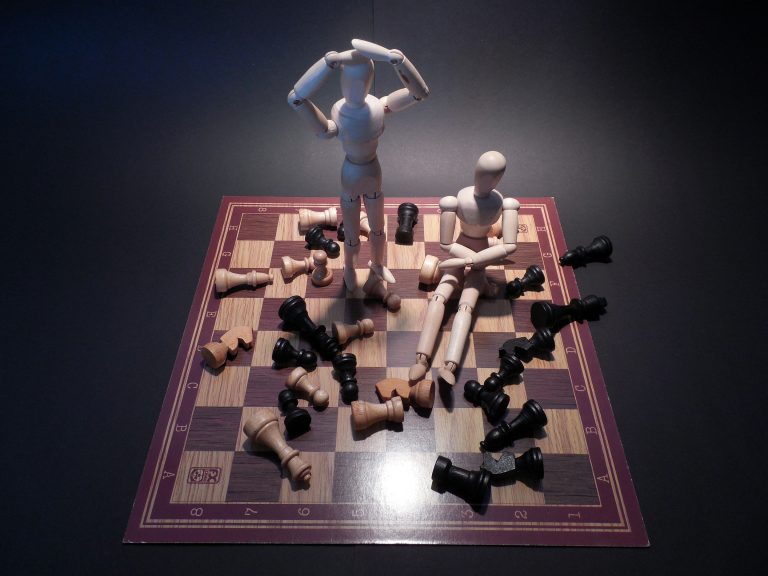 And if a customer is using your website, you can see what problems they're having as they type their questions into the message box. This means you can anticipate their questions and help them avoid frustration by giving them answers before they ask for them.
2. Less errors and risk-related costs
When you have live chat on your website, every customer support issue can be resolved quickly and easily. For example, when a customer has a problem with their order or cannot find the product they are looking for, they can use the live chat feature in order to get answers immediately.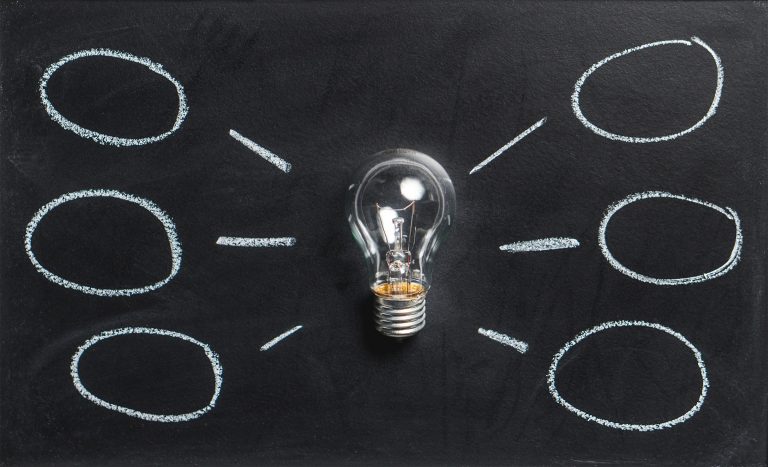 If there was no option for a live chat on your website or smartphone app, it would require opening a ticket with your customer support team or calling them, which means more time wasted by both parties.
Live chat is a powerful tool that can help your customers resolve issues themselves without the need for a sales representative. Moreover, it is a great way to provide customer support, but it also reduces the amount of time spent on time-consuming phone calls and emails.
3. More efficiency with each interaction
Live chat is a great tool for increasing efficiency per interaction. It's one of the most effective ways to increase conversion rates and reduce the cost per acquisition (CPA).
Additionally, it allows you to engage with customers in real time, which means that if they have a question or need help, they can get answers immediately and resolve their issues on the spot.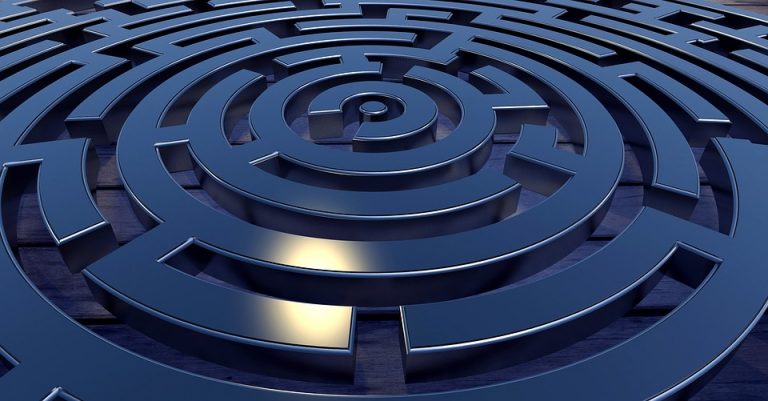 Live chat also gives you insight into what questions your target audience has about your product or service. You can use this information to guide your marketing efforts and make sure that your prospective customers know exactly what to expect from your business before they contact you.

By giving customers the option to choose between different agents based on their preferred language, location or availability, live chat also enables you to provide a personalized experience for each customer. This helps ensure that each customer is matched with an agent who best understands their needs and can address them accordingly.
4. Improved targeting of prospective customers
Having a live chat system is a great way to engage with potential customers and nurture them from lead to sale. But it's more than just a fancy chatbot. Live chat can be used in many ways to help your business grow.
Prospective clients can be better targeted with live chat, which will result in higher conversion rates and sales leads. One way to do this is by using live chat to help prospective clients research their purchases.
When people are ready to buy, they're not always sure what they're looking for or even why they need it. Live chat helps you solve that problem by giving you the opportunity to talk through the decision-making process with them before they buy anything.
Moreover, live chat also gives you an opportunity to offer additional information that could help them make a decision about buying from you in the first place.
5. Chat box doubles as an advertising tool
Chat boxes are a great way to interact with your customers and provide them with information about your products or services. Such widgets are used for many purposes, including advertising.
The main purpose of using a chat box is to get new customers. The more people you talk to, the more likely you'll make a sale.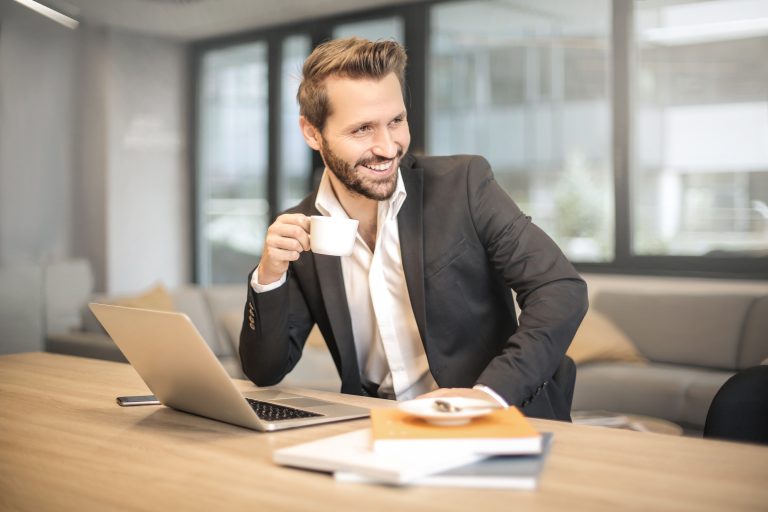 In addition to getting new customers, chatting with existing clients can also be valuable. You can ask them questions about their experience working with your business and how they like your products or services. This gives you valuable insight into what they like or don't like about your business, so that you can improve it over time.

You can also use chat boxes as a way of keeping in touch with your regulars. If someone doesn't buy anything today but comes back next week, you might want them to know about an upcoming sale, hence the chance of earning customer loyalty.
6. The ease and speed of setting up live chat
If you're looking to create a live chat feature on your website, you've come to the right place.

Live chat is one of the most effective ways to help customers and improve conversions. It can also be extremely useful for collecting customer feedback and performing market research.
But what if you don't have any technical skills or expertise? Setting up live chat on your website shouldn't be difficult at all. In fact, it can be done easily with Greechat.
Increase conversion rates and do more with Greechat
Agents at Greechat undergo a rigorous selection and training process. Moreover, live chat agents and account managers work constantly to improve the performance and results of each client's live chat.
Contact us today to learn how you can increase leads or e-commerce sales soon!
Explore More Topics