What is "bounce rate"?
Your website's bounce rate refers to the percentage of visitors who land on your site and leave without interacting further – i.e. visitors who "bounce" off your site.
Why is bounce rate important?
Your bounce rate could indicate how relevant and engaging your homepage or landing page is, and this affects your ranking on SERPs!
It also reflects how effective your website is and whether it is compelling visitors to engage with it.
A high bounce rate could indicate that your website isn't connecting and engaging with your visitors.
What should you aim for?
There is no real "magic number" as a general rule for bounce rate as this depends on a variety of factors such as the purpose of your site, content etc.
However, it is generally the aim to lower your bounce rate as that reflects higher visitor engagement, thus leading towards the possibility of a higher conversion rate.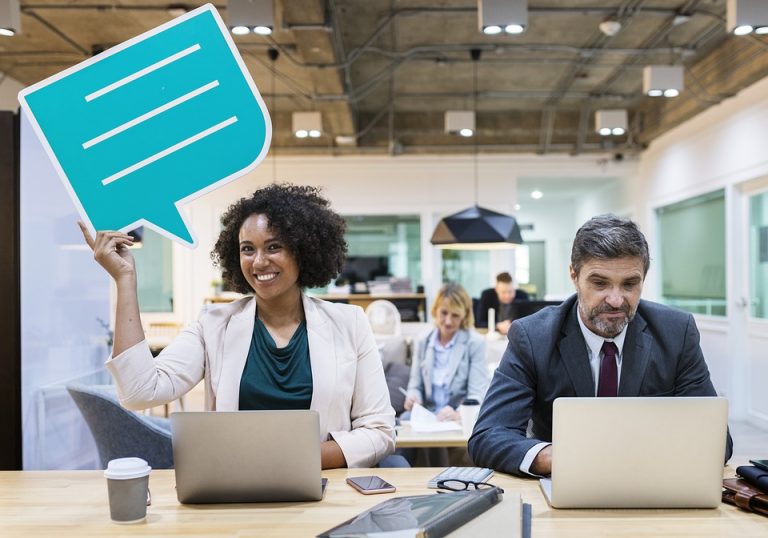 Decrease your bounce rate with Proactive 24/7 Live Chat
Having a proactive live chat program means that you are initiating a conversation with your visitor. This is a crucial step in capturing the wandering attention of your visitor and engaging them in an interaction, before they "bounce".
Implementing a proactive live chat program that is 24/7 means that your presence is seen round the clock, anywhere in the world. When visitors see that someone is "there", they are more likely to engage with your business.
Increased customer engagement = more sales, better retention rates, increased brand reputation
Here are some statistics from recent research that demonstrate how live chat directly contributes to increased sales, reputation, and retention rates.
51% of visitors are more likely to purchase from a website with live chat
29% of visitors are more likely to purchase from a website with the live chat option even if they don't use it
41% of online users trust a brand more if it offers live chat
48% of visitors are more likely to return to a website offering live chat
52% of visitors are more likely to repurchase from a company that offers live chat support
 For more statistics like these, check out our infographic on how live chat generates leads and increases conversions!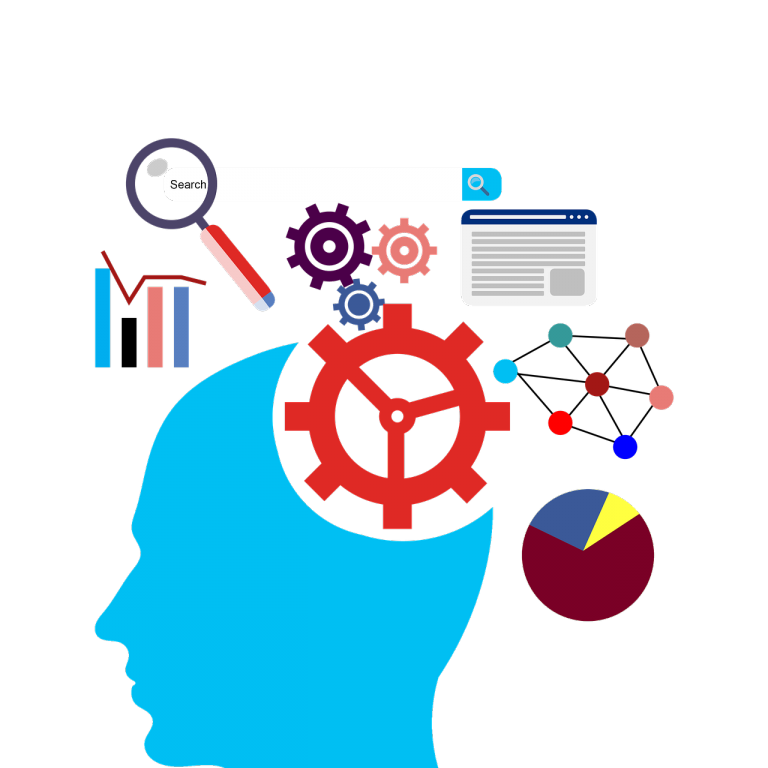 What makes Greechat different from other Live Chat service providers?
The team at Greechat is comprised not of customer service providers or salespeople, but digital marketing experts. Veterans in the industry, they have the expertise to use data and analytics obtained from live chat sessions to ensure KPIs are met.
With patented technology to understand your customers better, and driven to generate leads and increase sales for your business, Greechat's live chat program like no other in the market.
With no setup fees and a guarantee on ROI in the first month, get in touch today for a free personalised consultation!
Explore More Topics