Is Live Chat Software The Best Choice for Your Business?
Live chat software is revolutionizing the way people interact with websites and businesses. The idea of being able to instantly chat online with a business representative offers a level of convenience that not only attracts customers but also improves their experience.
Customers are increasingly expecting online businesses to offer live chat as an option. Companies that don't make use of live chat providers like Greechat have been found to lose more than twice as many potential leads as those who do.
But what exactly is live chat and why should you use it?
What is live chat software?
Live chat software is a digital CRM (customer relationship management) tool that allows customers to reach out to businesses through an instant messaging interface.
Many people today prefer this tool compared to calling or emailing because it's easier and faster, meaning they can get help without having to wait on hold for long periods between replies. With live chat software, the customer also doesn't have to worry about sending an email out of hours, as the support team will ideally be there 24/7.
Live chat software provides real-time communications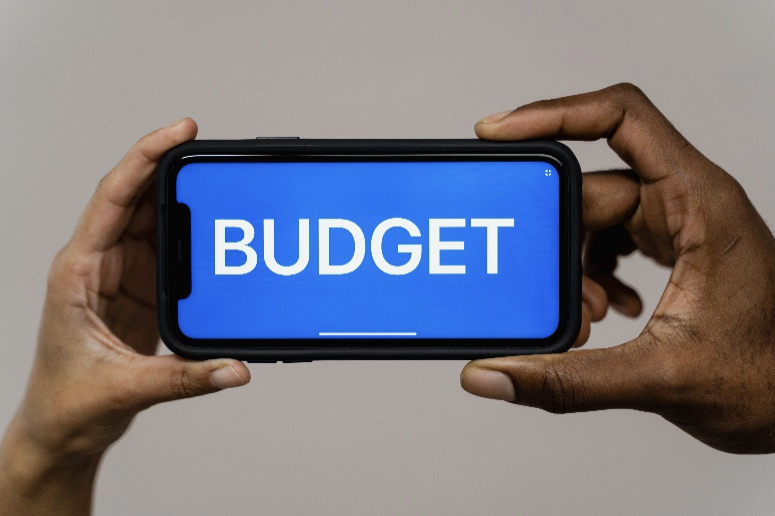 In a nutshell, this is what live chat software services do. When people are shopping for services or products, they may have a few questions that need to be answered. Live chat software provides quick answers to their questions, as an alternative to a salesperson or store clerk.
Through live chat software, the customer support team is always on hand to provide clients with a quick solution to their inquiries. Because of these responses, clients feel reassured and are more likely to place orders with the same site.
Competition among companies is fierce; even if you find a similar service elsewhere, if it doesn't answer clients' questions fast, it can easily lose clients. A company that answers questions quickly will have a higher sales margin than one that takes too long to answer simple questions.
Live chat software helps lower operational expenses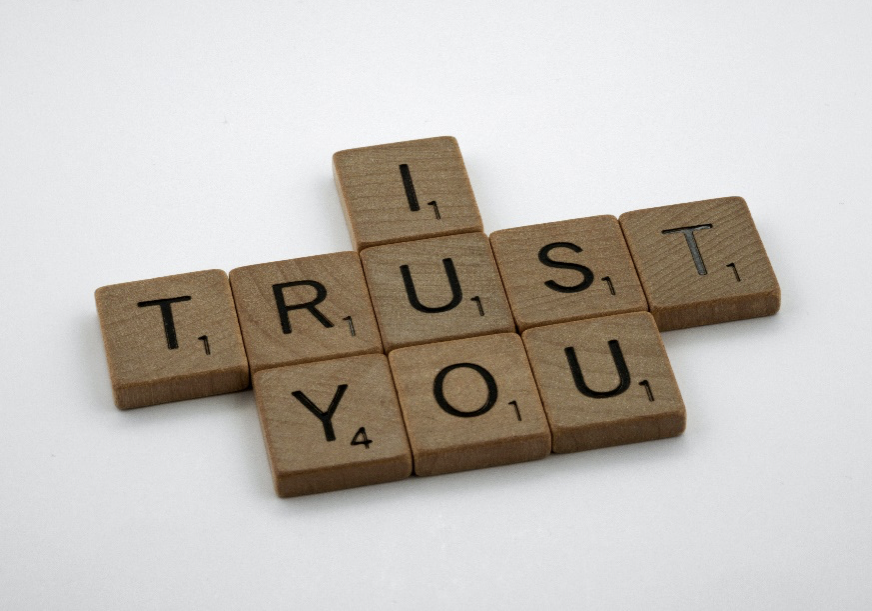 Businesses, especially small businesses, need to be frugal with their financial resources. One way to maximize profits and cut down on unnecessary expenditures is to find ways of cutting down on costs. One of the best ways to do so is by integrating live chat options.
The initial cost of setting up a live chat tool or service is relatively more affordable compared to hiring, training, and deploying an in-house CRM support team. Live chat software is also cost-effective since it allows companies to outsource customer care functions while still retaining control over their communication channels.
While outsourcing is not always necessary, it can be a great way to ensure that your customers have access to support staff 24/7 – especially in industries where this is important like hospitality or medicine.
Live chat software boosts credibility and sales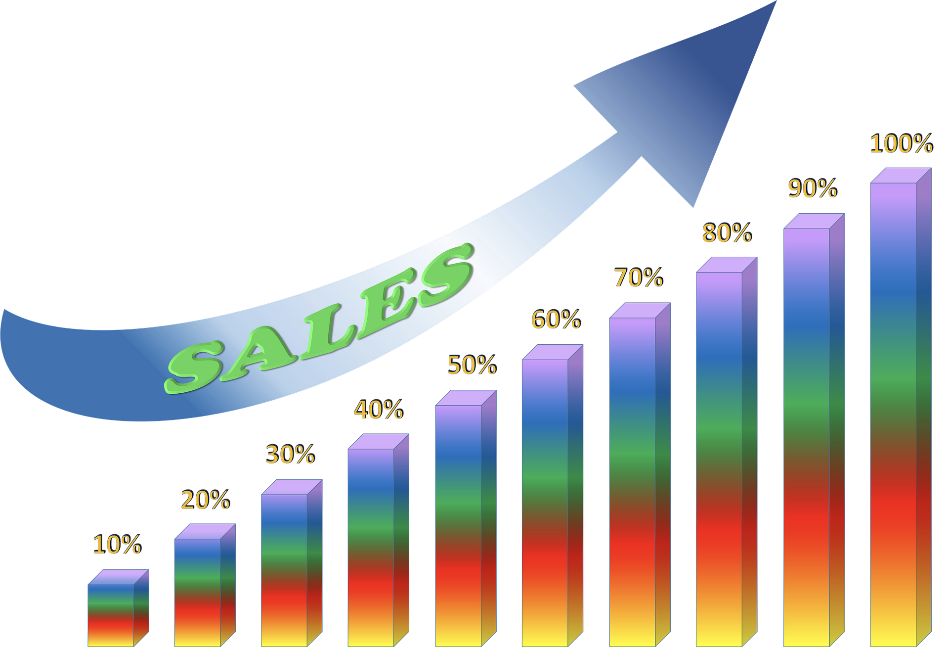 Live chat is an invaluable tool for businesses: not only does it make the website more user-friendly by offering immediate help, but it also makes your business much more credible by putting a face on the company and allowing clients to connect with someone who can answer their questions.
While chat software will undoubtedly boost your credibility and help you generate more sales, it's important to remember that real people are handling the chats—so even though clients will feel like they're getting individualized attention when they talk to someone, you still need to make sure that person is being trained properly and knows how to handle customer questions.
For our part, Greechat's agents are highly trained to give customers the personal touch they need while also providing them with information about your services or products promptly. Greechat's live chat software can be integral to helping you build trust with your customers in a way that will drive sales over time.
As a bonus, live chat software allows you to track exactly who is visiting your website, what they're looking at, and how much time they spend on each page—not only does this help you tailor your marketing strategy, but for businesses that offer multiple products or services at different price points, it can also help you better cater to their needs.
Live chat software simplifies troubleshooting
The ability to keep in touch with clients and address their queries quickly helps boost trust and credibility at all times. This means that there are no unnecessary delays, and no waiting time and in turn, customers feel valued and appreciated, which further encourages brand or business loyalty.
When a customer reaches out to you through live chat software, you can be sure they are receiving support as quickly and efficiently as possible, regardless of whether or not the conversation occurs. A live chat agent can then answer questions, guide them through solutions, and even troubleshoot remotely via screen sharing or file transfers. The whole process becomes faster and more user-friendly, not to mention giving your customers greater access during an important time when they need support.
Live chat is more than just a communication tool for clients; it also speeds up business processes. For example, you can utilise the instant messaging feature of live chat for support to questions received by your staff or CRM team, thereby helping them work faster as well as improving service delivery. Additionally, there is also the option of file sharing which is not available on telephone calls.
Meet the ultimate online sales service in Greechat
If you've got a website but aren't seeing the kind of traffic you'd hoped for, it may be time to consider whether you have a live chat offering. Live chat is an easy way to engage your customers and answer questions in real-time, preventing them from leaving your site out of frustration.
With Greechat, you can make sure your customers are being taken care of and minimize the amount of frustration they feel when they want to get in touch with your business.
We offer a team of agents with 24/7 global operations that are ready to take care of all your customers' needs. With our extensive knowledge and experience, we can help you optimize your website and make sure that every customer gets the information they're looking for.
Talk with us about your live chat software plan today.
Explore More Topics